I've listed some of the recent highlights below, but you can visit the What's New page at any time to see the latest additions to the site.
General
Shipping R.S.I.L. Calcutta inspection covers to Hong Kong in the 1950s
The Holland Engineering & Trading Co. Ltd. [1965-1993]
Nick is looking for information about conditions in Tai Hang during the fighting in December 1941.
The 3,000th Gwulo book was sold in the last two weeks. Between bookshops, Amazon, and Gwulo's online shop I don't know which was the order that passed this latest milestone, but in any case it is good news.
If you're planning to buy a copy of the Gwulo book in Hong Kong, local booksellers have faced a tough time in recent months and would really appreciate your purchase. You can find Gwulo's books in Bleak House Books, Blue Lotus Gallery, Bookazine, Hong Kong Book Centre, HK Maritime Museum Gift Shop, Kelly & Walsh, St John's Cathedral Bookstore, and Swindon Book Co.
Overseas readers can order from Gwulo's online shop or Amazon.com (affiliate link).
Where were the opening scenes of You Only Live Twice filmed? The logo on this gentleman's glass gives the answer:


You Only Live Twice Opening Credits, by PaulB
---
Places
Matthew has started documenting Hong Kong's navigational beacons
The fine weather has had several readers out exploring Hong Kong's military relics.

GDL directions slabs: Beacon Hill, Golden Hill Road, Lion Rock area, Lion Rock area, Lion Rock area, Lower Shing Mun Reservoir area,  Pak Fa Lam, Shatin Catchwater area, Shatin Pass area, Tates Cairn area, Tsim Fung Shan (Hebe Hill), Unicorn Ridge, Unicorn Ridge, 
Pillboxes: 004, 005, 111, 112, 113, 120, 122, 215, 217, 218, 222, 300, 302, 306, 314, Aberdeen Upper Reservoir, Near Pokfulam Reservoir, Windy Gap PB 1, 
Japanese tunnels: Above Pokfulam Road, Above Shau Kei Wan, behind AOP Matilda, near Hong Pak Country Trail, off Hong Hong Pak Country Trail
Other: Blockhouse 006, Shouson Hill AA Battery [1930- ], War Department Boundary Stone at Kowloon Pass [????- ]

HK Island
Kowloon
New Territories
---
People
---
Photos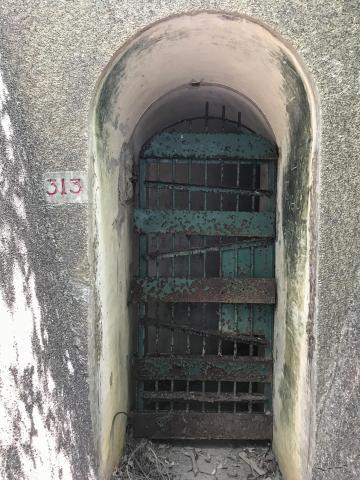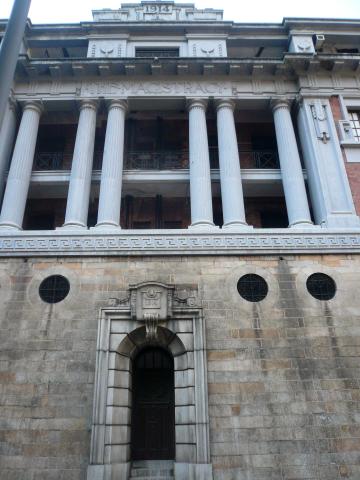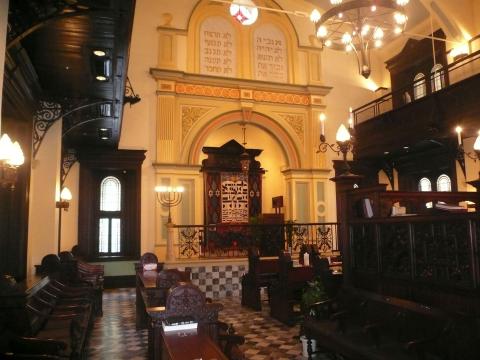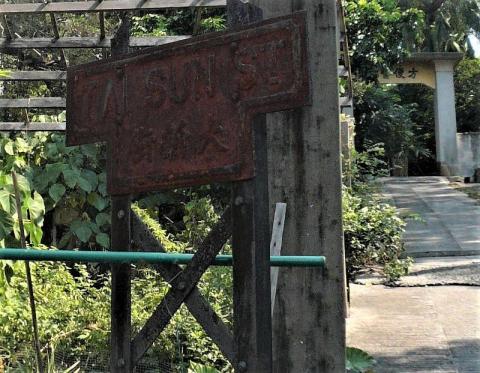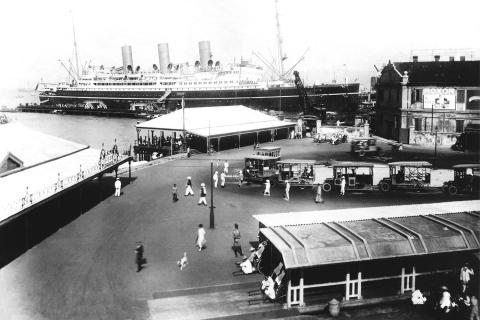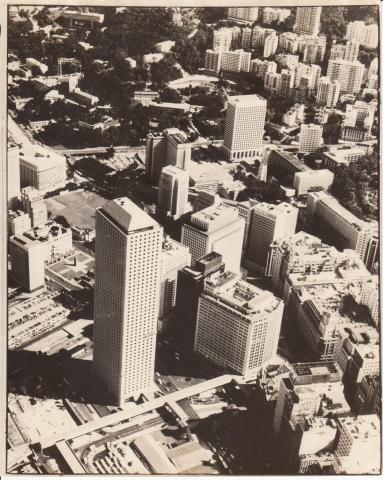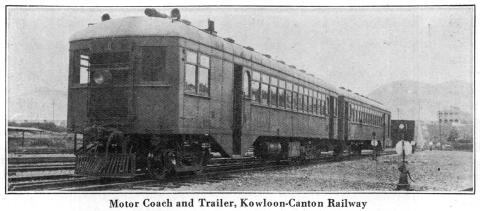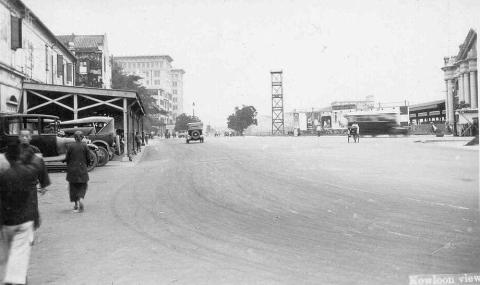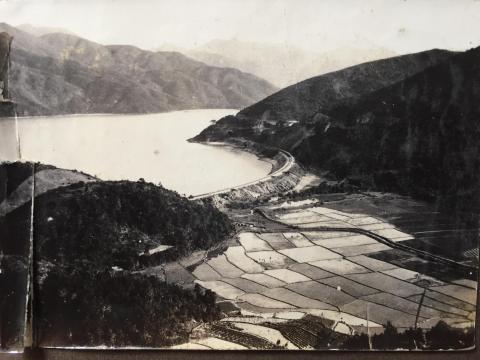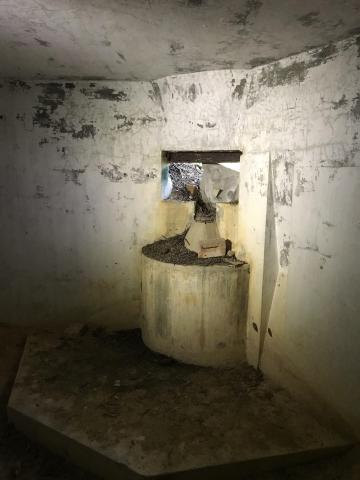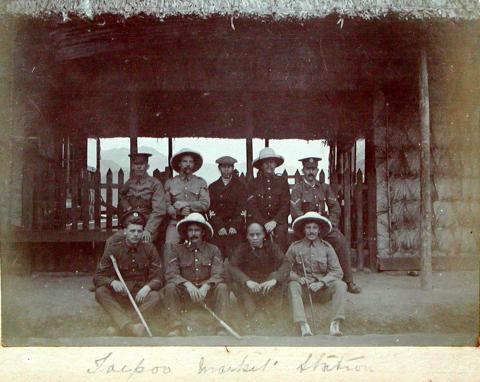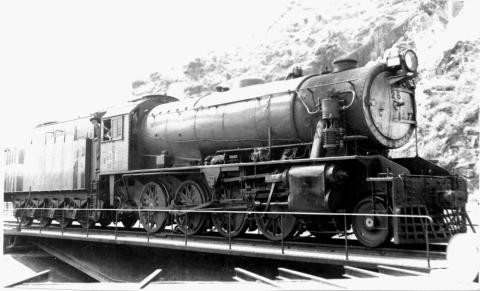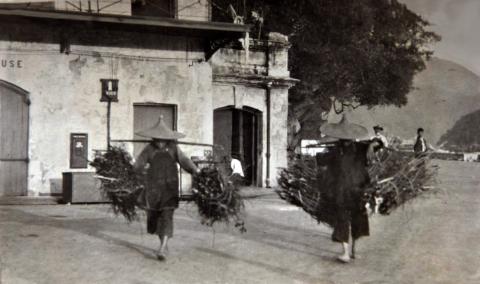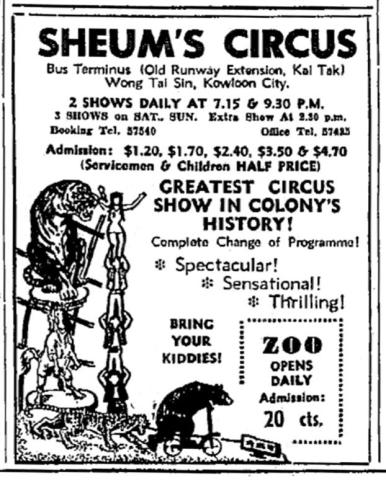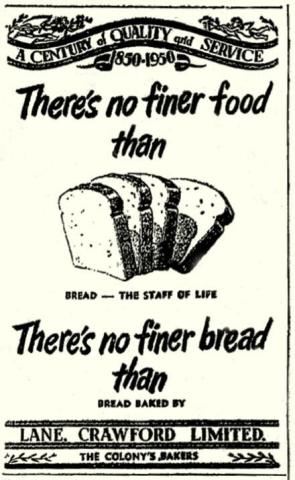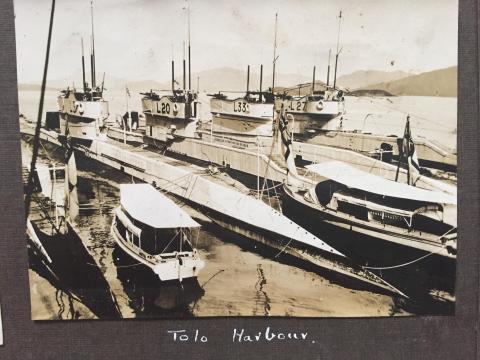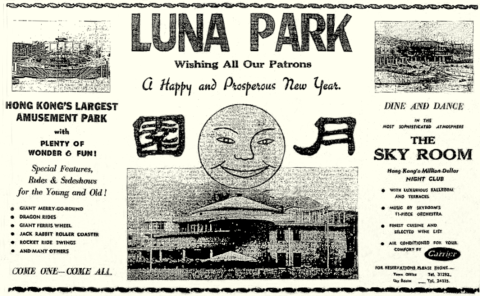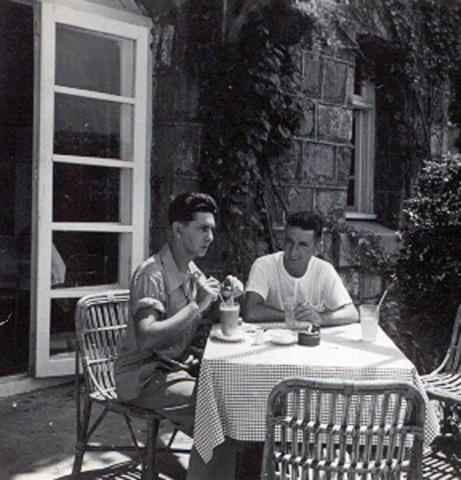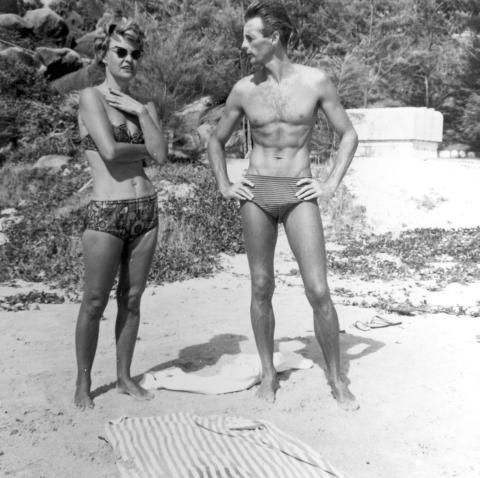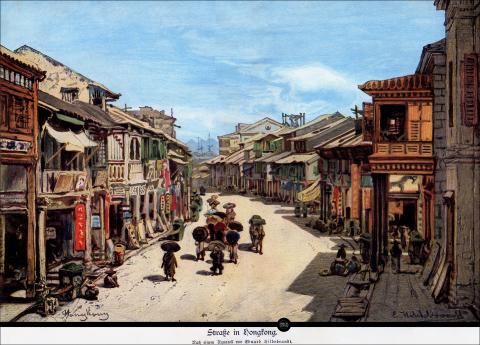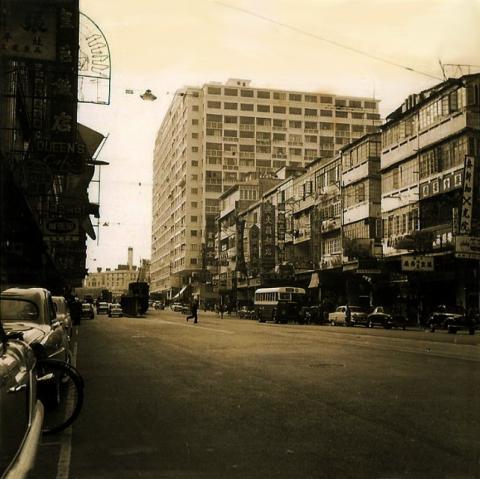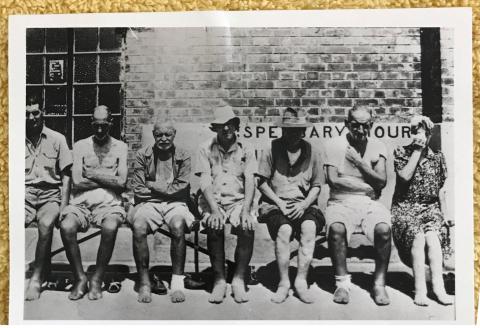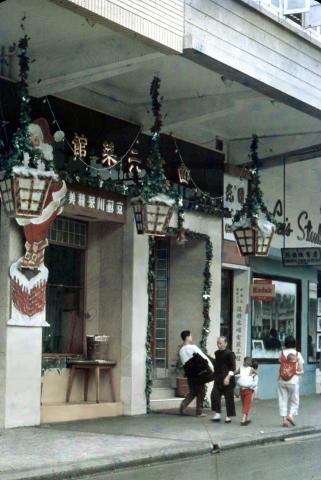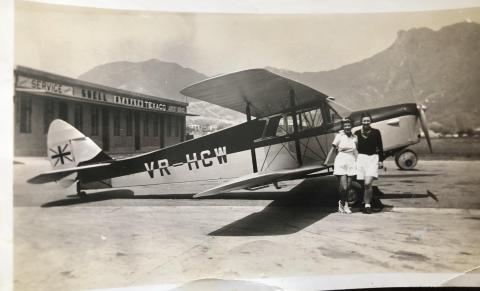 Click to see all recently added photos.