A look at what's been added / updated at Gwulo.com over the summer. Please click on the photos or the blue links for more information - and please leave a comment if you can add any new details.
General
---
Places
---
People
Alexandra PIO-ULSKI (aka Lindy PARKS) [1939- ]
Looking for photos of "Revd Edgar Dewstoe (1873-1951) who laid the foundation stone at the building of the [Wanchai Chinese Methodist] church in 1936".
Edgar Martin LAUFER [1915-2010] arrived in Hong Kong as a Jewish refugee in the 1930s, and ended up working at China Light & Power for over 40 years.
Ethel OLSON [c.1899-????], originally from Wales, lived in Hong Kong in the 1920s, naturalised in the USA in 1943.
Florence Osborne HERON (née LAMBERT) [????-1924]
Gerald George WOOD [1881-1958], worked for Leigh & Orange, HKVDC & POW in WW2
Herbert Howell BEDDOW [1898-1941], school teacher, killed in the fighting in Dec 1941.
Hugh GOLDIE [c.1912-1969], policeman interned in Stanley in WW2
Kathryn M DORRER, an American who chose to stay in Hong Kong during the Japanese occupation to be with her Swiss fiancee, Emile Ott.
Laurence KILBEE [1914-????] "was in the HKRNVR and was in command of motor torpedo boat 8 during the war. he was a POW at Argyle St camp."
Mordaunt Francis Bannerman [1907-1973], ", head of car manufacturer Rootes Group in Hong Kong in the late 1960s."
Japanese War Criminals:

 

Can you recognise any of these Stanley Internees, photographed shortly after liberation:
1st Royal Tank Regiment, in Hong Kong in the late 1950s
More information about the Netherlands Harbour Works, Ltd [c.1924-1957]
---
Photos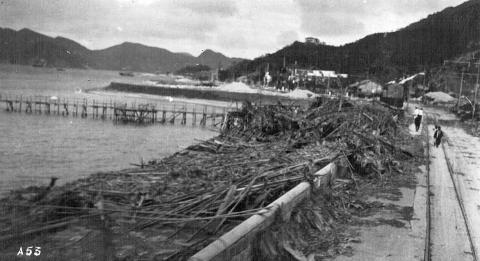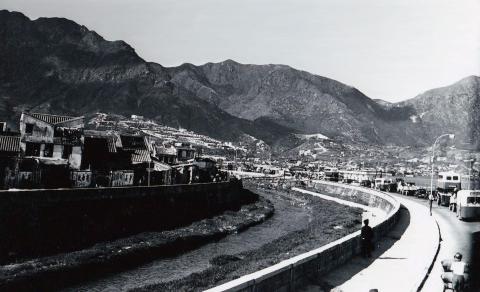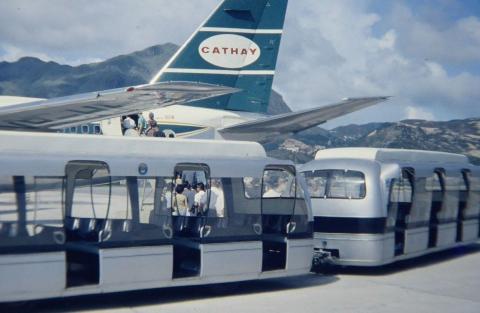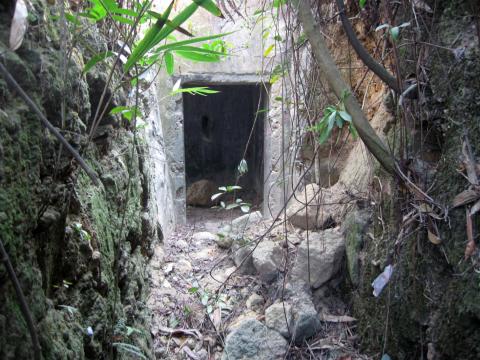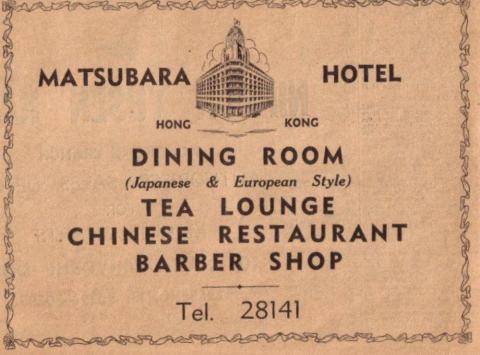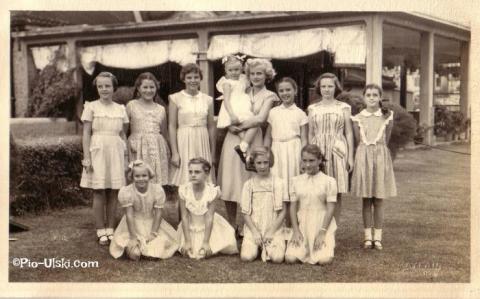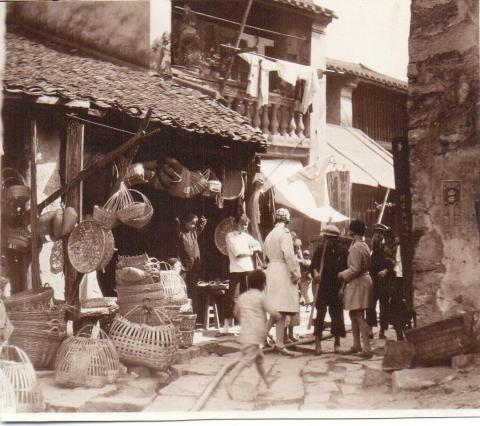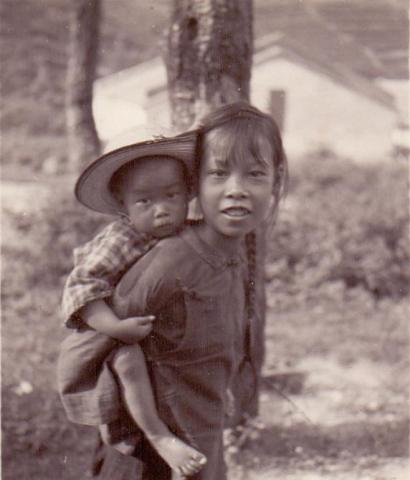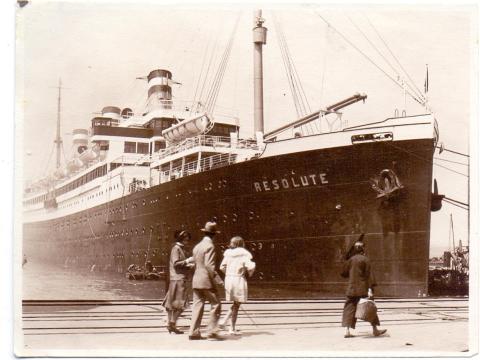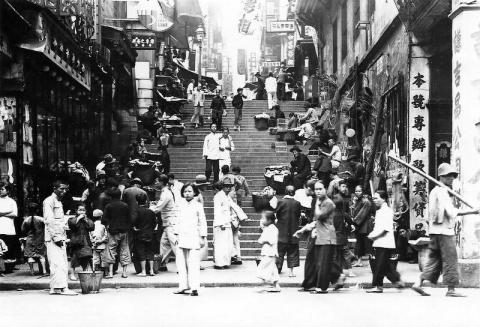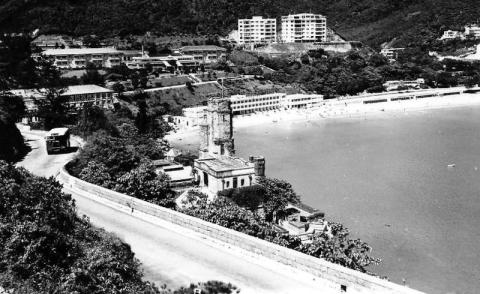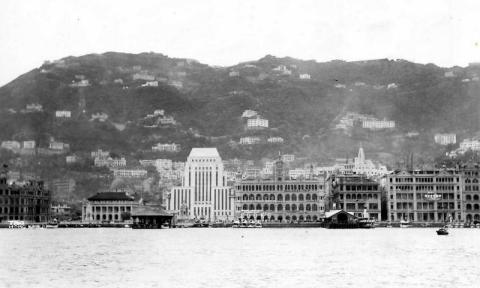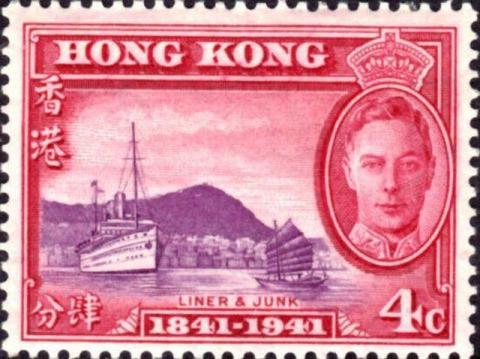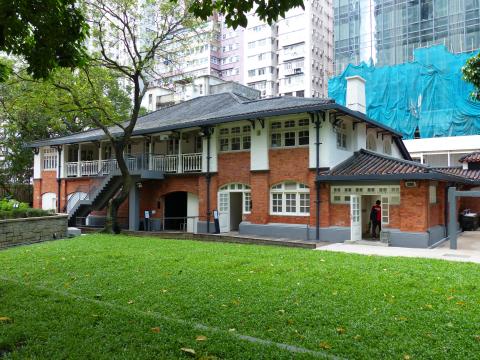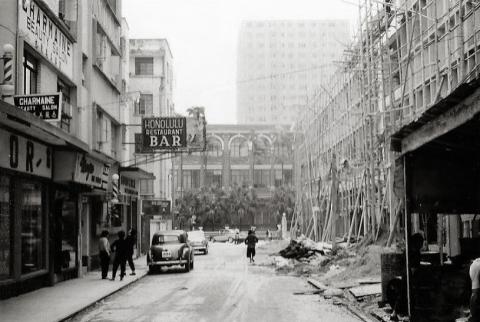 We haven't been able to identify the location of this photo. Do you recognise it?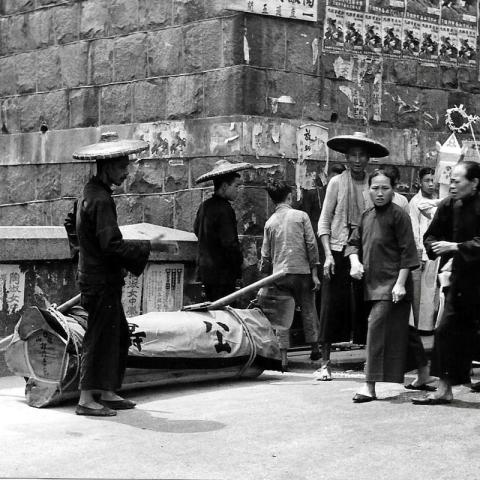 Click to see all recently added photos.