A summary of what's new on the Gwulo website:
 
General
 
Readers are looking for any information about:
I was very sorry to hear that Alison McEwan died recently. Alison generously typed up the R. E. Jones diary and shared it with us, setting the wartime diaries project in motion.
 
Thanks to Patricia for typing up the 1859 Jurors List.
 
Memories of blood donation in the 1960s-80s, and sailing in Victoria Harbour in the 1980s.
 
Upgrade update

The "What links here" tab is available again.
You can click it to see a list of the other pages on Gwulo that link to the current page. I use it most often with Person pages, e.g. here's the page for Brian Fay. If you click its 'What links here' tab, you can see a list of diary pages that mention him.
---
Places
 
---
People
 
Stanley Camp internees:
POWs

John Cedric BROWN [1914-2002], HKRNVR. He published a book of amusing stories and poems, written while he was a POW
 
Kenneth Struan ROBERTSON [1899-????], Public Works Department Engineer, Captain in the HKVDC
 

Other
---
Photos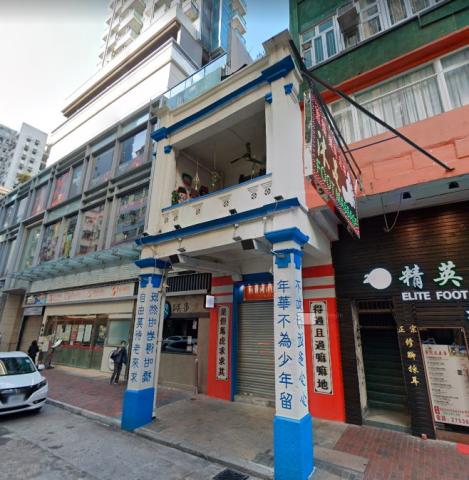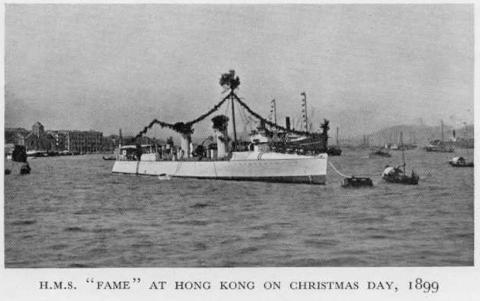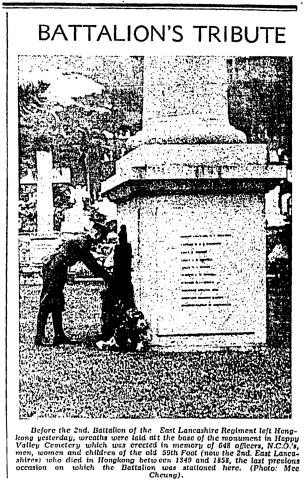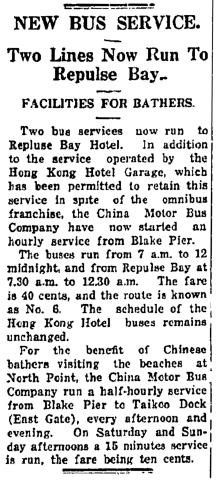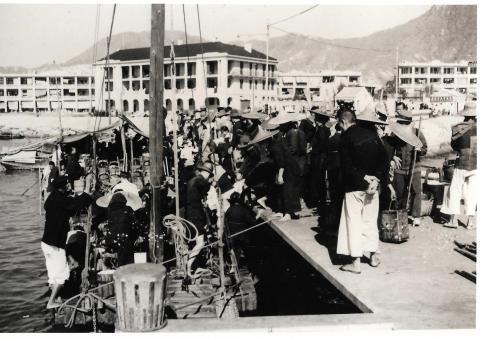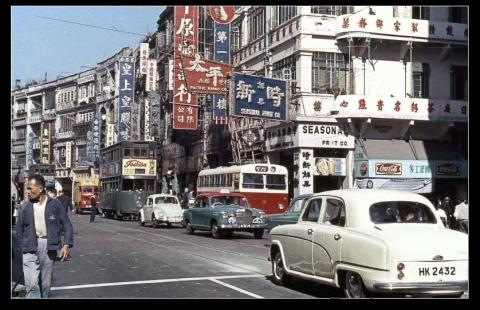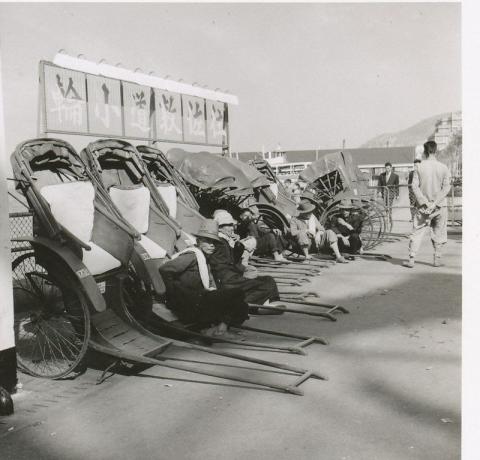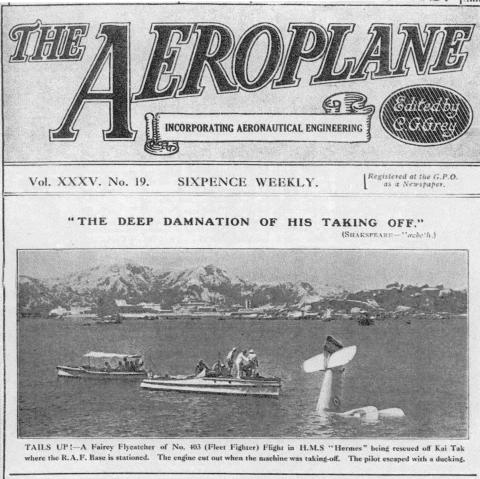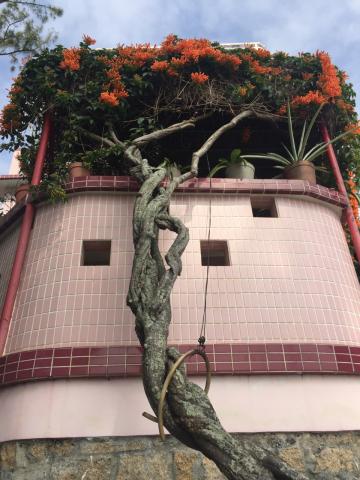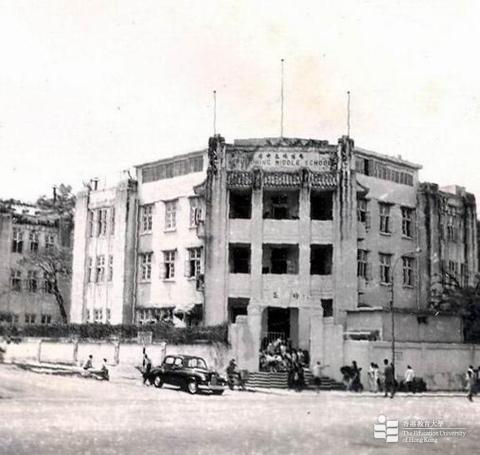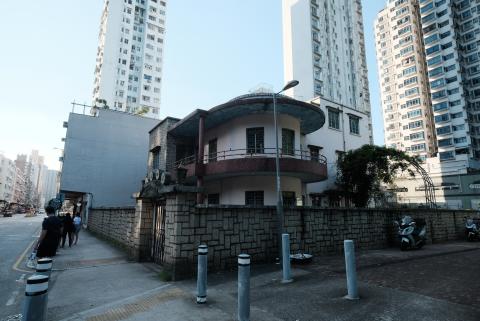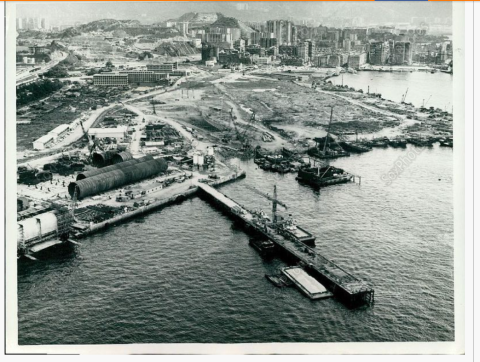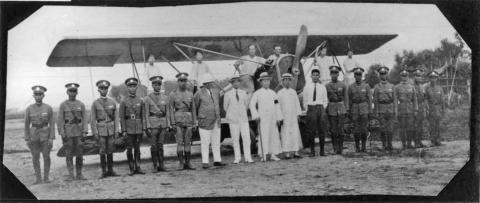 ---
Click to see all recently added photos.