What's new and updated on the Gwulo website:
 
General
This is always an exciting time when the daily Wartime Diaries series reaches August 1945, as Japan surrenders and war in Hong Kong comes to an end. The diary entries from 15 Aug 1945 show a range of reactions - several diarists who had heard the rumours of peace dismiss them as just that, rumours, trying to avoid being disappointed once again. On the 16th and 17th it becomes clear that the good news really is true.
 
There is lots more information about careening and breaming in Hong Kong in the comments to the recent newsletter, and on the photo page.
 
After Typhoon Saola's visit, here are photos from some of the other typhoons that have hit Hong Kong.
 
On September 15-24, "Gweilo", a bilingual solo performance adapted from British writer Marin Booth's bestselling memoir, will return for a third run at Sheung Wan Civic Centre Theatre. More details.
 
Readers ask:
Updated guides to Gwulo's features
---
Places
 
Hong Kong Island
Kowloon
New Territories & Islands
---
People
Organisations
Interned in Stanley Camp
Other
---
Photos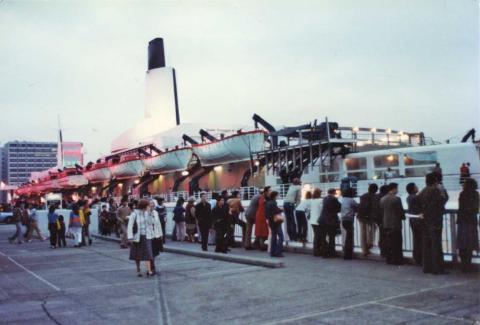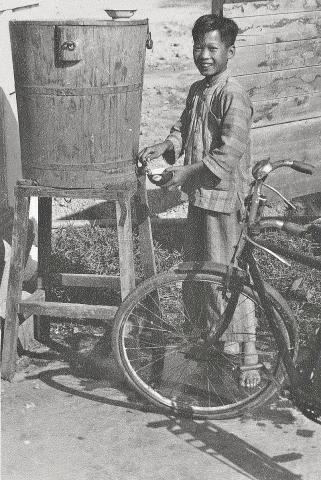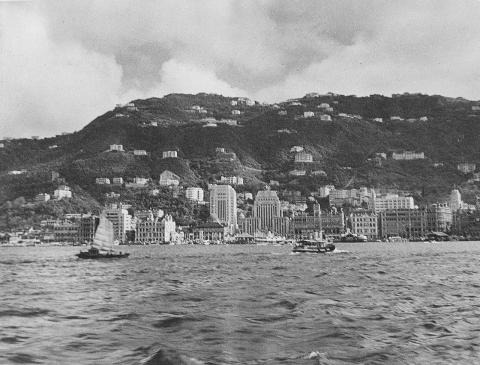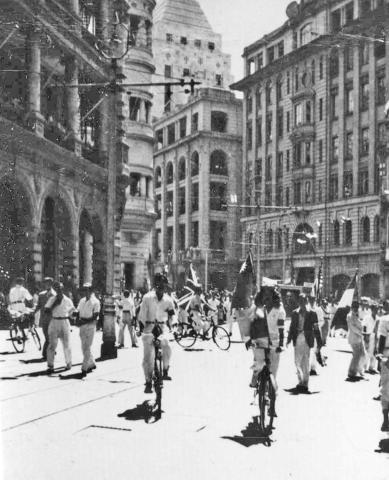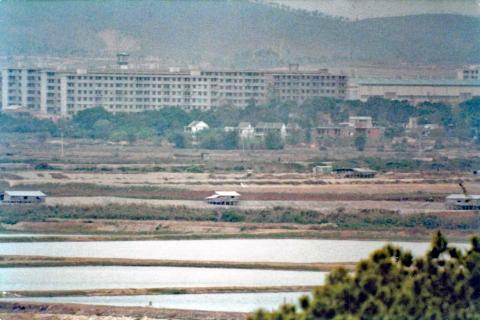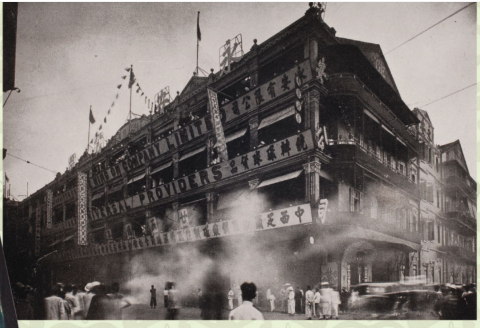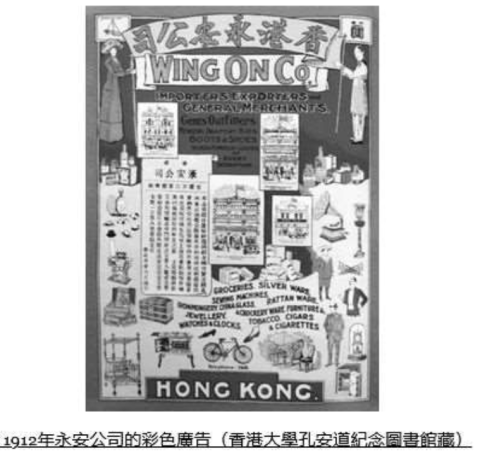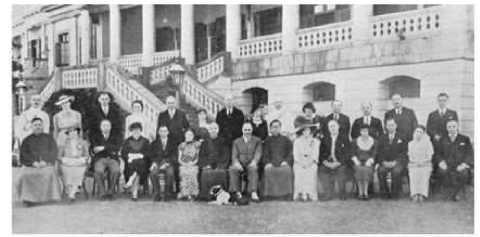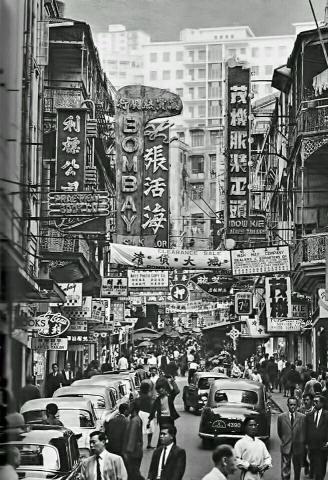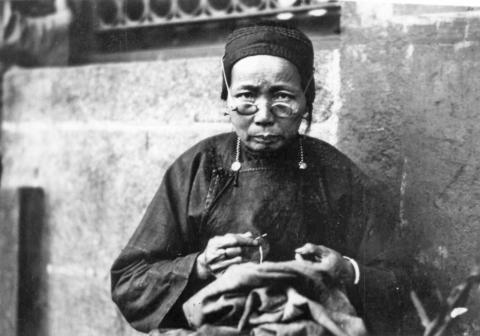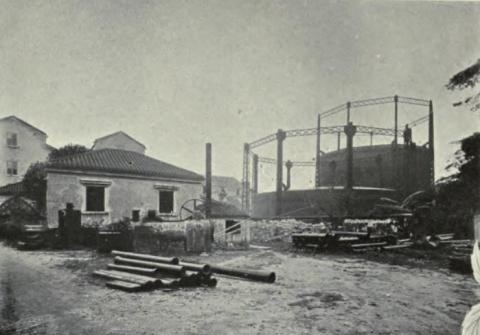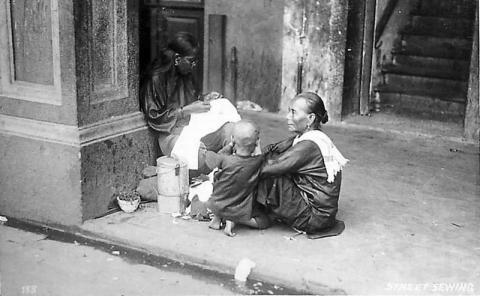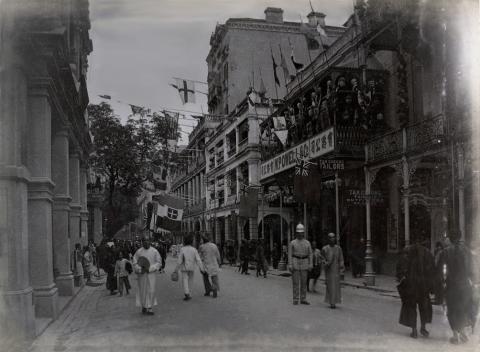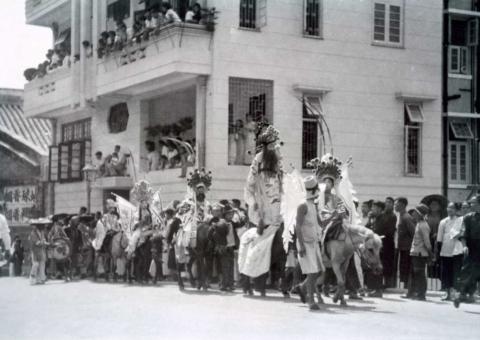 (See more photos of KGV's silver jubilee parade.)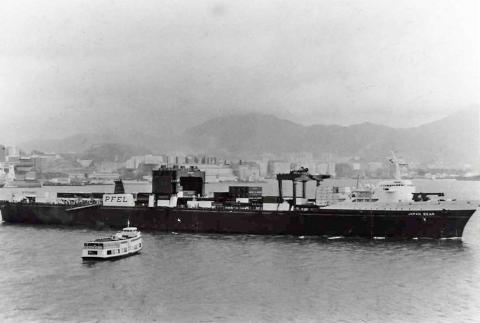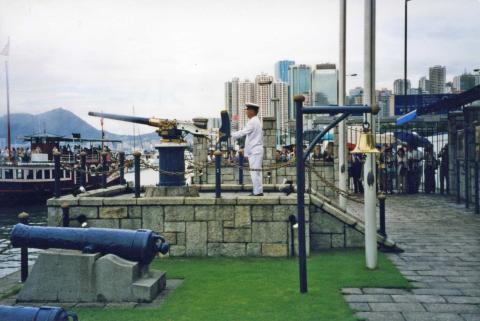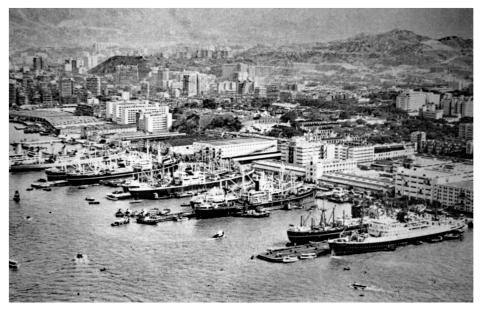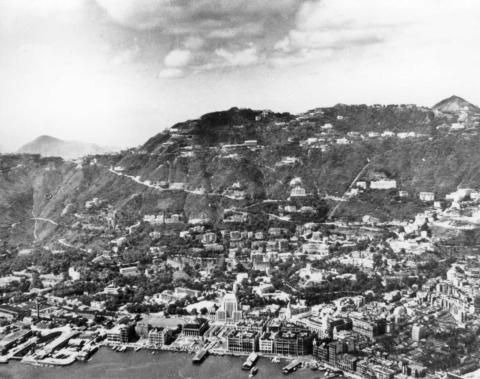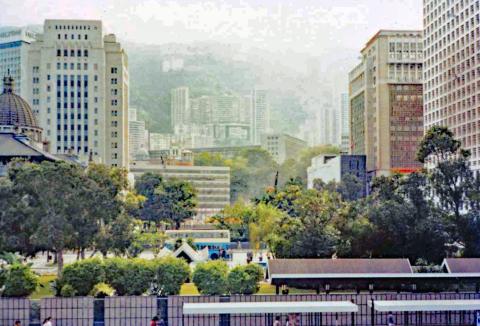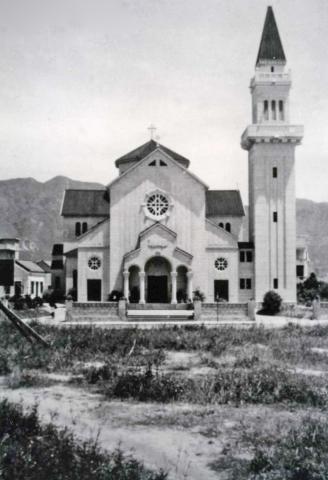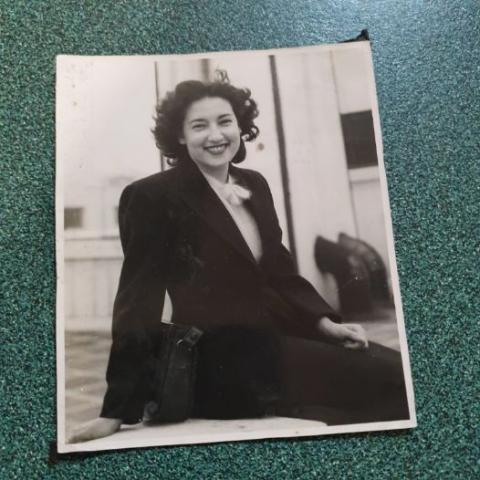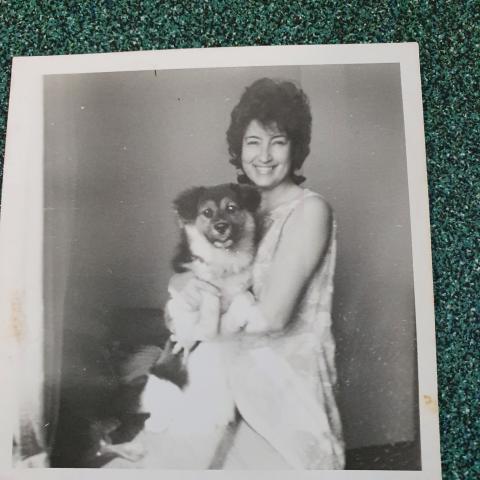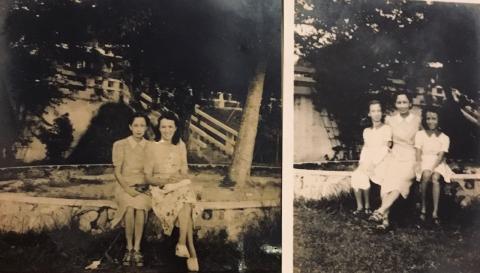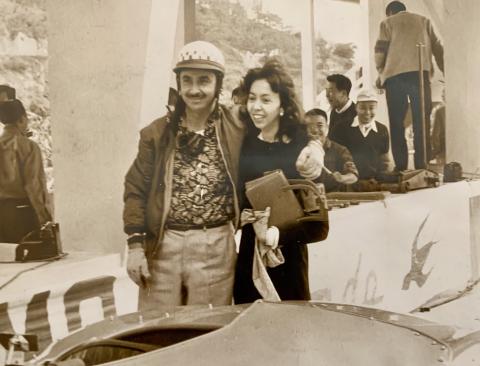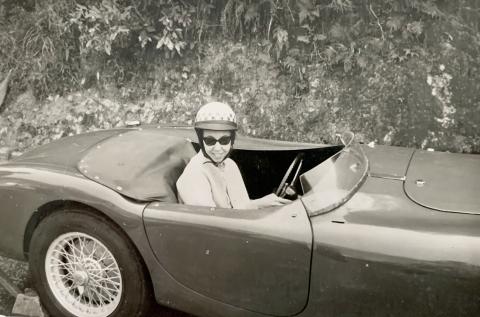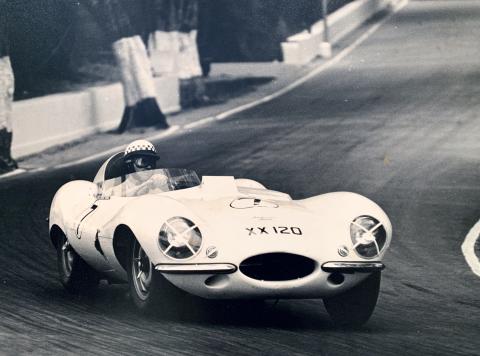 ---
Click to see all recently added photos.