As this is the last roundup of what's new for 2022, and the first Gwulo newsletter sent in 2023, I wish you health and happiness in the new year ahead.
Kind regards, David
 
General
 
Curiosities from the old newspapers
The 1938 Jurors List is now available online. Thank you to volunteers Annhw, David, Grace, Joybot, Patricia, Strickja, and wingcli2015 for typing it up so it can go online for everyone's benefit.
 
Readers ask:
Memories of:
HMS Tai Mo Shan, built in the 1930s and believed to still exist today.
 
We had a lovely surprise on Friday evening: while having a drink with friends we were joined by Patricia O'Sullivan, freshly arrived from the airport. Patricia is the author of Policing Hong Kong, An Irish History, and Women, Crime And The Courts, Hong Kong 1841-1941. It's been almost three years since we last saw Patricia in Hong Kong. She's booked to give several talks on this visit, so keep an eye out for details.
---
Gwulo's books
---
Places
---
People
 
Stanley Camp internees:
Other
---
Photos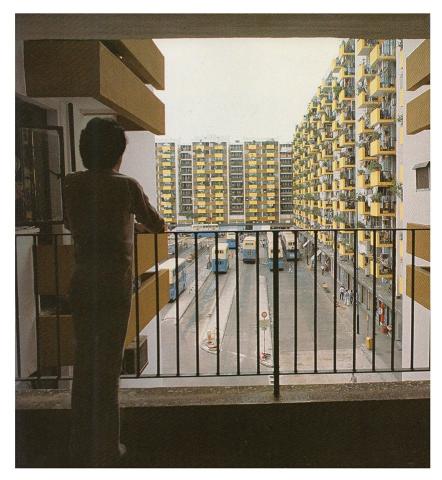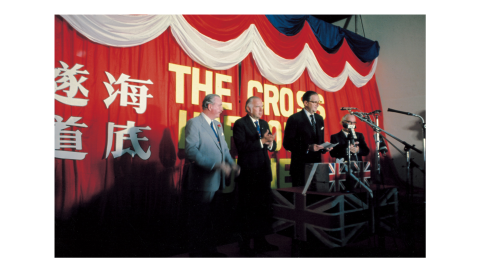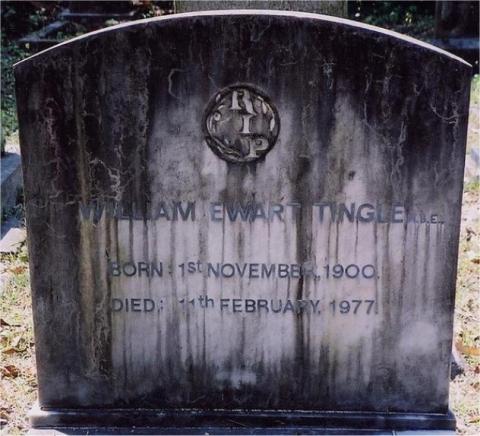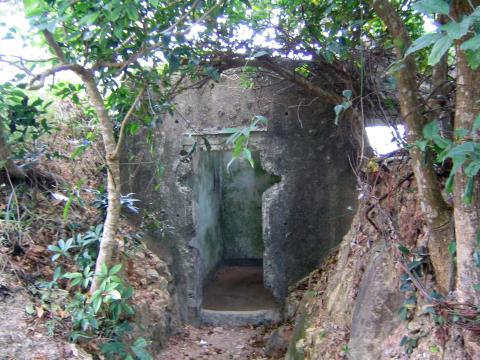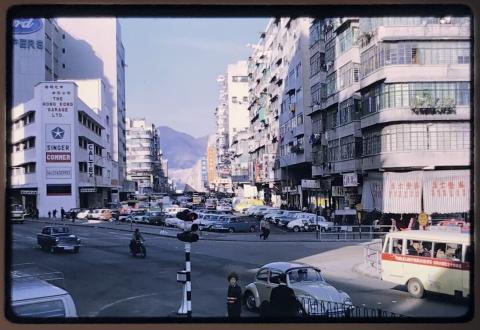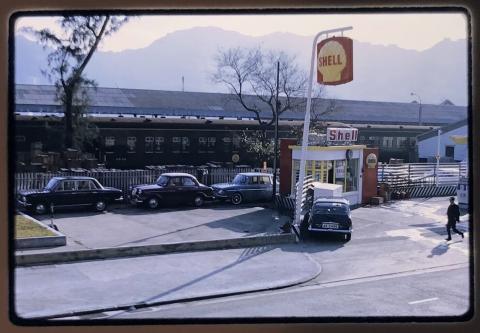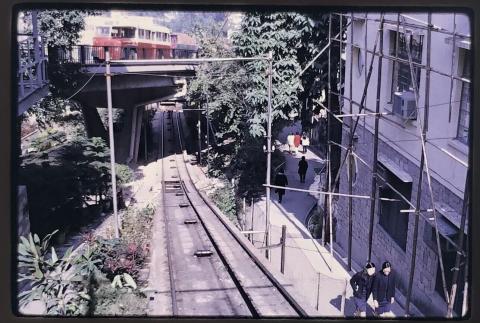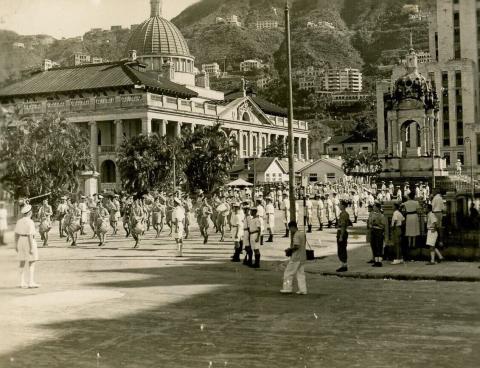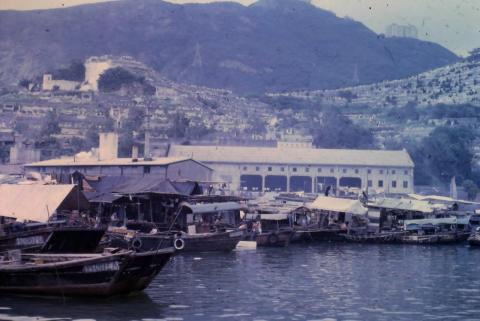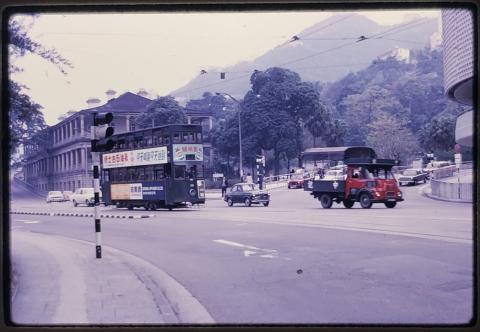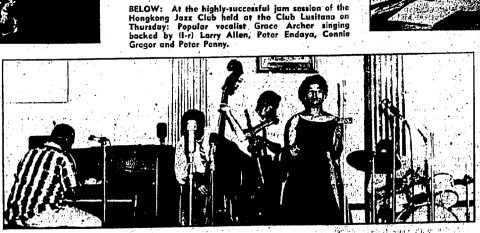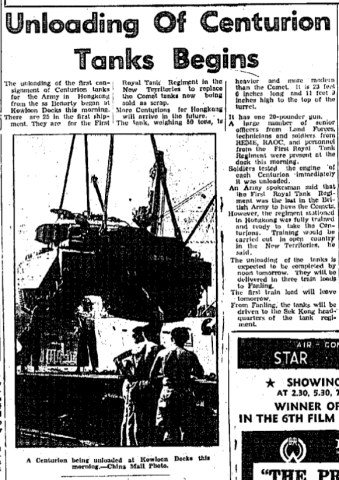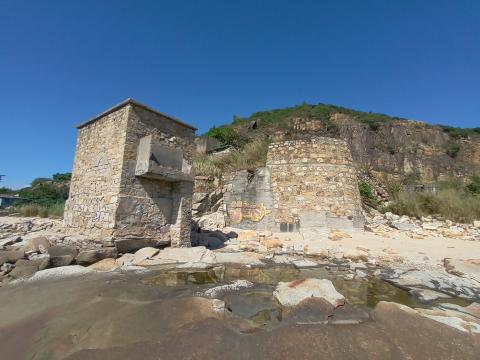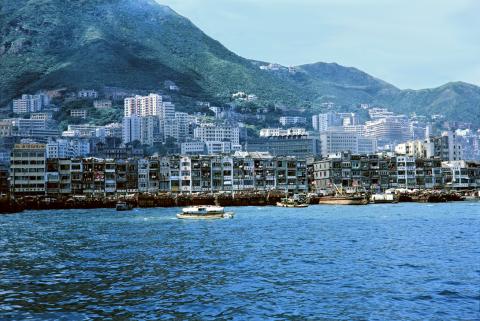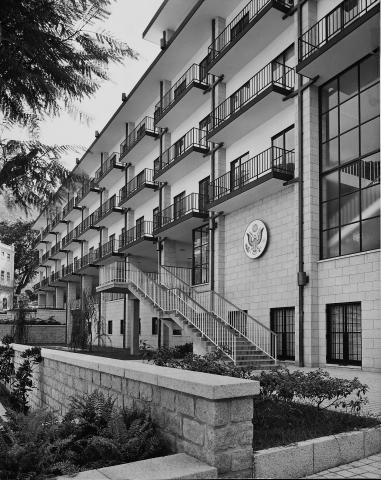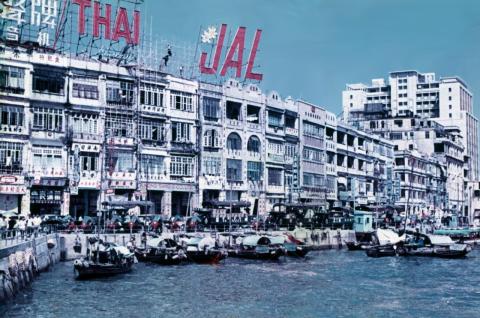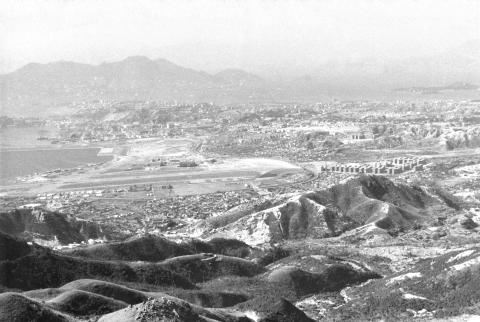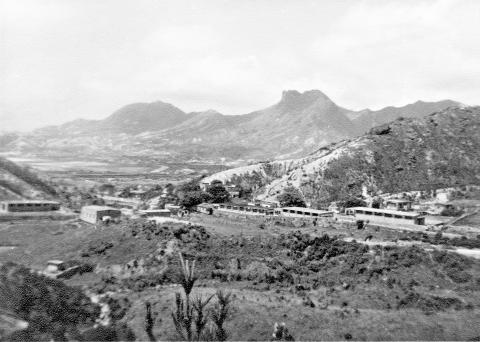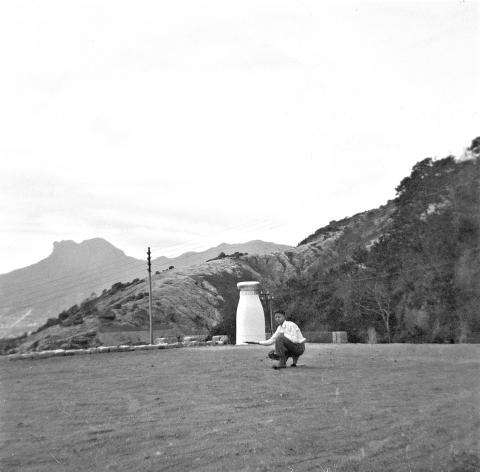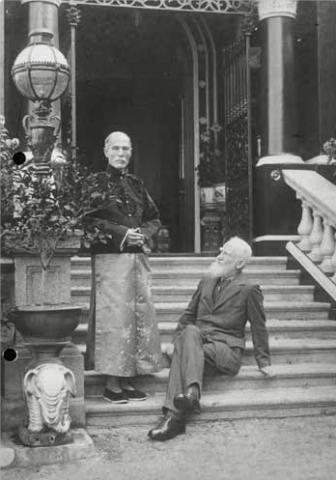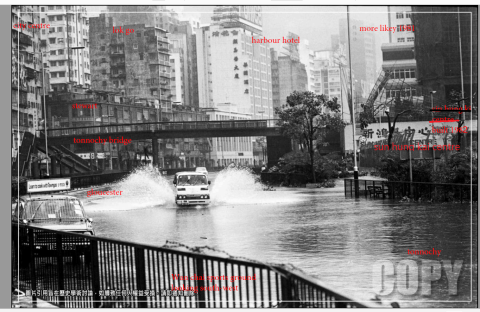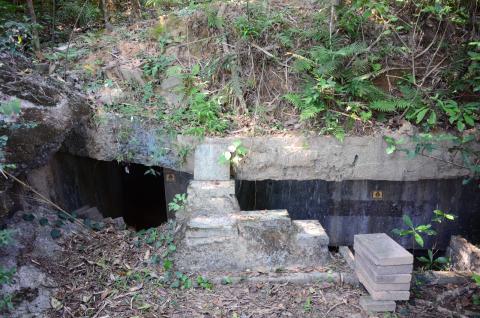 ---
Click to see all recently added photos.