A summary of what's new on the Gwulo website:
 
General
 
---
Places
 
Hong Kong
 
Kowloon
 
New Territories
 
---
People
 
I'm sorry to hear that Frank Waller passed away in September. Frank was Head Boy at KGV in 1953/54. In recent years he posted a range of photos and comments here on Gwulo.
Stanley Camp internees:
 
Other
 
---
Photos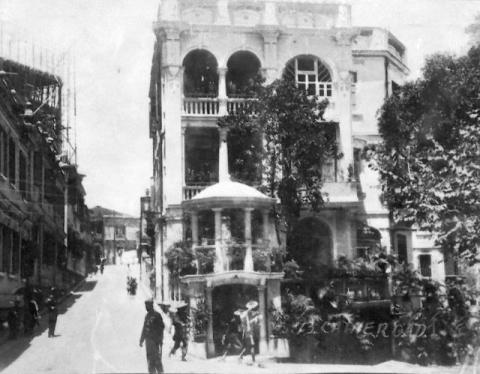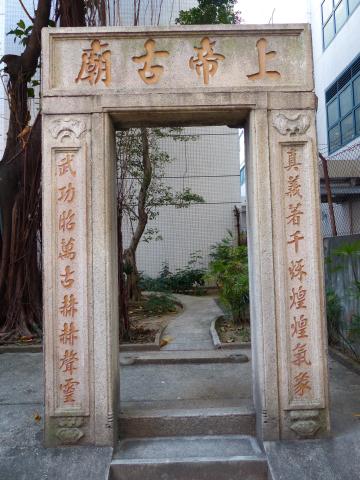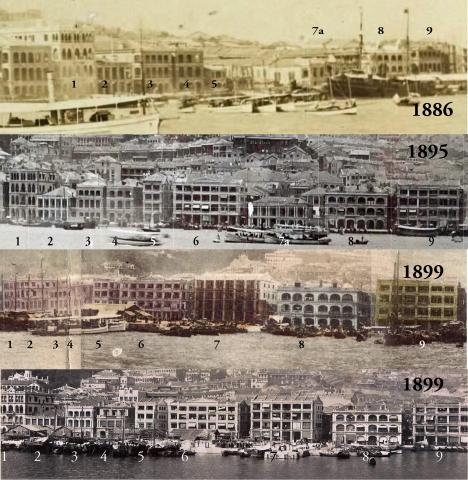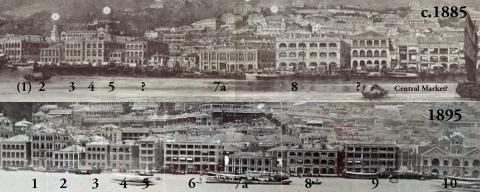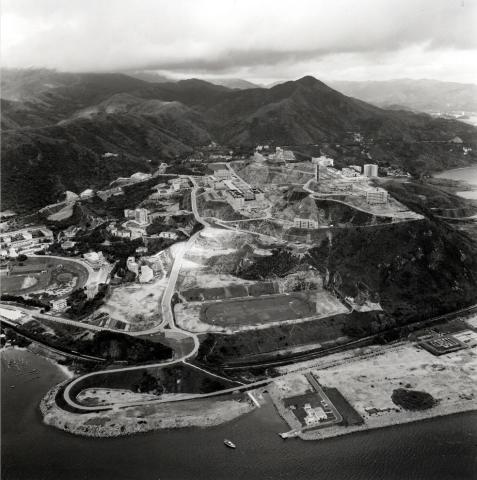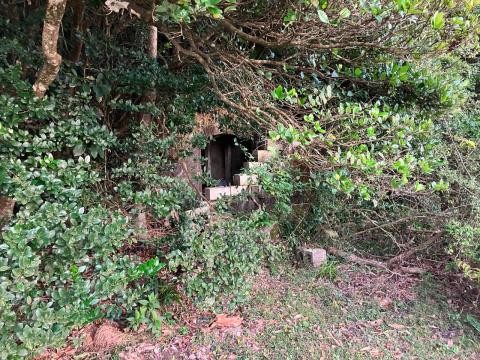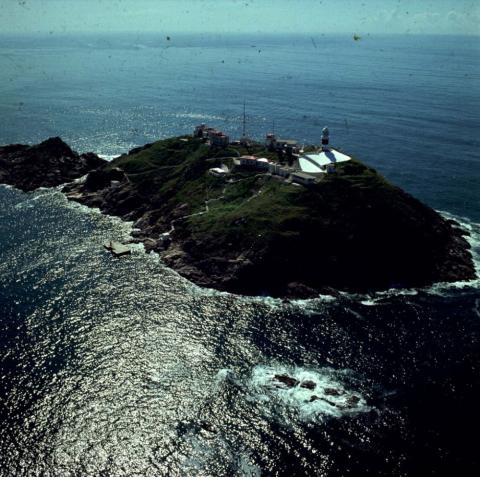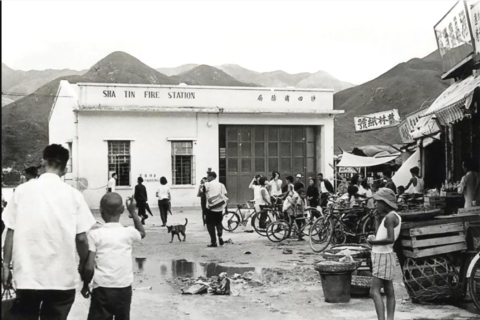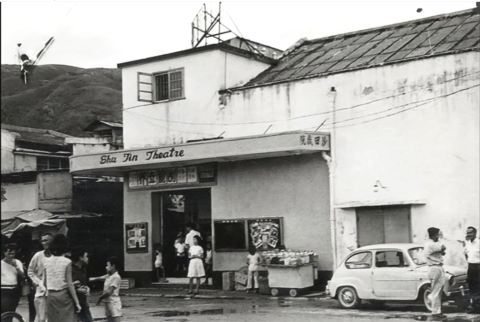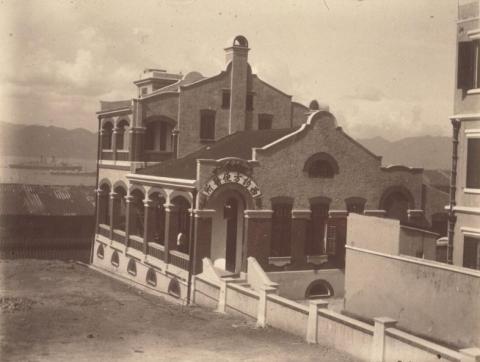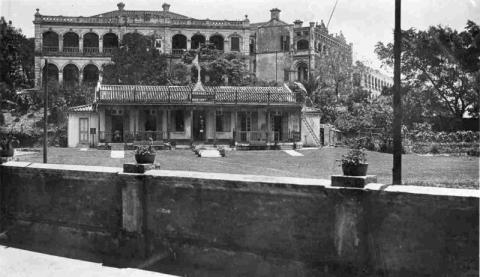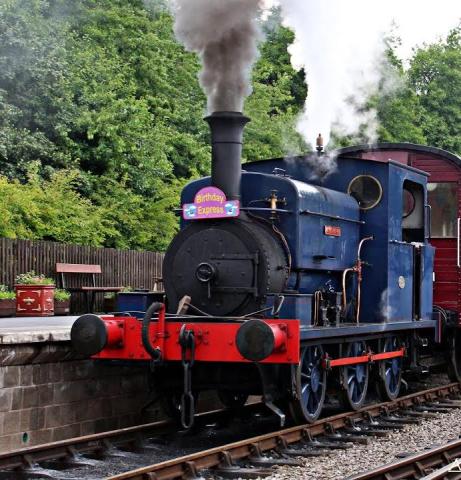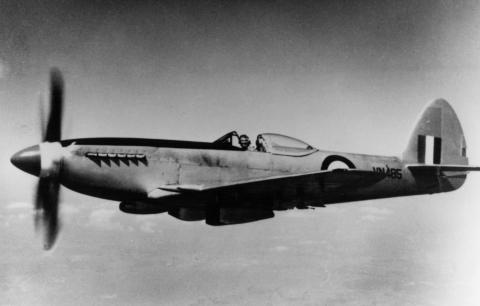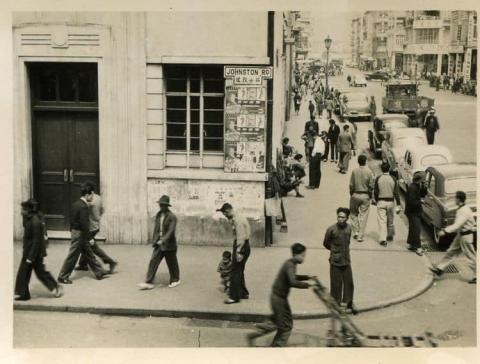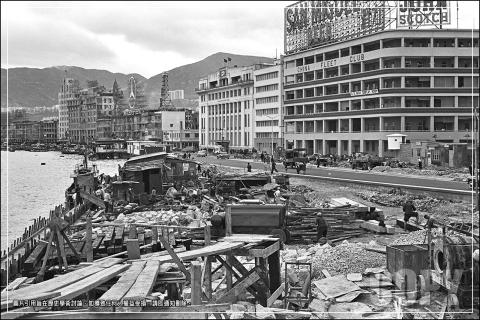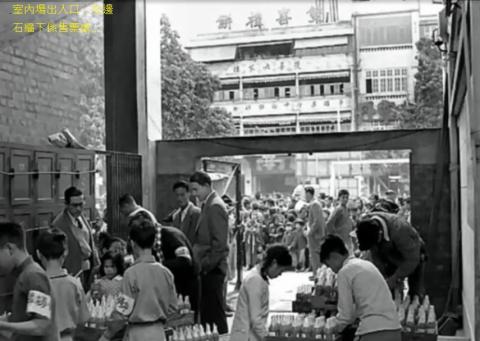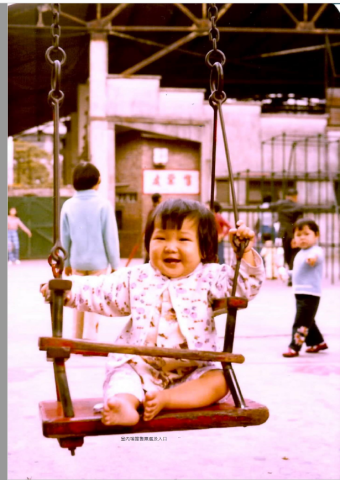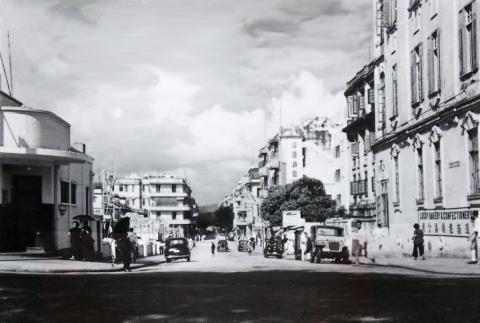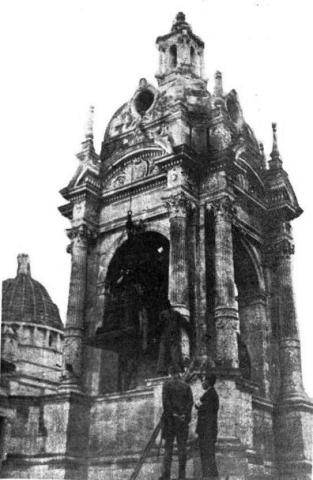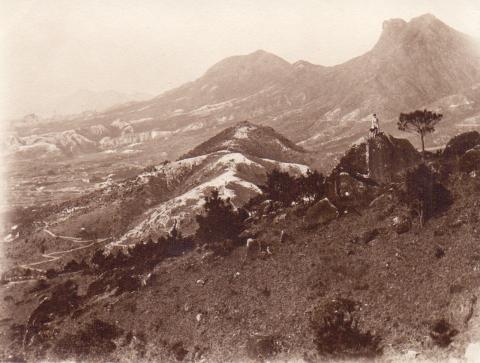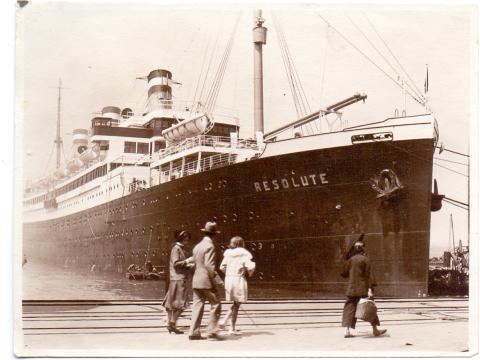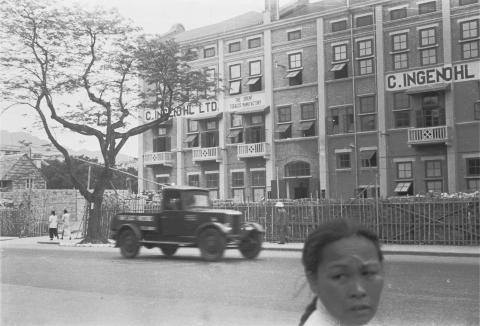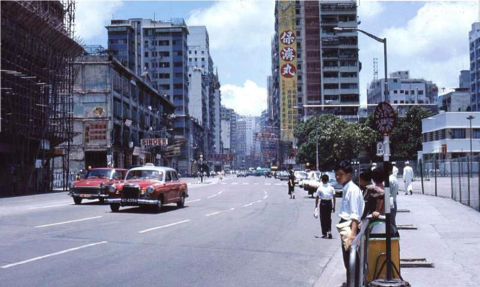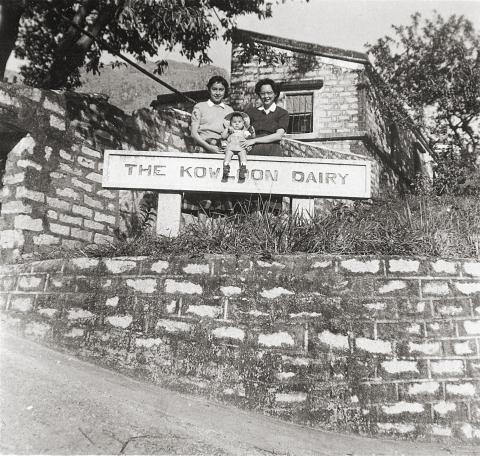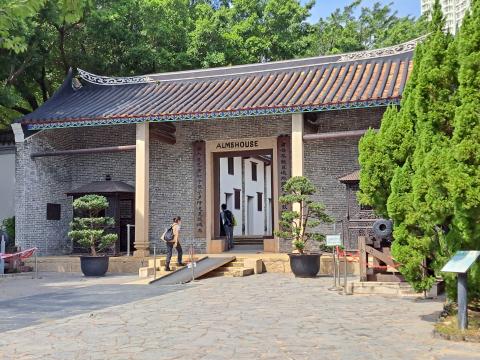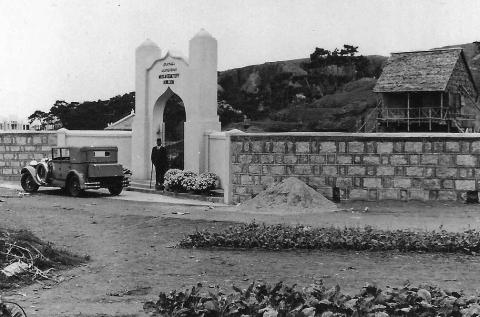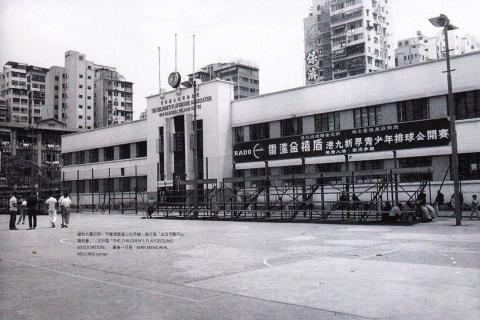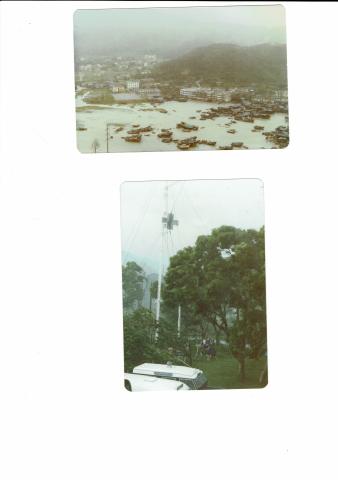 ---
Click to see all recently added photos.