A look at what's new on the Gwulo website...
General
Hong Kong's coastal pillboxes shown in a Pathe newsreel from 1940.
 
We've finished typing up the 1935 Juror's List, and it is now online. If you had family living in Hong Kong at that time, you can check to see if they're mentioned in the list - it should show where they worked, their business title, and often where they lived too. If you can spare 30 minutes, please help by typing up a page of the 1936 list.
 
An easily overlooked granite marker on Jat's Incline turns out to be one of the stones erected to mark the boundary of New Kowloon. Thanks to Herman for some clever work with aluminium foil to make the inscription legible, and Chris for details of the ordinance that explain the stone's purpose.
 
Gerry has been working on the map of milestones, adding milestones along:
Has anyone heard of or seen an old Chinese temple's roof in a 'famous museum' in the USA? IDJ posted a 1937 newspaper clipping telling how the roof started life in Canton, spent several years on a building in Hankow Road, TST, in the 1930s, then was sold to an American museum.
 
Readers are looking for information about:
Updates on recent newsletters, with discussions about:
---
Places
---
Book news
I've started receiving book stores' reports for their sales of Gwulo's books over Christmas, and I'm pleased to see they've sold over twice as many as last year. They say that all books have sold well this Christmas, probably because travel restrictions kept people in Hong Kong over the holidays.
I'm also happy to see that mail to the UK is working well again. Orders from the UK in January and February have arrived within one week - a big improvement over the 8+ weeks that deliveries were taking in December.
---
People
Stanley Camp internees:
HKVDC:
Other:
---
Photos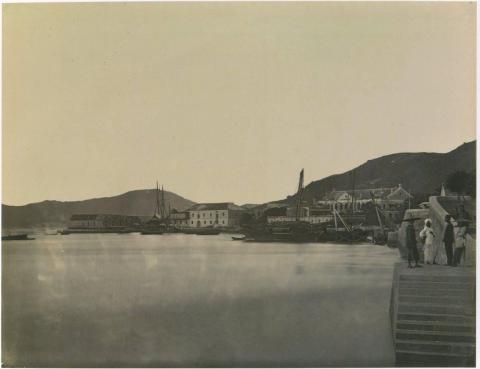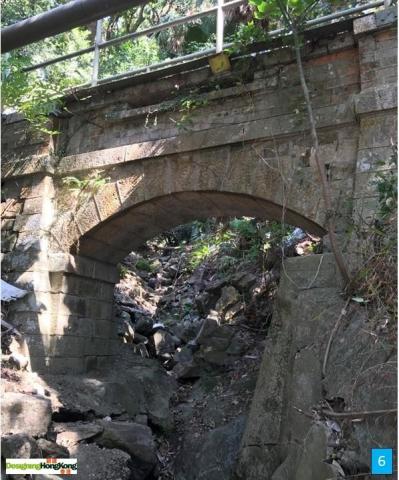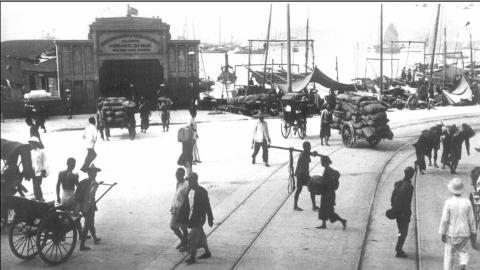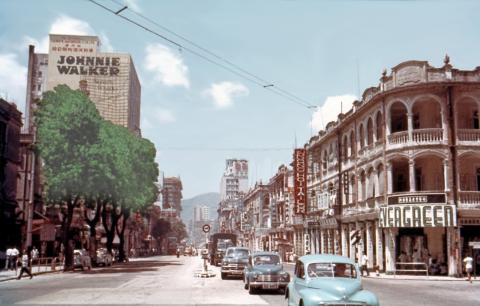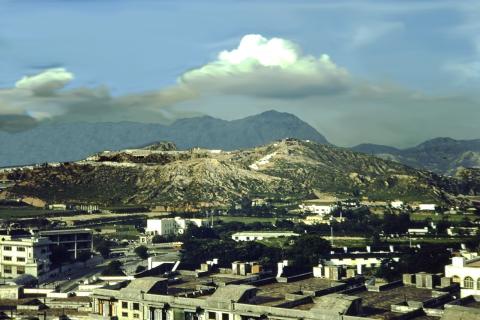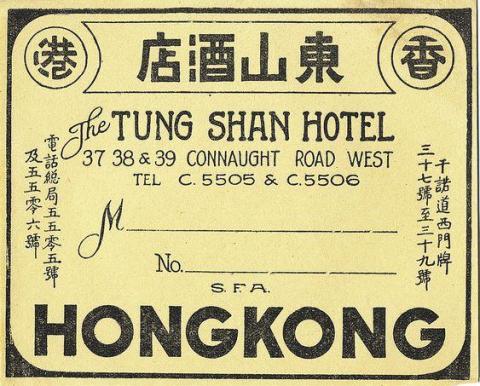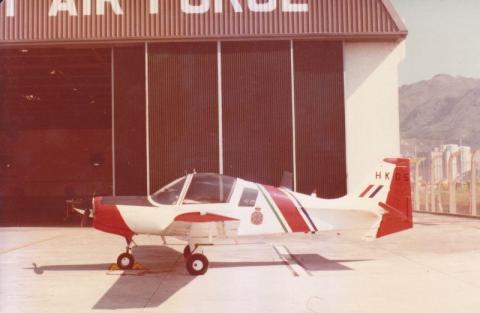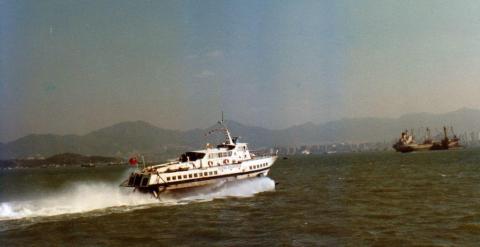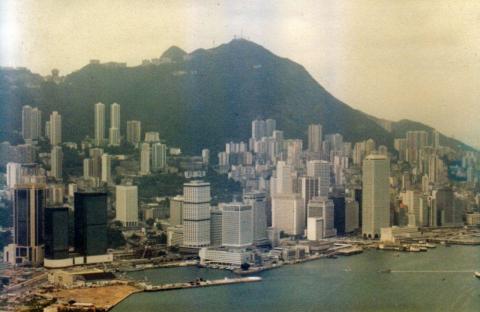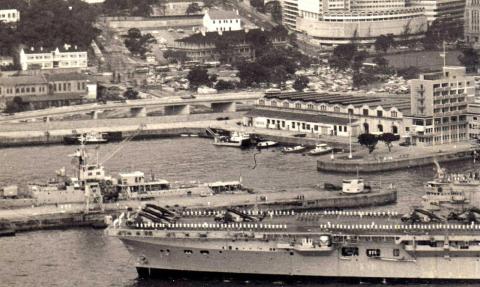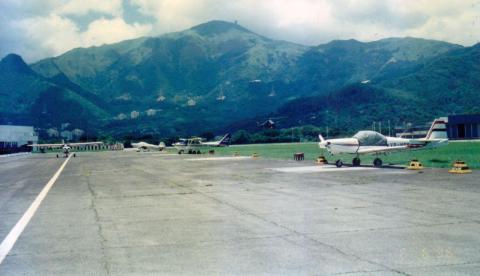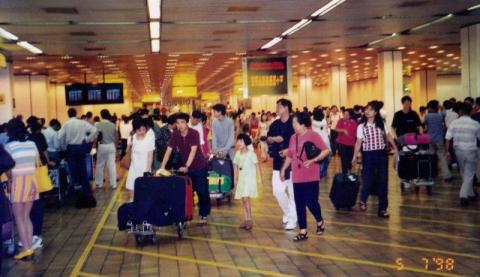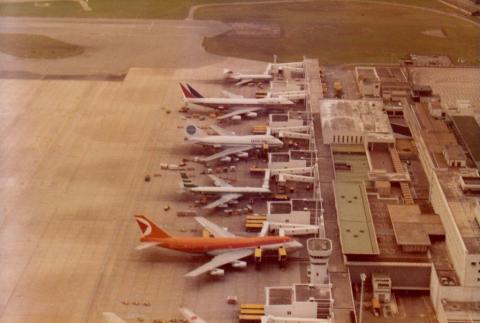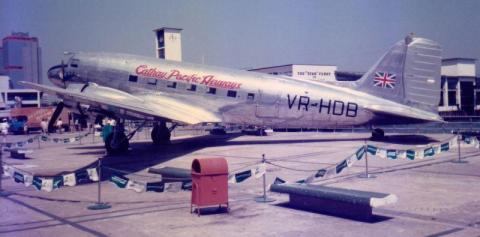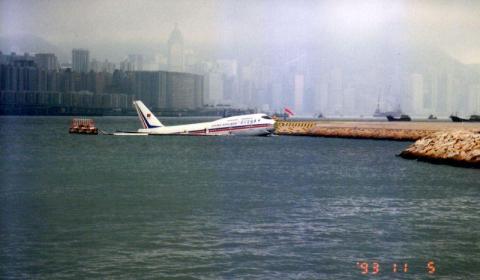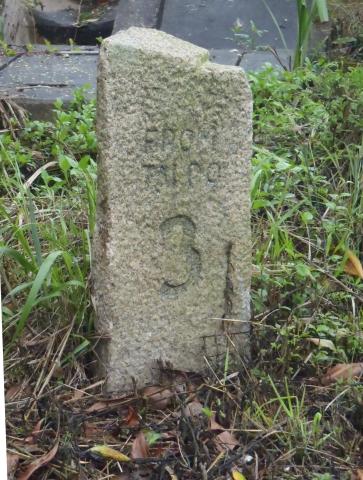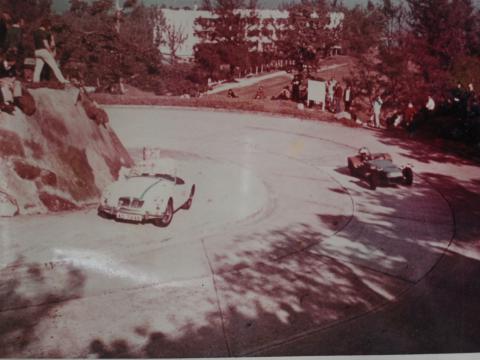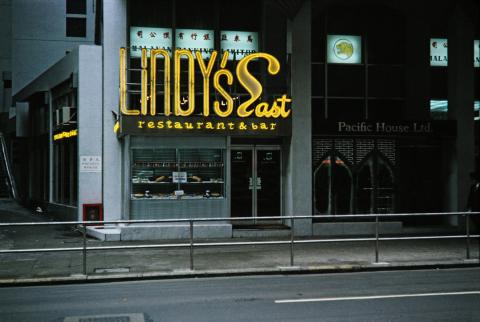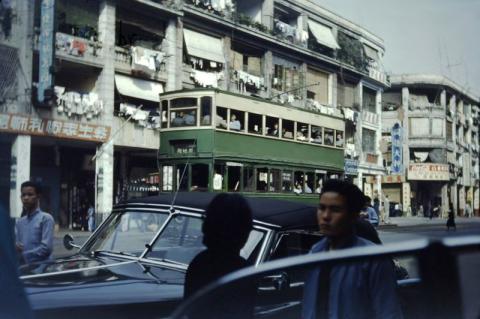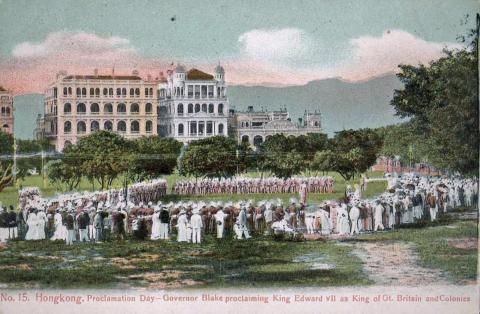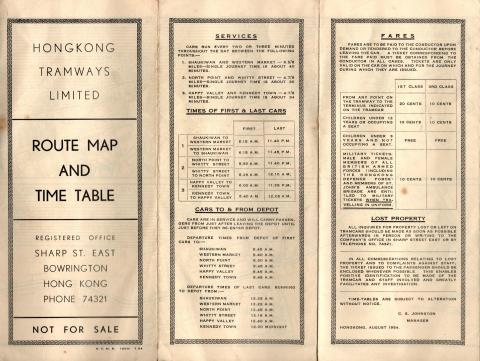 ---
Click to see all recently added photos.