What's new and updated on the Gwulo website:
 
General
Walks and talks by David in London and Hong Kong during the next few weeks:

Hong Kong - Walk: A Stroll Through San Po Kong's History - 9 March - Details & booking
 
Hong Kong - Talk: The Stories Behind Old Hong Kong Photos - 11 March - Details & booking
 
London - Talk: The Stories Behind Old Hong Kong Photos - 1 April - Details & booking - CANCELLED due to there being a national rail strike on that day.
 
Hong Kong - Talk: A behind-the-scenes look at Gwulo's historic Hong Kong photos collection - 27 April - Details to follow

Further information about the Sam Ka Tsuen pier we looked at in last week's newsletter: evidence of the construction date, and the workers who built it


Sam Ka Tsuen pier 1899 1899 1904 1924

HMS Amethyst's famous cat, Simon
 
Readers ask:
Memories of:
Bookazine are offering 10% off all books that are part of this year's Hong Kong International Literary Festival, including mine! Browse the books online, and remember to enter code 10BOOKAZINEX at checkout to get your discount.
 
---
Places
Hong Kong Island
New Territories
---
People
Organisations:
Stanley Camp internees:
Other
---
Photos
 
Edward Schneider has added an interesting series of photos of the interior and exterior of the The Orient Tobacco Manufactory. Some samples...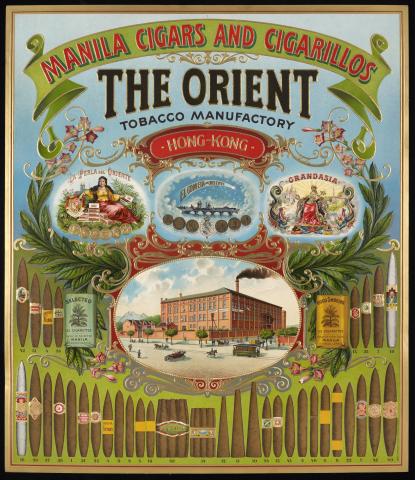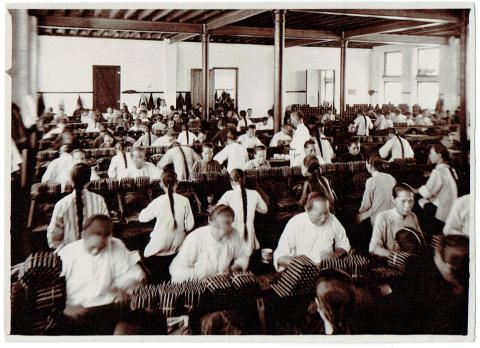 ---
Does anyone recognise the location of this photo?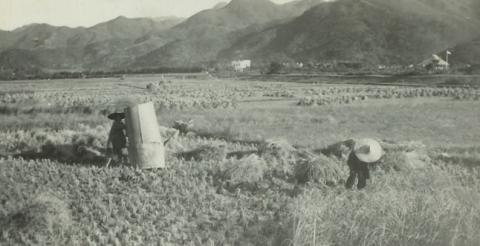 Who are we looking at, and when was this photo taken?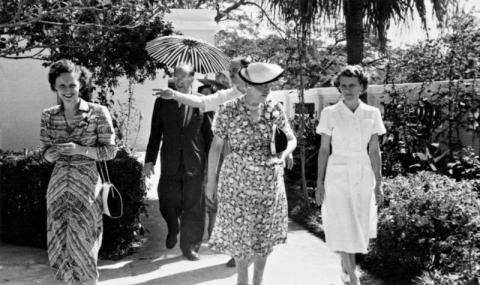 Who are these people - possibly colleagues of Bill Bennett at Jardines: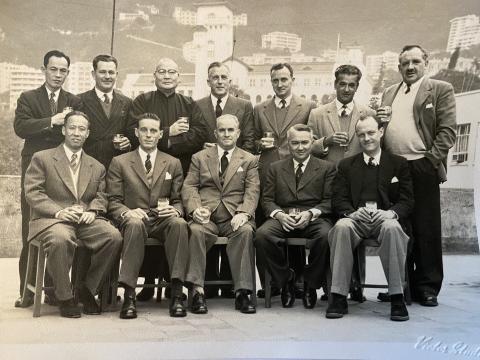 Does this photo show 4 Bluff Path?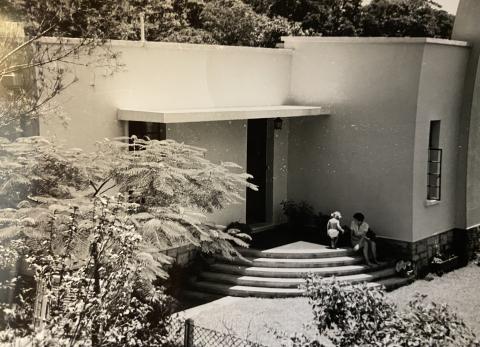 ---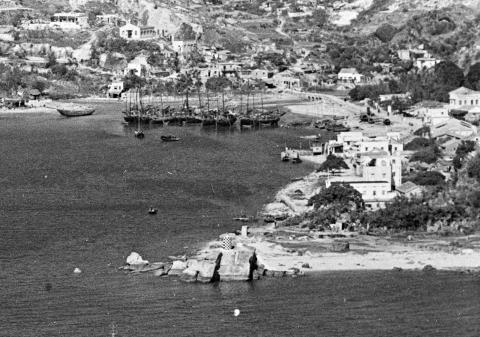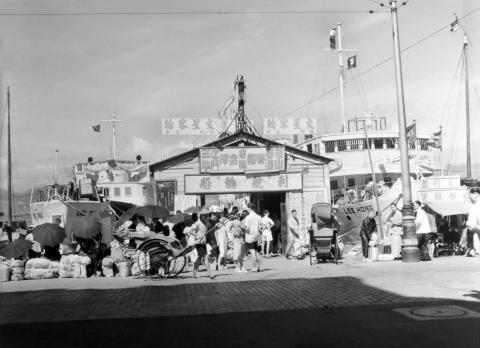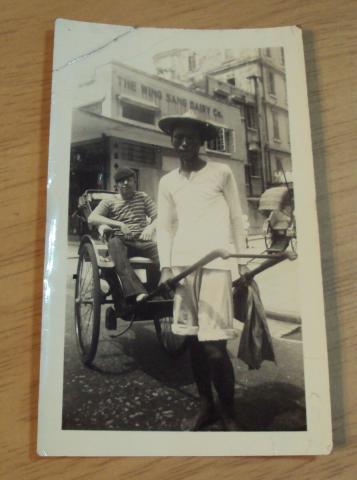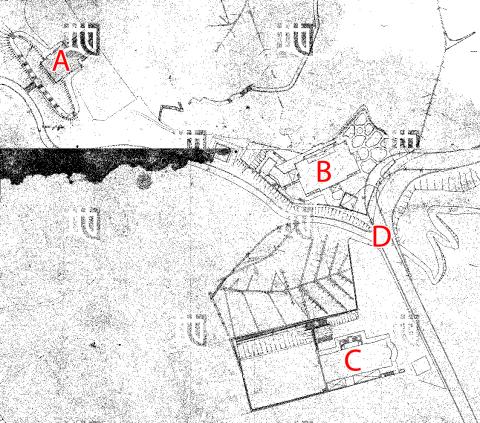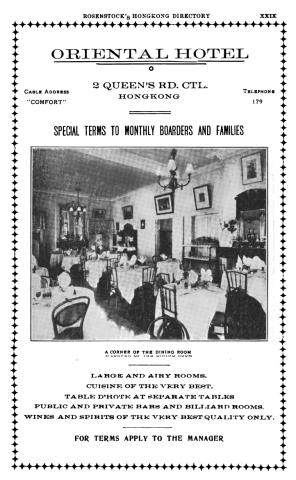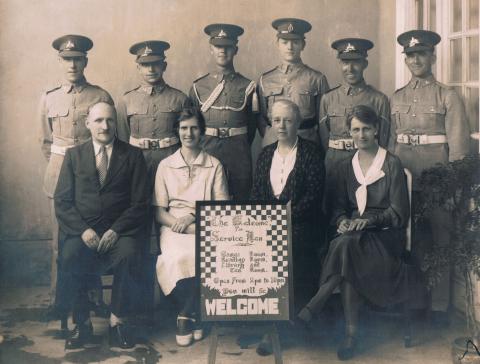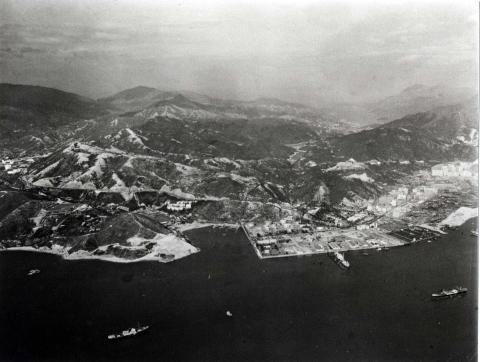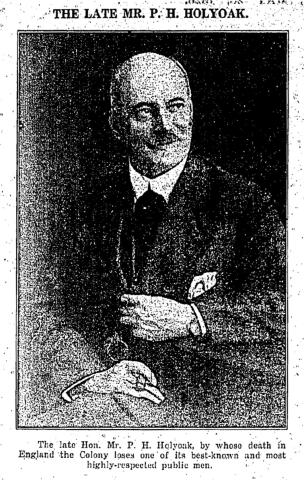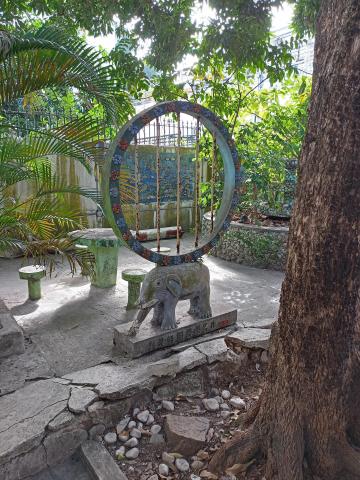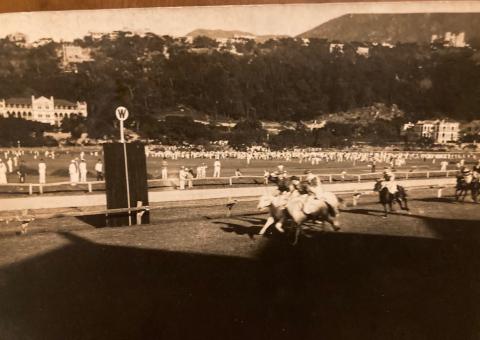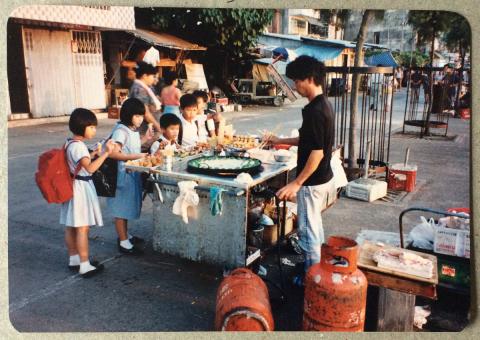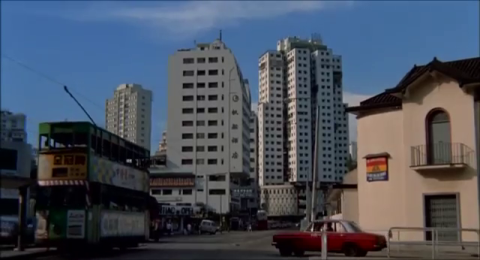 ---
Click to see all recently added photos.
Submitted by on
Submitted by on