A look at what's new on the Gwulo website...
General
---
Places
---
Book news
15% off
The local My Book One online bookstore is having a sale. Until 7 March they're offering all four of Gwulo's books at 15% off: Volume 1, Volume 2, Volume 3, and Volume 4.
 
Thanks to sifree for the first Amazon review of Volume 4:
"As a former Hong Kong resident I have thoroughly enjoyed all of David's previous books and this one is equally as fascinating. As well as providing an interesting insight into life in old Hong Kong, it has made me look at old photos and films in a whole new way - looking closer to find out what clues I can gain from them.
What I particularly enjoyed about this volume was that there are more photos of Kowloon (my old stomping ground). It's always interesting to see what your former neighbourhood used to look like and how much it has changed over the years. Highly recommended for anyone with links to Hong Kong who has an active interest in its history."
 
I'm also pleased to see that Poirot, Hong Kong's only feline book reviewer, continues to give Gwulo's books a purr of approval with their review of Volume 3.
 
If you've read my latest book and would like to dig deeper, I've posted a list of the photos in Volume 4. You can click on any photo to see more information about the scene, and add comments to the photo to ask questions or add more detail.
---
People
Stanley Camp internees:
HKVDC:
Other:
---
Photos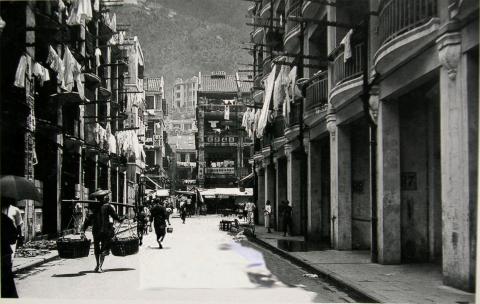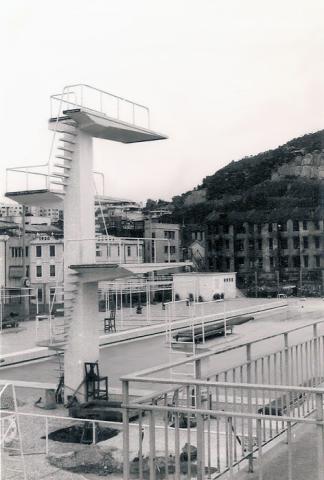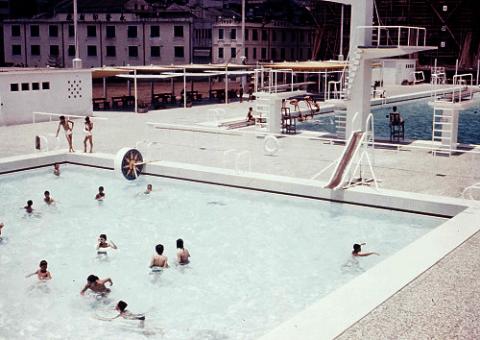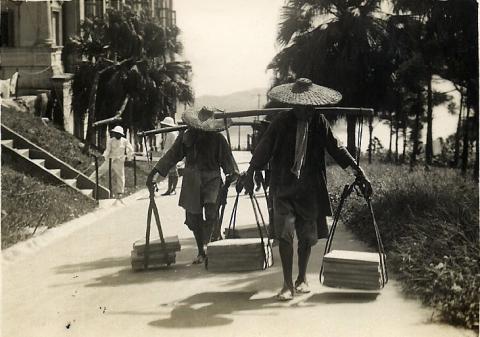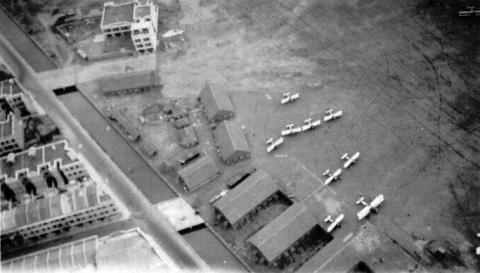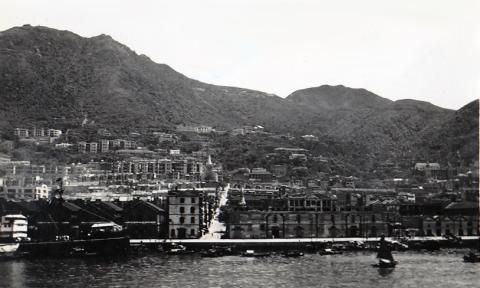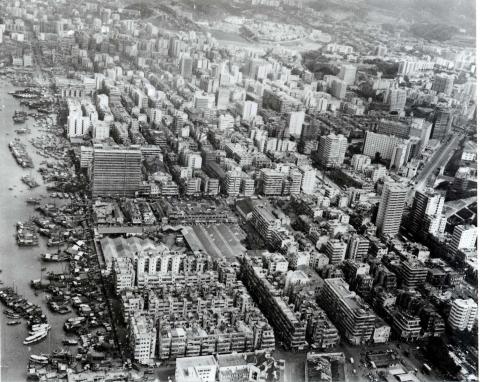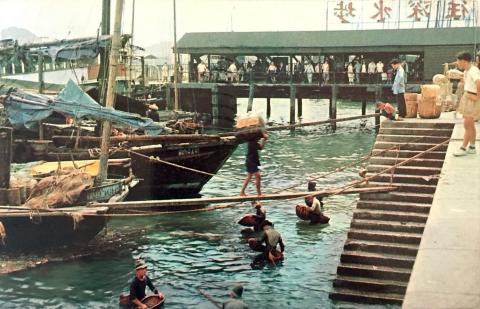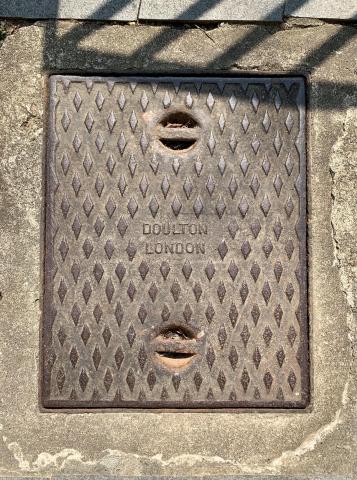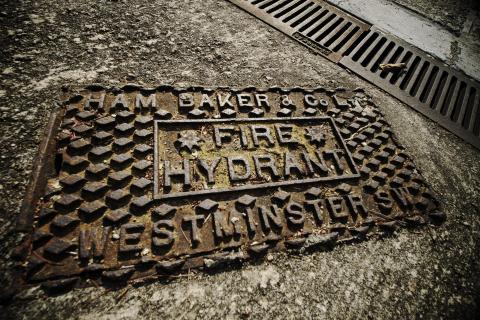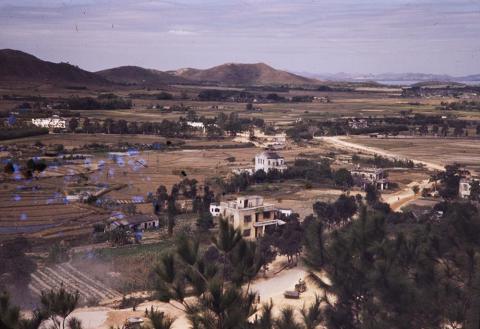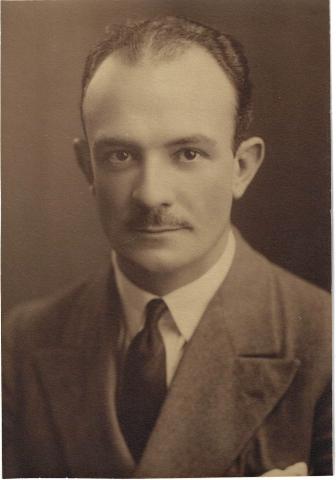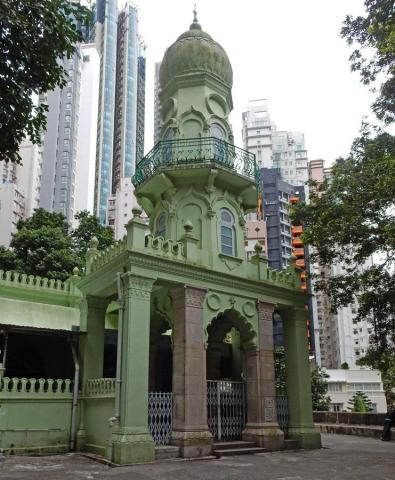 ---
Click to see all recently added photos.