A summary of what's new on the Gwulo website:
 
General
 
There were lots of interesting conversations at last week's Gwulo lunchtime meet-up. Thanks again to Annelise for arranging it, and to everyone who came along.
 
After the lunch I went up to Wattis Fine Art on Hollywood Road to see the historic maps on display in their 34th annual Mapping of Asia Exhibition. The exhibition is on for a few more weeks yet, and is well worth a visit.
 
Barbara Anslow wrote this 11-page summary of Hong Kong's Coronation Day celebrations for QE2 in 1953. (If you click on the photo to open its page, you can then click the 'Next' on the right edge of the photo to see the next page in the series.) Thanks to Barbara's daughter Kerry for sharing it with us.


 

A look at some of the previous generation of buildings along Caine Road, near the Roman Catholic Cathedral
 
A report of a visit to the Plague Cemetery in 1894
 
Readers ask:
Memories of:
---
Places
 
Hong Kong
 

Caine Road
Causeway Bay
Other

Kowloon
 
New Territories
---
People
 
Stanley Camp internees:
Other
---
Photos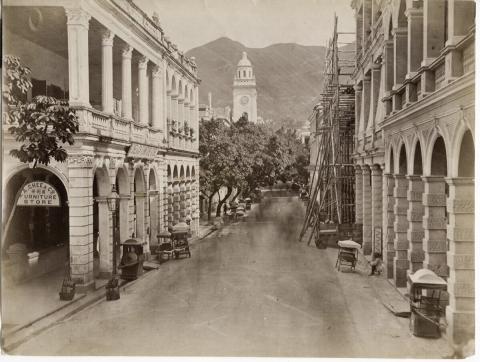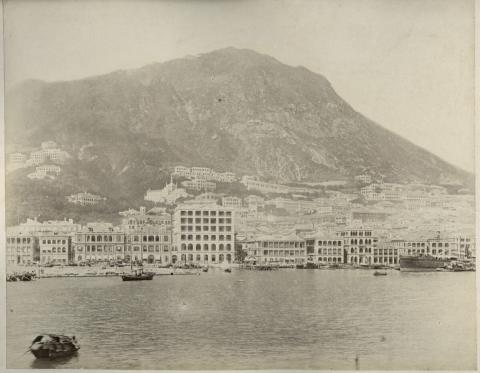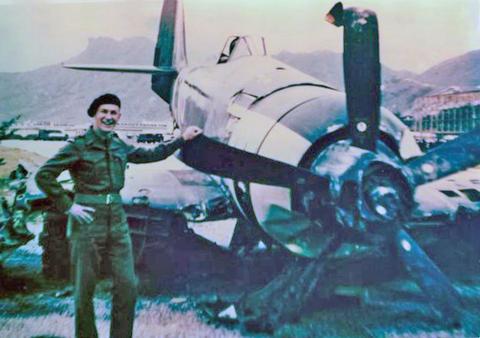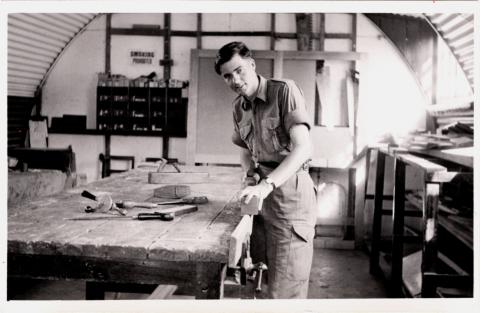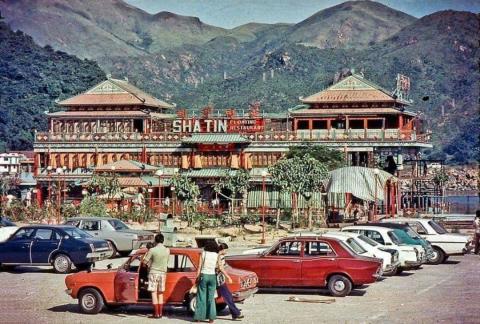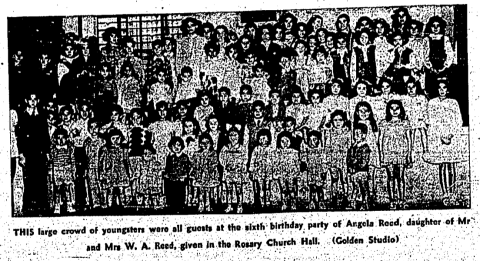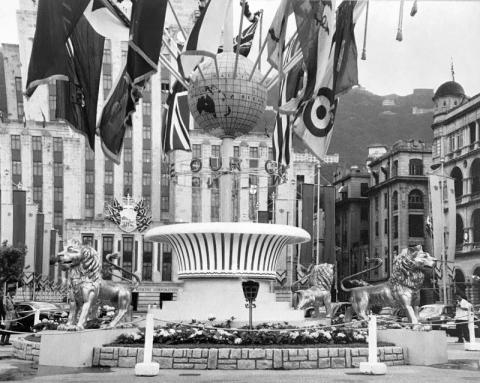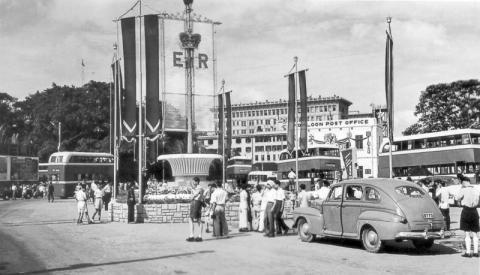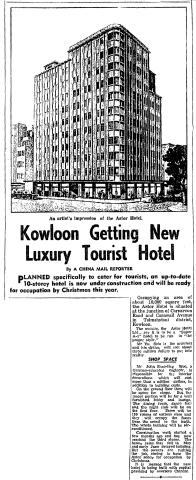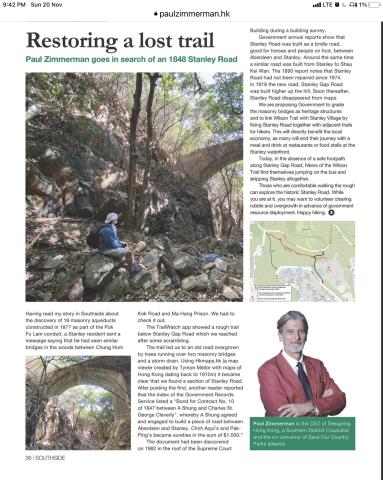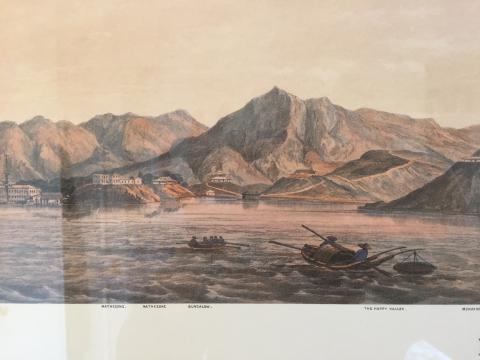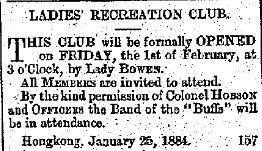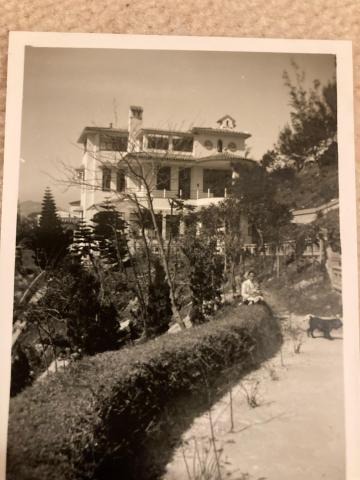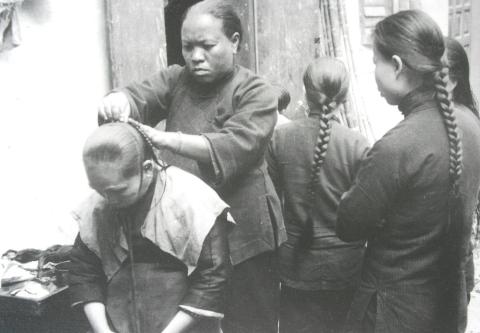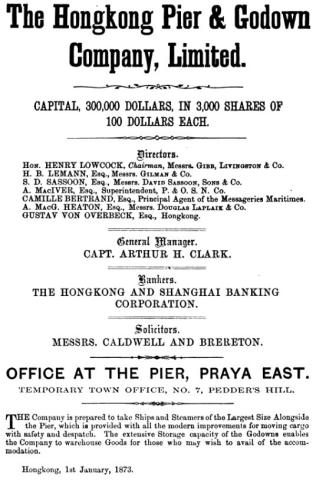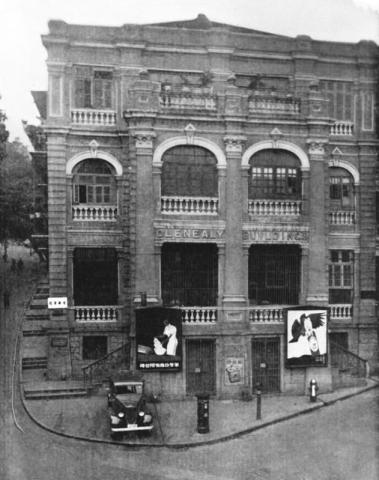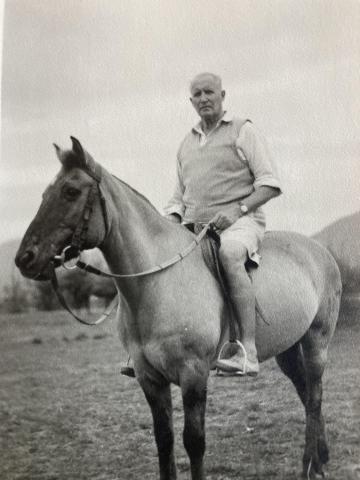 ---
Click to see all recently added photos.