A look at what's new on Gwulo.com. Please click on the photos or the blue links for more information - and please leave a comment if you can add any new details.
General
---
What to eat & What to read
Gwulo's photos are on display at the Michelin-listed What To Eat restaurant on Wyndham Street.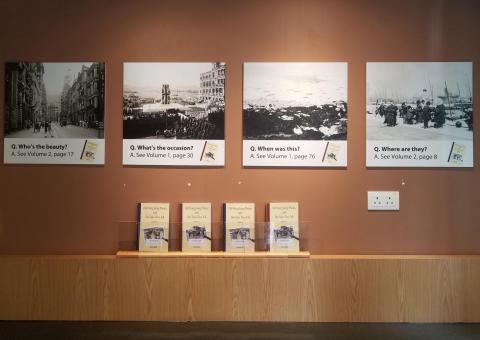 Sample copies of Gwulo's books are also available to read while you're waiting for your tasty Taiwanese food to arrive. Address & details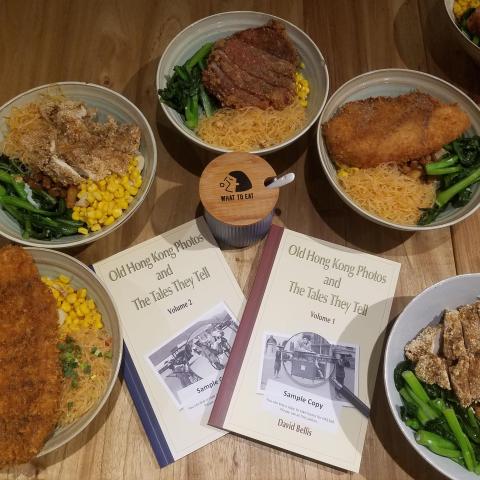 Places
​
---
People
Edith CHRISTIE (née JONES, aka Edie) [1883-1973]
Ms Chan, the beloved companion of a blind lady, Mrs Grace Smith, in the 1930s.
Stanley Camp internees
POWs
Identified as Stanley internees Florence Tribble and Arthur Raven:

​

Internees at Stanley after liberation, by Imperial War Museum
---
Photos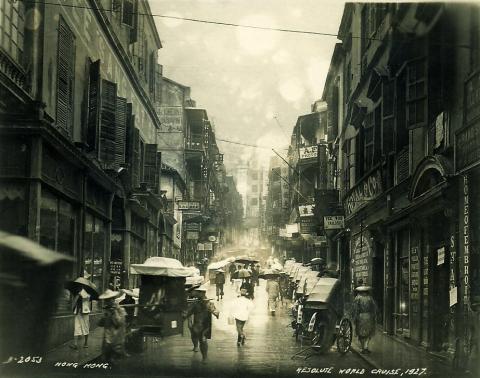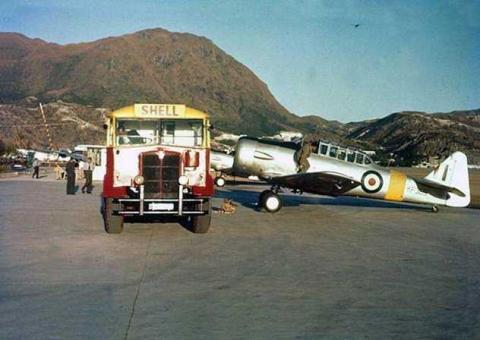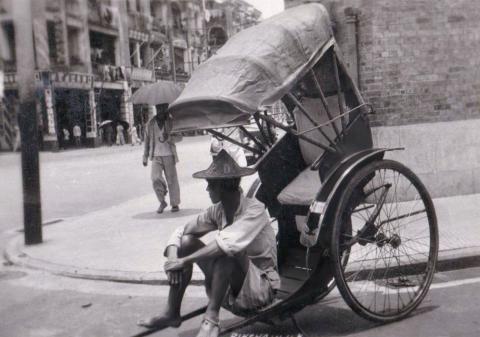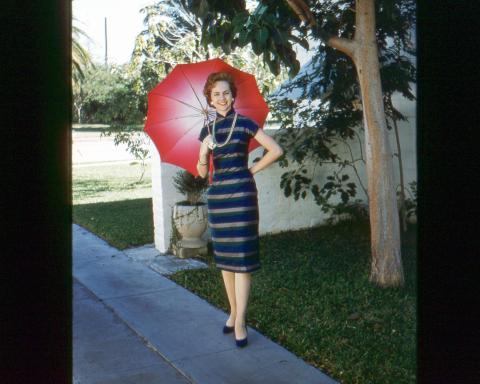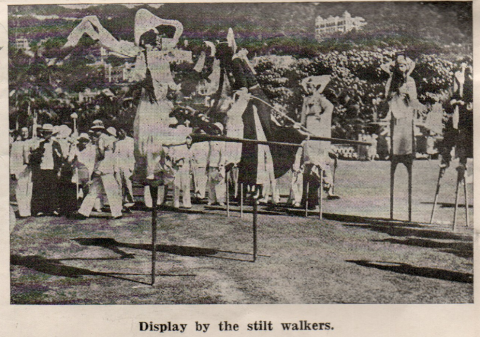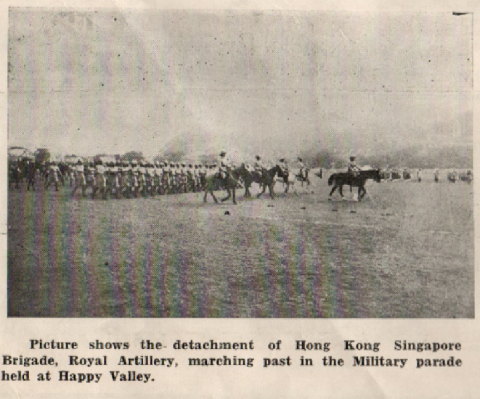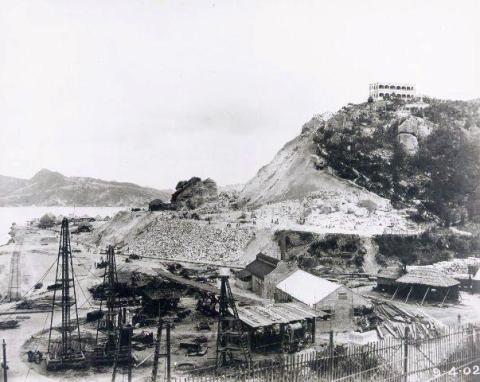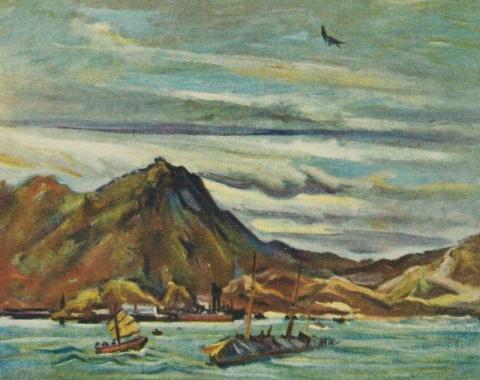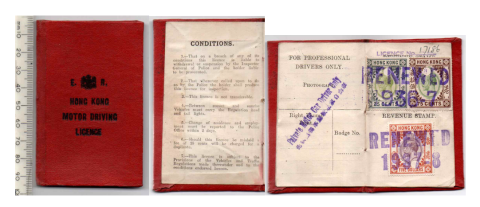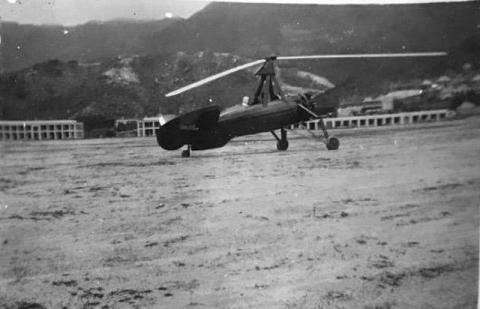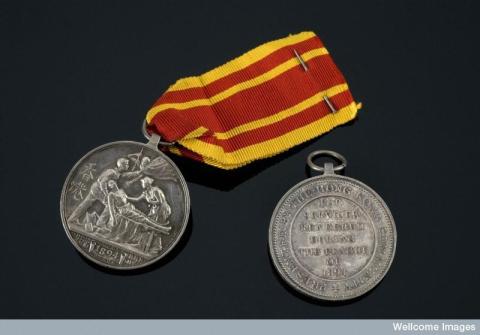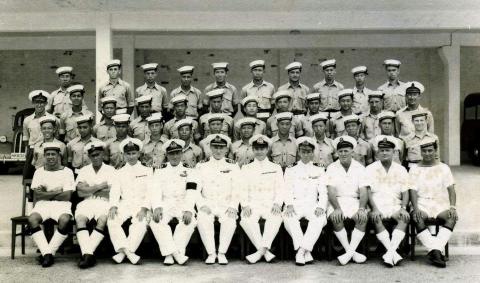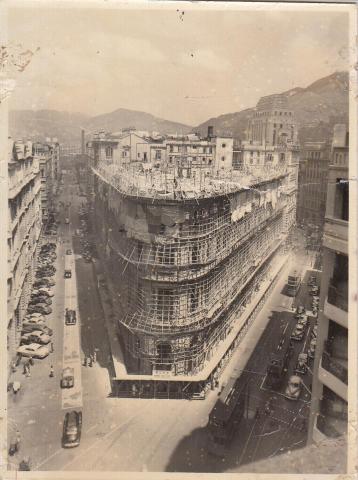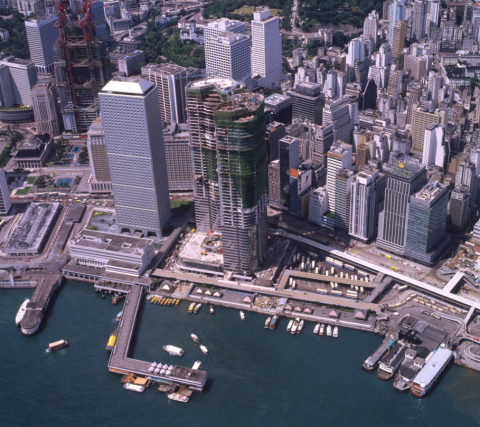 Click to see all recently added photos.