Current condition
Demolished / No longer exists
62 and 63 Gloucester Road. (On the west side of the junction of Luard & Gloucester Roads).
The location is given in the report on the annual session of the Licensing Board, reported on page 5 of the 8th Nov 1939 issue of the HK Daily Press. It notes that a Restaurant Adjunct Licence was issued to 'Tainosuke Yamakawa, Nagasaki Joe Hotel, 62 and 63, Gloucester Road ground floors.'
The unusual numbering, with a building having both an odd and even number, is because at the time Gloucester Road was the seafront, and only had buildings along the south side of the road.
Notes from reader barco508 about this place:
The exact location of Nagasaki Joe restaurant is discussing in other Chinese forum based on the below 2 photos. (http://www.uwants.com/viewthread.php?tid=6167379&extra=page%3D1&page=265).
I did find some interesting news about Nagasaki Joe restaurant, but no hard and cross reference to support it
Does anyone have any ideas?
Mon, 09/22/2014 - 20:48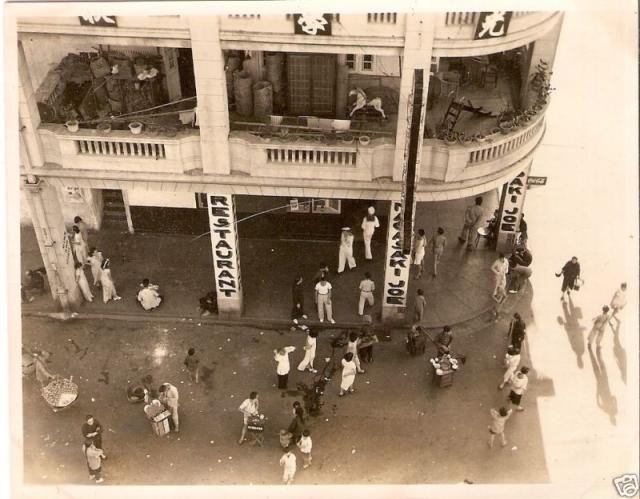 Date picture taken

unknown
Comments
Submitted by on

Submitted by on
Mon, 09/22/2014 - 20:48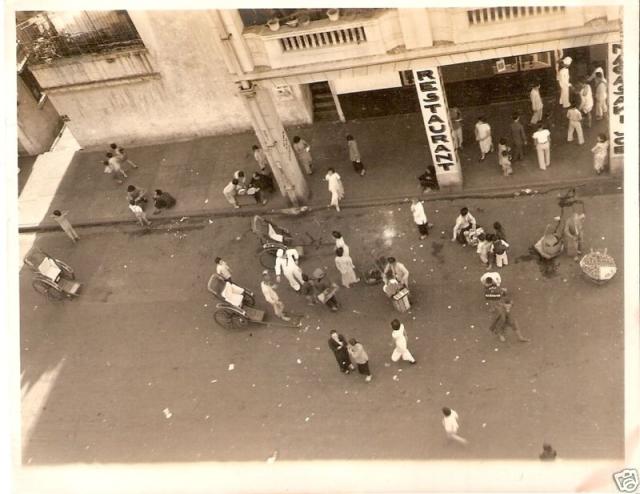 Date picture taken

unknown
Comments
Submitted by on
Submitted by on
Submitted by on
Submitted by on
Submitted by on
Submitted by on
Submitted by on
Submitted by on
Submitted by on
Submitted by on
Submitted by on
Submitted by on
Submitted by on
Submitted by on
Submitted by on
Submitted by on
Submitted by on
Submitted by on
Submitted by on
Submitted by on
Submitted by on
Submitted by on