What's new and updated on the Gwulo website:
 
Next Thursday evening, 27 April, I'm giving a talk to the Royal Asiatic Society Hong Kong Branch. We'll see a selection of photos from my collection, but also look at what goes on behind the scenes:
Where to find old photos
Tips for buying, and scams to watch out for
Potential causes of damage and how to keep your photos safe
Using the computer to enhance the photos
Uncovering the photos' stories
Photos in print vs. photos on screen
The latest artificial-intelligence tools, how they can improve a photo's appearance, but also their limitations
Guests and non-members are welcome, so it will be great to see you there if you're free. The talk will be held at the Visual Arts Centre on Kennedy Road, and starts at 7pm. Click for details & booking.
 
---
General
---
Places
---
People
The Anglo-Chinese Calendar publication is a good source for lists of  foreign residents in Hong Kong during the years 1845-1851.
Organisations
Interned in Stanley Camp
Other
---
Photos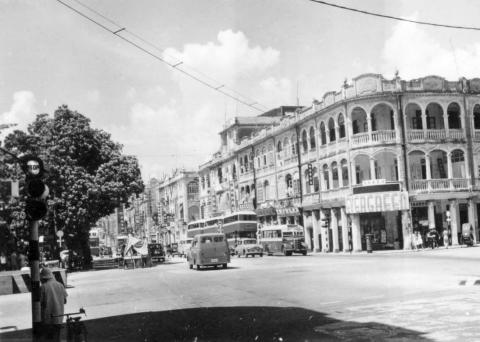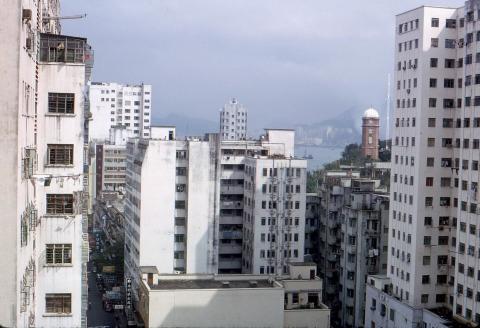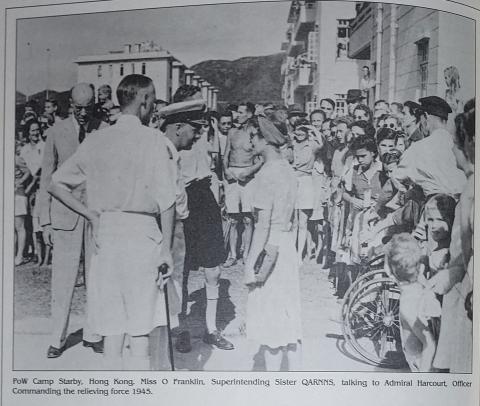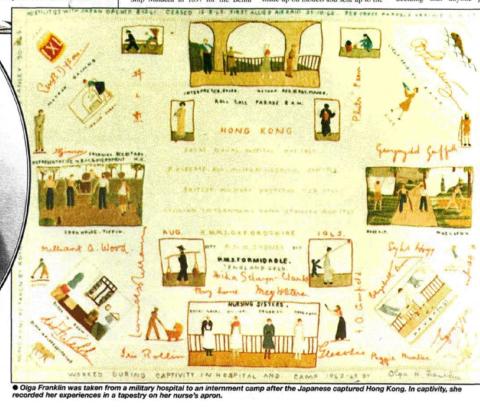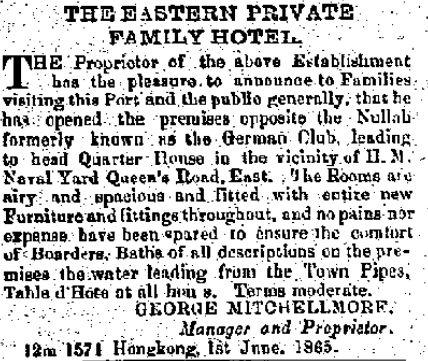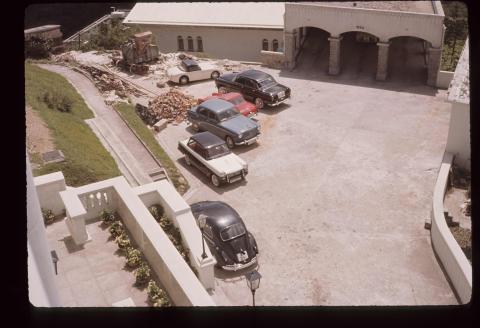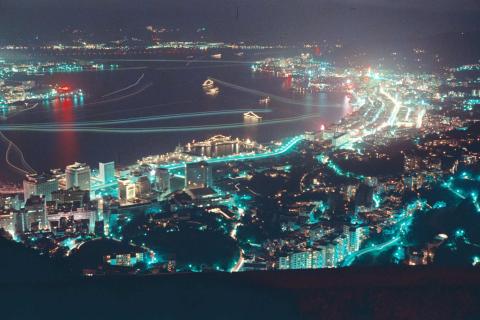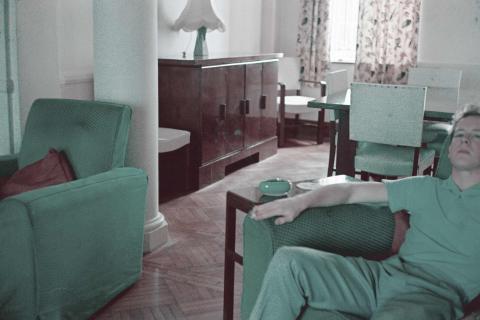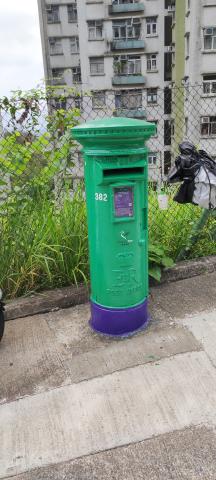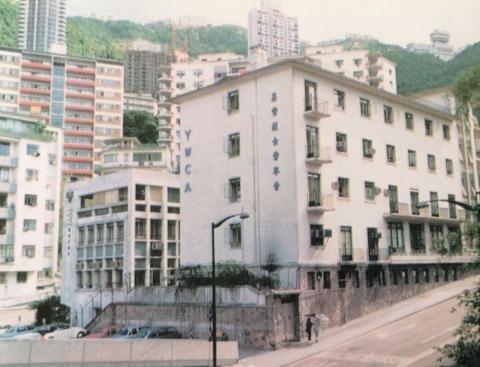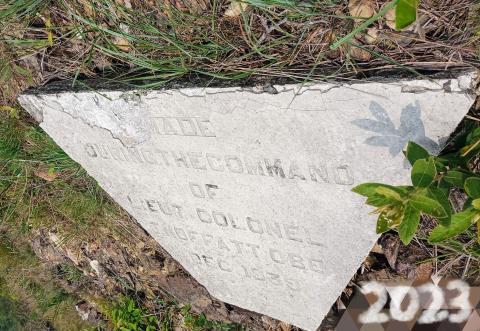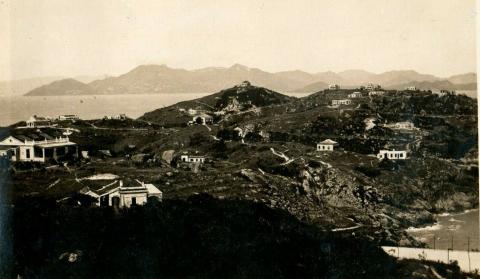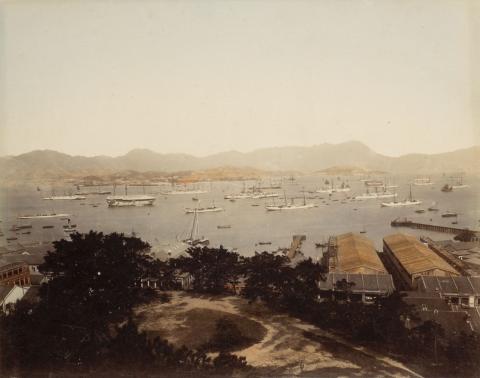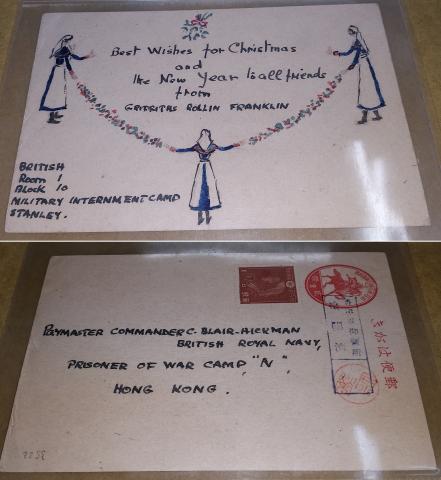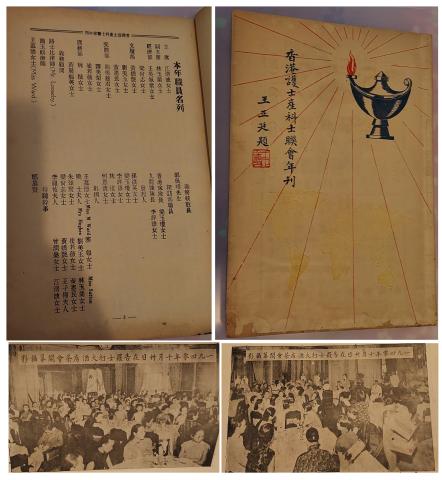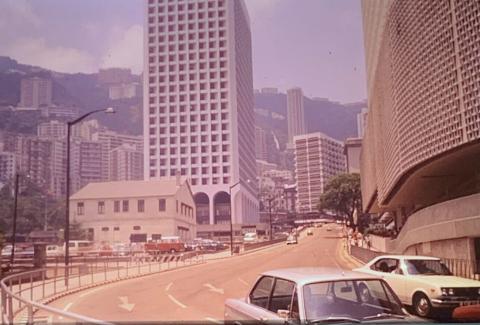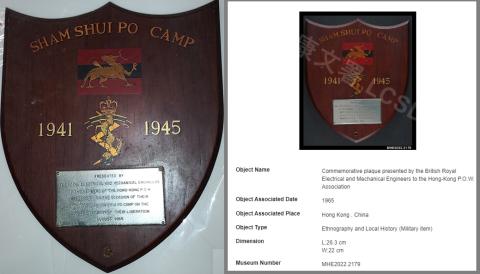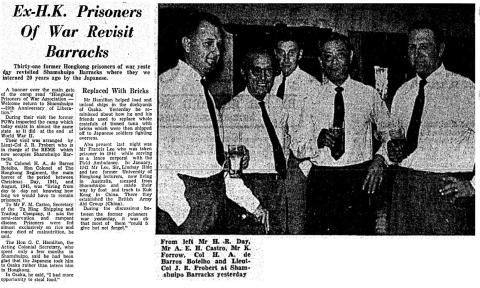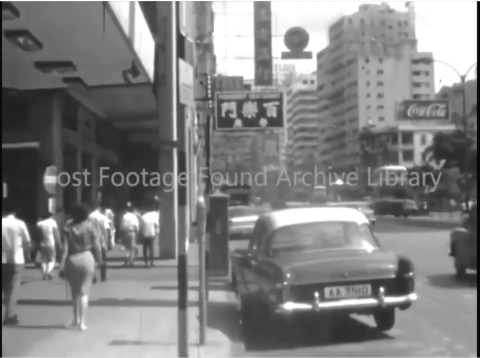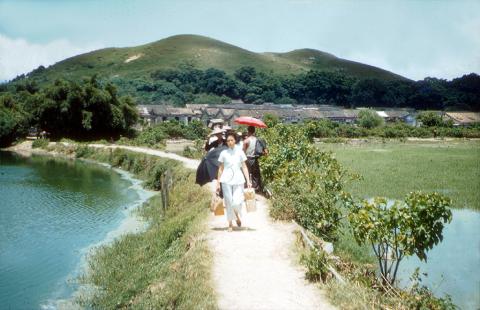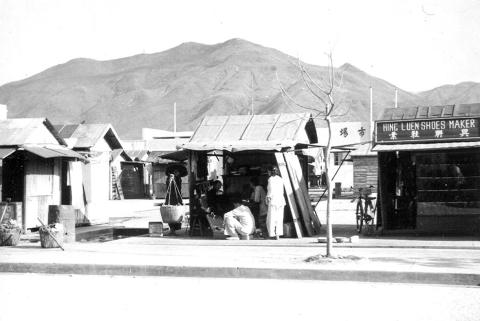 Two photos from The Hong Kong News, anniversary edition, 25 Dec 1942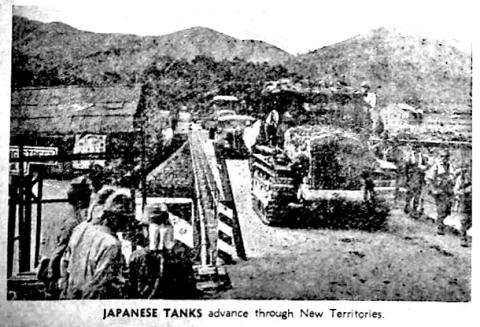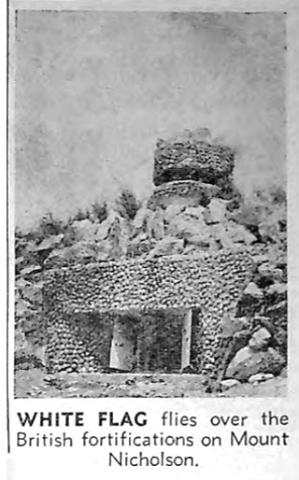 ---
Click to see all recently added photos.