Sorry for sending you this twice, but yesterday's newsletter had a glitch that meant the email copy didn't show any photos, and links didn't work. Here it is again with those problems fixed.
A summary of what's new on the Gwulo website:
 
General
 
---
Places
 
---
People
 
Stanley Camp internees:
 
Other
 
---
Photos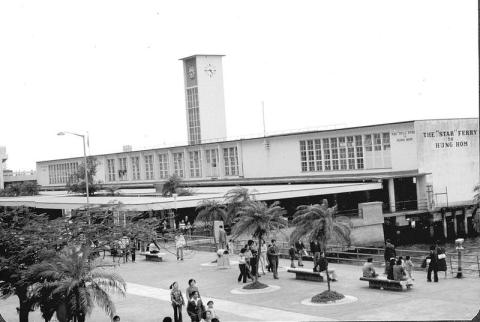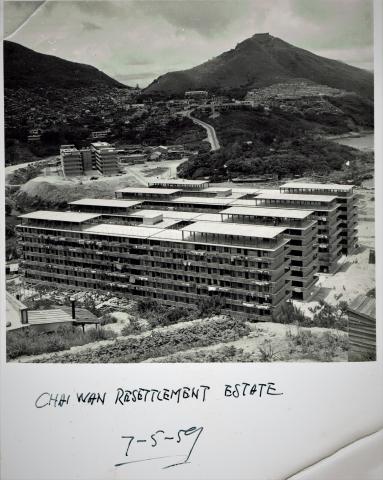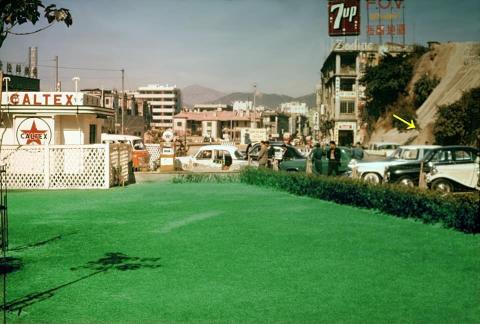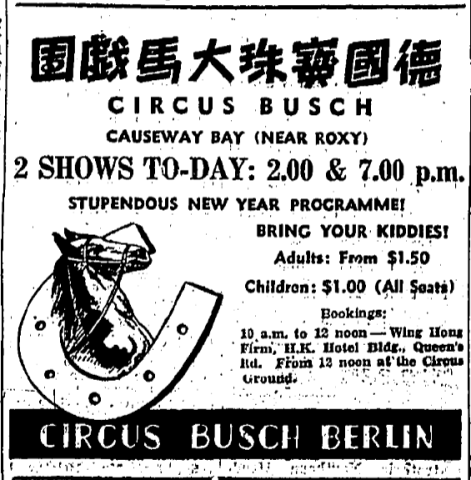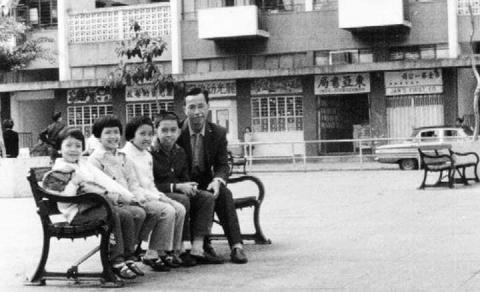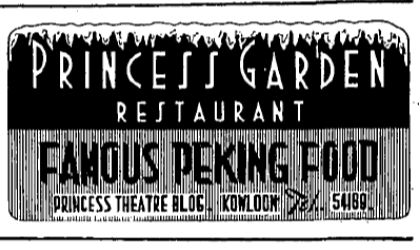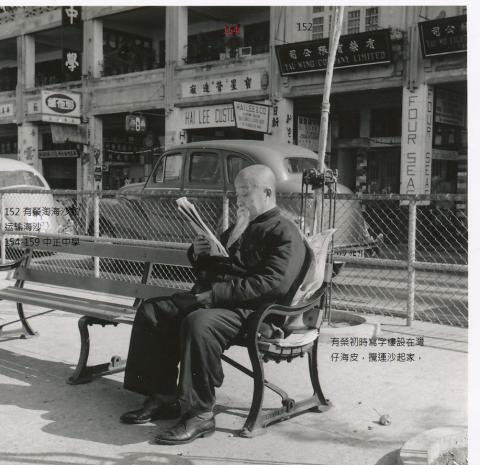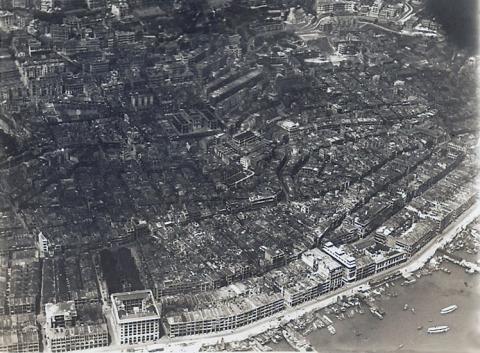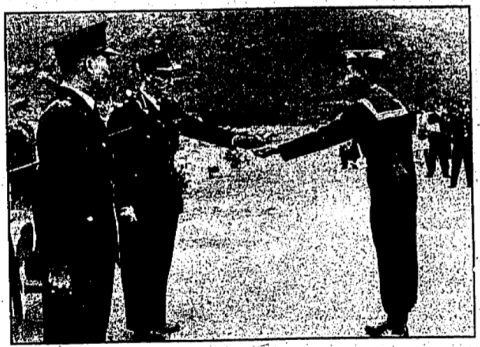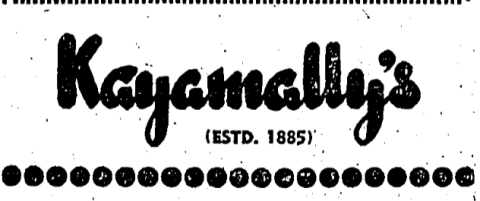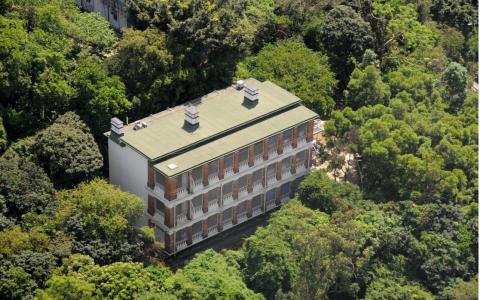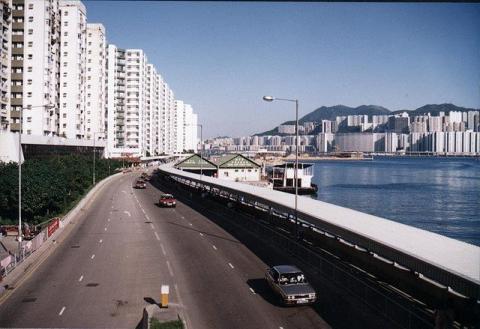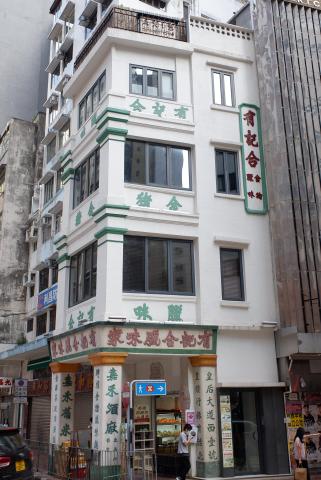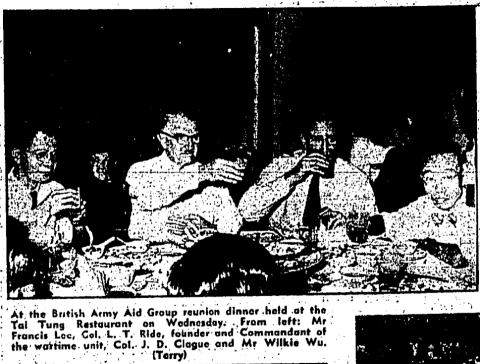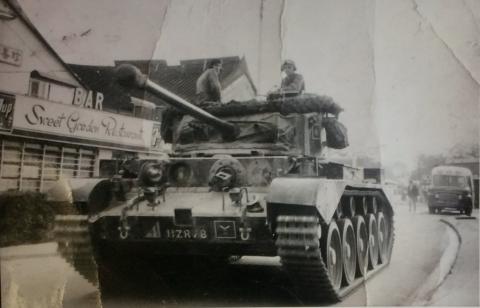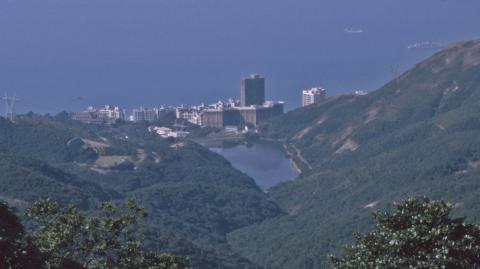 ---
Click to see all recently added photos.