I've just learned that, according to the ISO standard, the first week of the year is the week that has the year's first Thursday. So despite the title above, it's still the 31st of December, and I'm writing our last roundup of what's new for 2018. 
I hope you've enjoyed reading all the contributions to Gwulo over the last year, and wish you all the best for the new year ahead,
David
---
People
(If you're researching family history in Hong Kong, some excellent news is that cards in the Carl Smith Collection can now be viewed online. Thanks to Patricia for letting us know.)
Looking for information about:
Memories of:
---
Gwulo book news
Volume 1 is on Asian Review of Books' list of their favourite books for 2018.
Extracts from Volume 2 are published on the SCMP website.
Readers in the USA can now buy Volume 2 on Amazon, and here in Hong Kong it is now on the shelves at Commercial Press.
---
Places
---
Other
---
Photos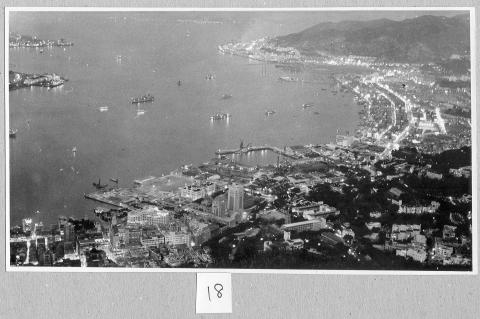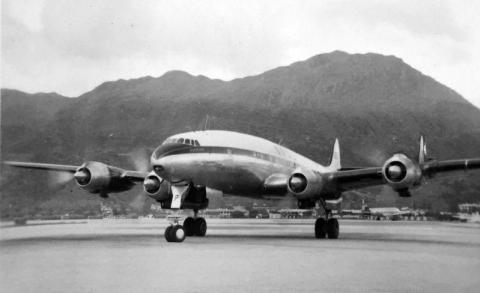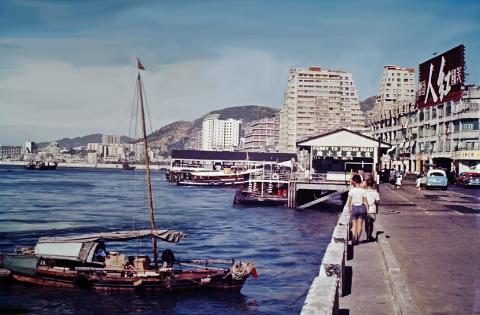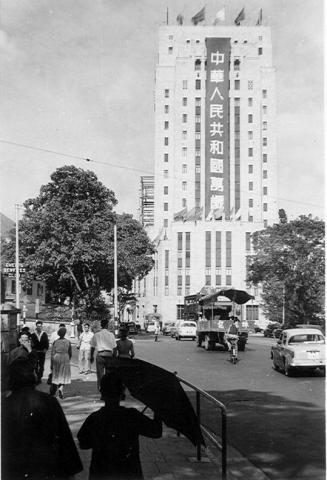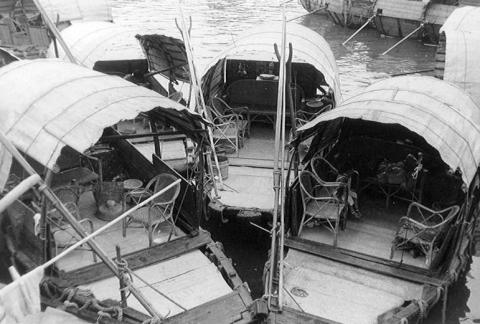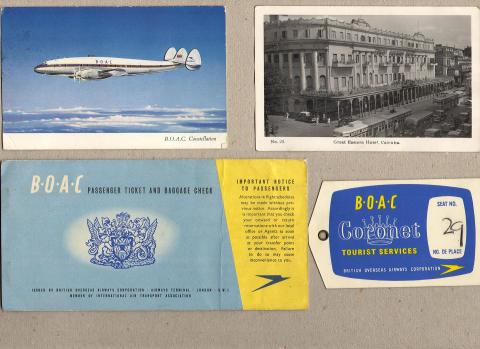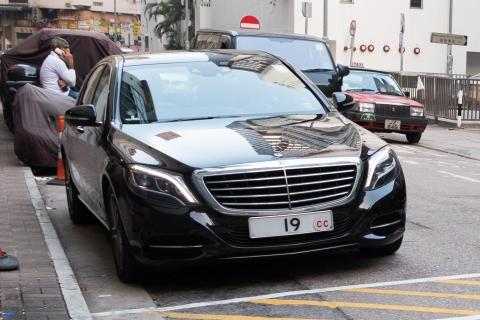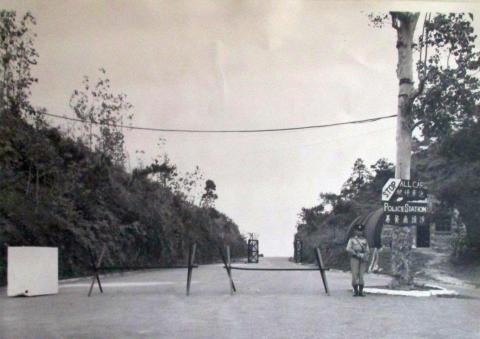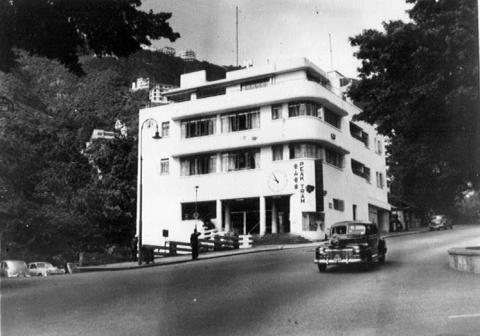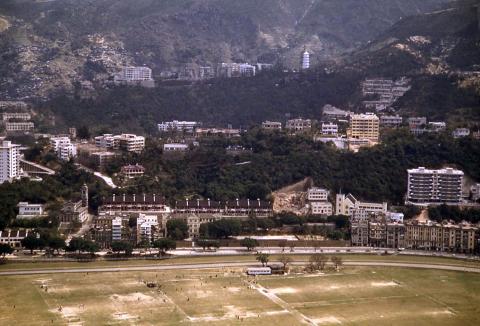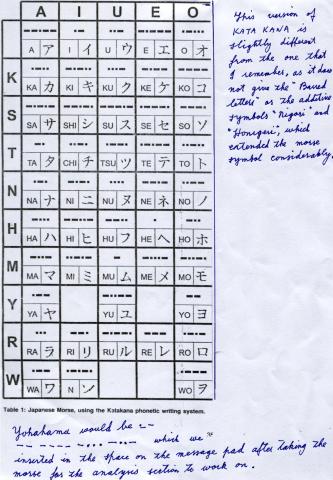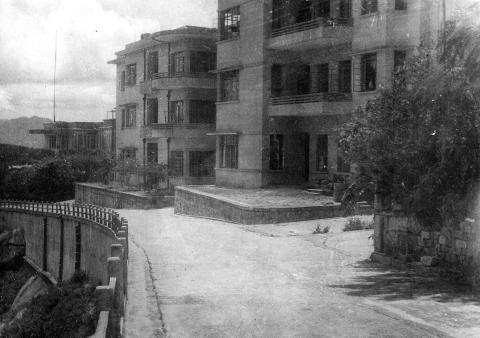 Click to see all recently added photos.