A look at the latest additions to Gwulo...
 
General
 
Readers' memories:
 
Was the Artillery Observation Post on Mount Parker attacked during the fighting in 1941?
 
Ida Andrews-Levinge's diary of wartime events, covers her time as a VAD nurse, and then the internment in Stanley Camp, 1941-45
 
The meaning of "Tiffin"
 
An unusual boundary discovered, that splits Mount Davis in half
 
This week's upgrade work focused on the maps we use to set the location and outline of a Place or Street. They now have the scanned paper map overlays available, something I've wanted to have for a long time, as it will make working on old buildings so much easier. Here's a look at the new features in action (if the video doesn't show up in your email, please click this link to see it on Youtube). The next job is to get the rest of the maps working the same way - the map we see when we look at an individual Place, and the maps of "Places tagged xyz" that we use to show groups of Places.


 
---
Places on Hong Kong Island
 
---
People
 
Stanley Camp internees:
 
Other
 
---
Photos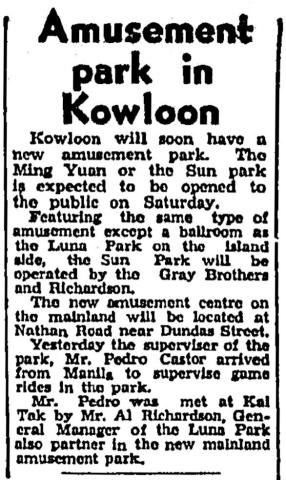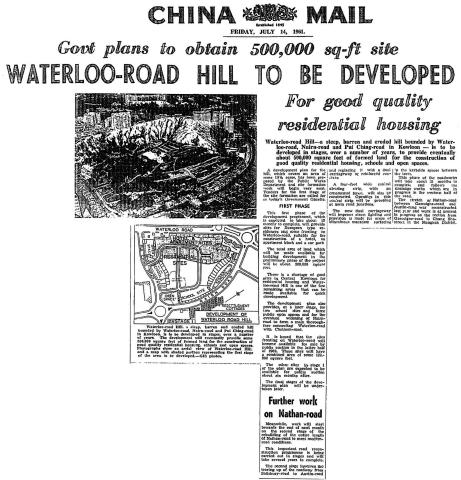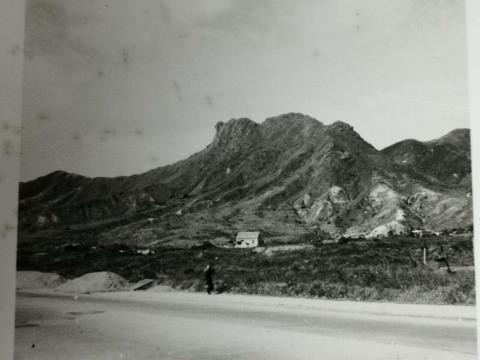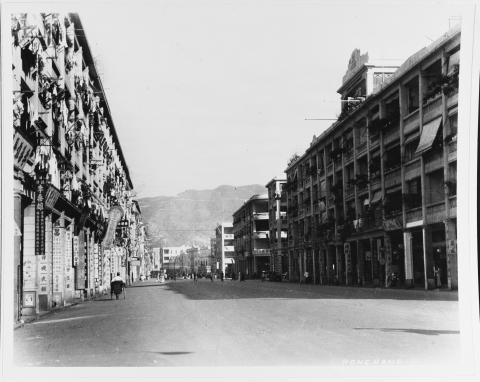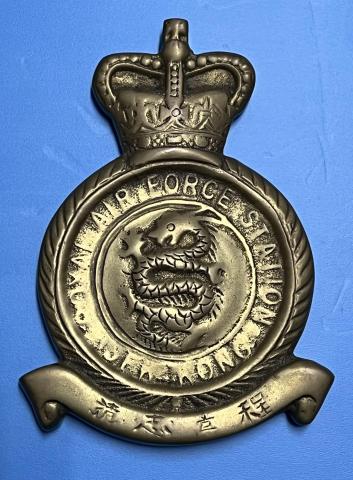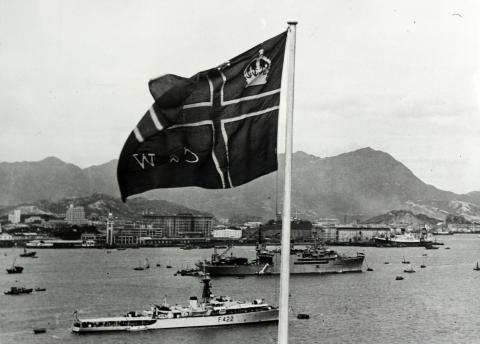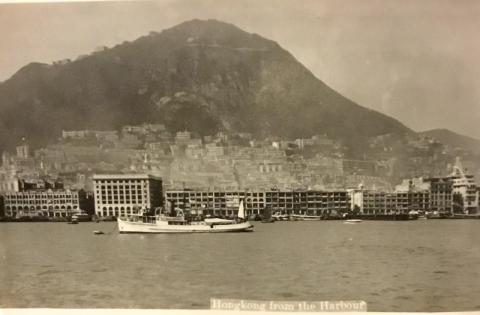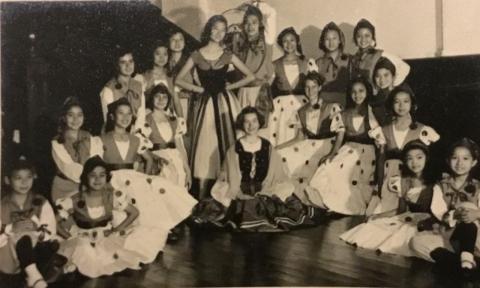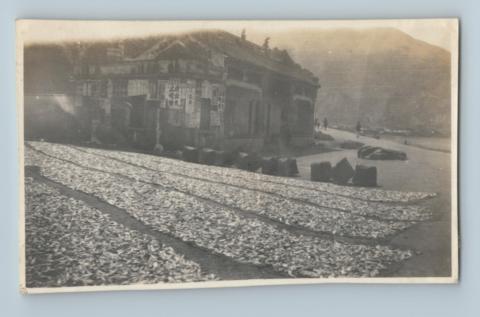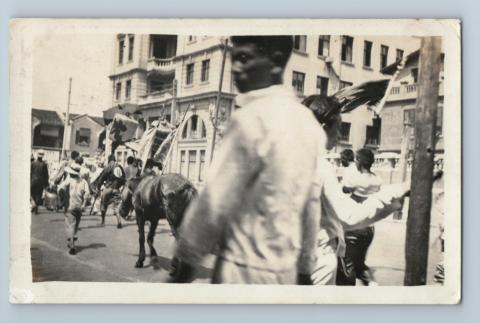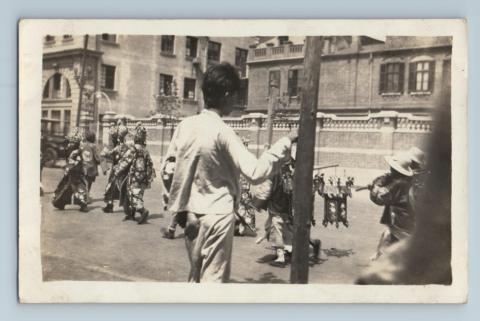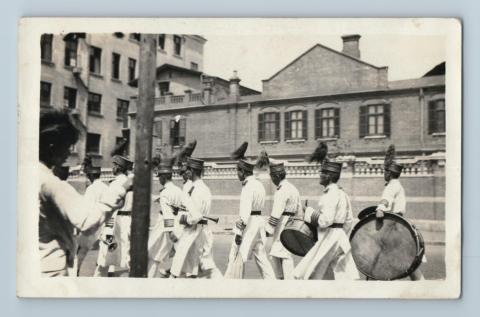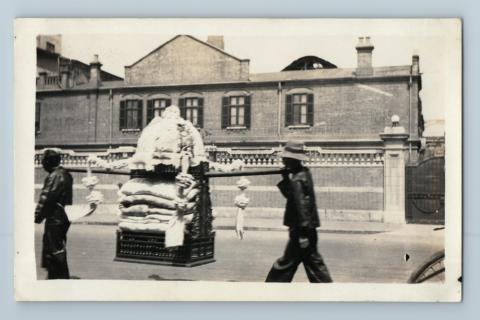 ---
Click to see all recently added photos.
Submitted by on
Submitted by on