A look at what's new on the Gwulo website...
General
Exciting news if you're interested in the history of Stanley Internment Camp: Anthony Charter has generously given permission for his father's journal to be shared on Gwulo. John Charter was interned at Stanley and kept a very detailed journal, giving valuable information about many aspects of camp life. A shortage of paper meant that every space in the journal was filled, with pages returned to several times to find space for new writing. That makes the written journal very difficult to read, but Bill Lake has painstakingly typed up the text and reassembled it so we can easily read it in the order it was written. It will be some time before the whole journal is online, but you can already see the first few entries, and if you subscribe to the wartime diaries you'll be sent the rest of the journal in the daily emails. Thank you to Anthony and Bill for making this possible.
 
Bob has found two mystery objects while out metal detecting, and asks if anyone recognises what they are. Here are the suggestions so far.


 

Thanks to Jonathan for posting the last two sections of his grandfather's memoirs of National Service in Hong Kong, 1948-49. Events include nearly being killed (on two occasions!) by faulty orders and / or equipment, and the tense wait for the expected invasion by Chinese troops.
 
Leonard has posted a 1930s home movie showing a selection of Kowloon scenes.
 
Unhappy memories of flying on BOAC with young children in the 1960s.
 
Daniel has posted directions to see the re-discovered section of the old Aberdeen-Stanley Road. It has been mentioned several times lately, with special note of a couple of handsome stone bridges.


 

Readers are looking for information about:
---
Places
Photos added from recent visits to military relics:
Hong Kong
Piers

Piers usually stay put, watching boats come and go. But the first Blake Pier has had a surprisingly mobile life, spending time at three very different locations:

in Morse Park in Kowloon, and
in Stanley Bay, where you'll still find it today.
 

Kowloon
New Territories
---
People
Stanley Camp internees:
Other:
---
Photos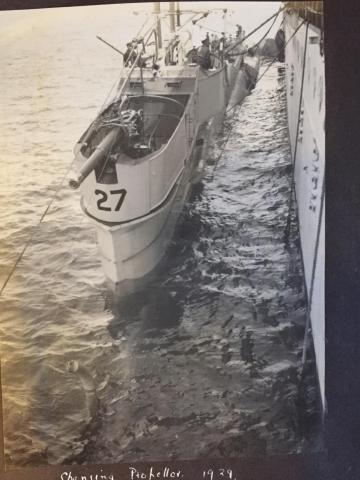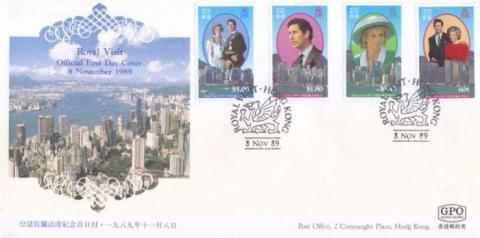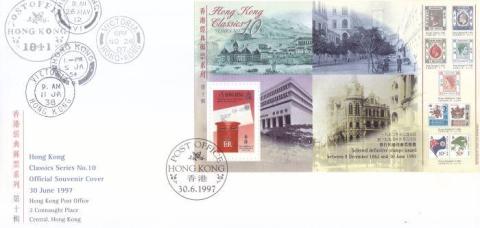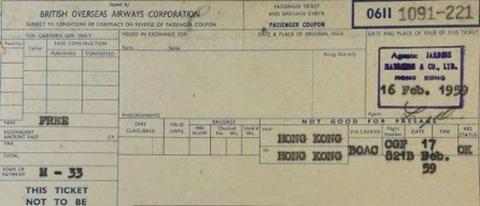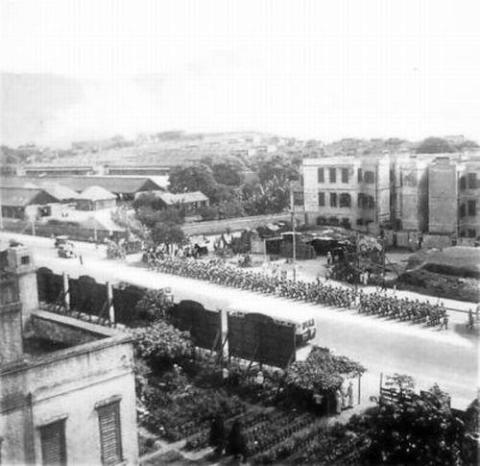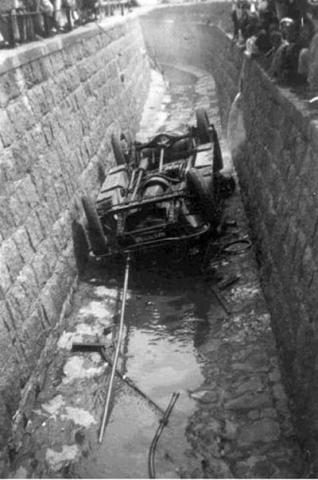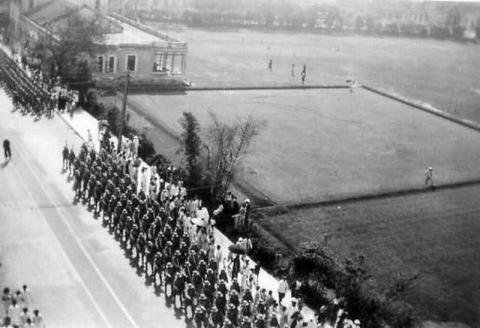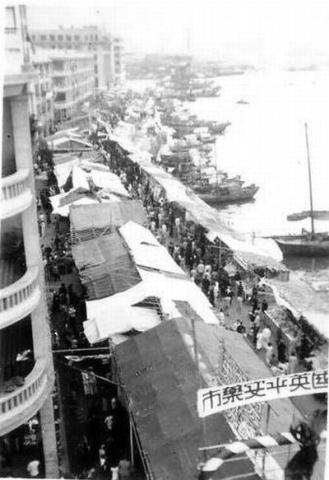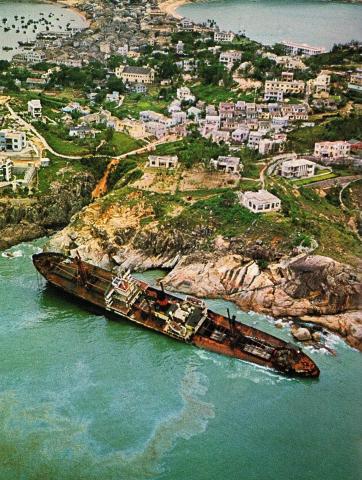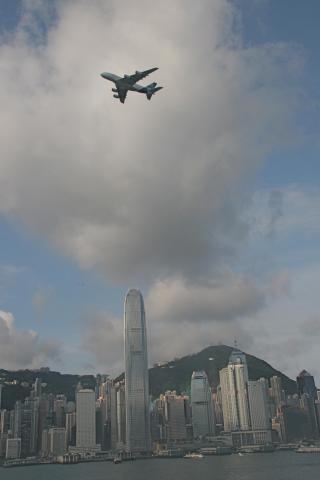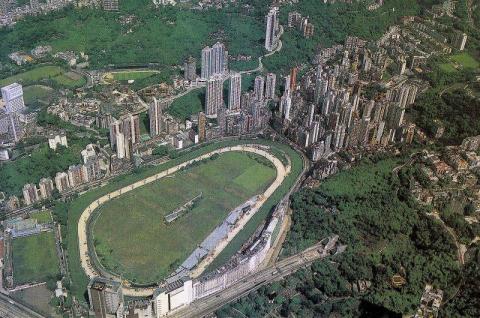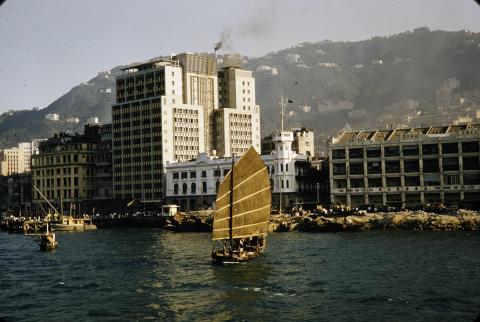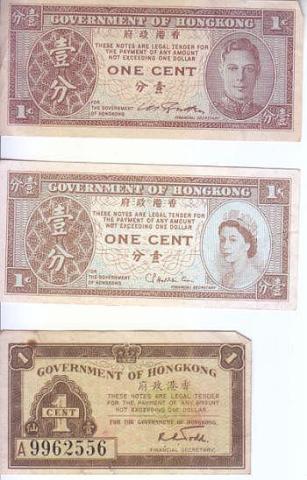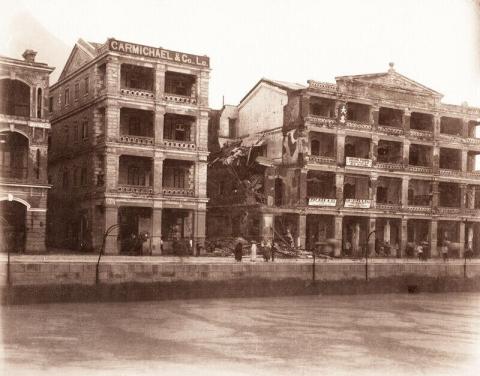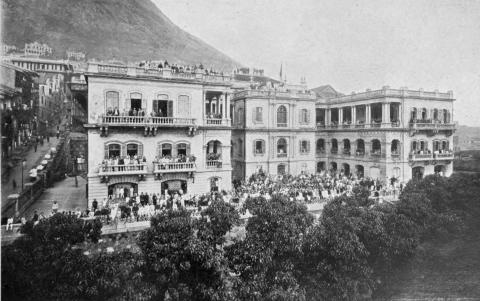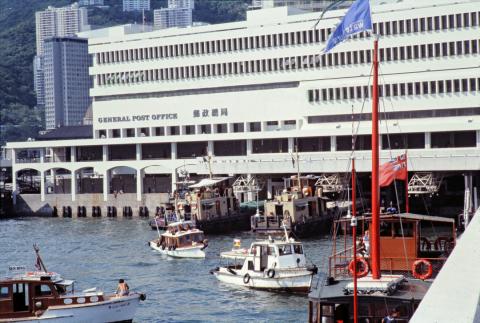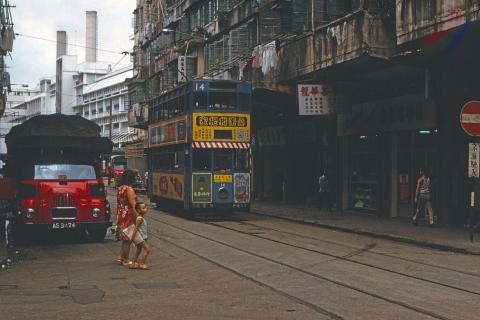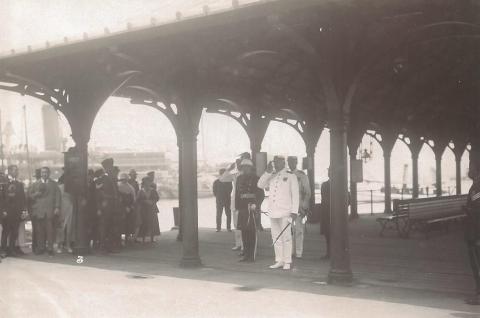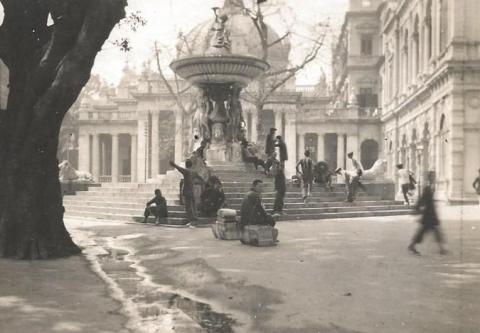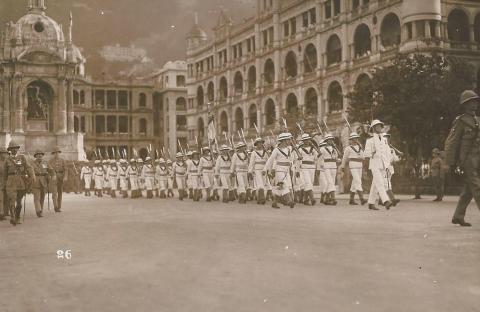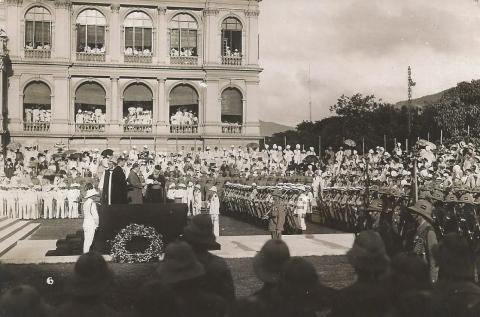 ---
Click to see all recently added photos.