I've listed some of the recent highlights below, but you can visit the What's New page at any time to see the latest additions to the site.
General
---
Places
New Territories
HK Island
Kowloon
---
People
Janise Walker lived in Hong Kong as a child in the 1950s and 60s (KGV school, St Georges Mansion, etc) and would like to hear from anyone who remembers her.
Readers are looking for any memories of Brian Fowler or John Cherry Inkson. Both were in Hong Kong with the RAF in the 1950s.
Do readers recognise any of these men of the 54 Field Squadron of the Royal Engineers in Hong Kong in the 1950s:


54 Field Squadron of the Royal Engineers, by Jonsey

POW: 
Stanley Camp internees:
Not interned
Other:
---
Photos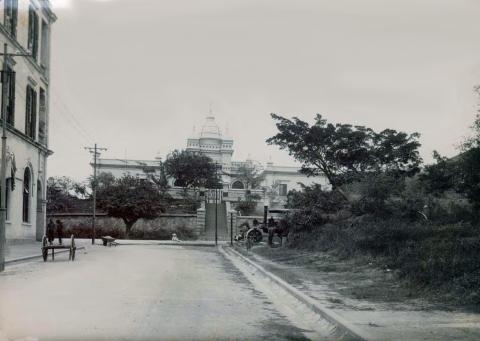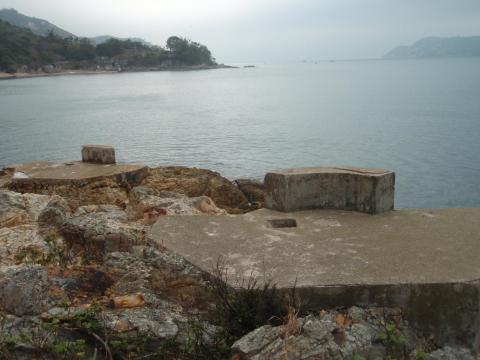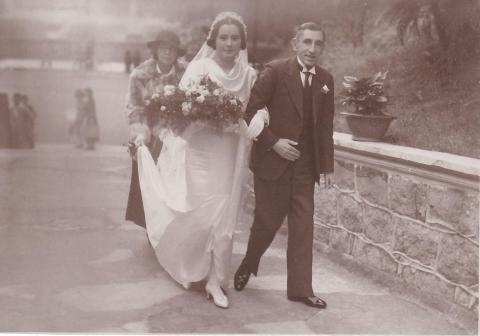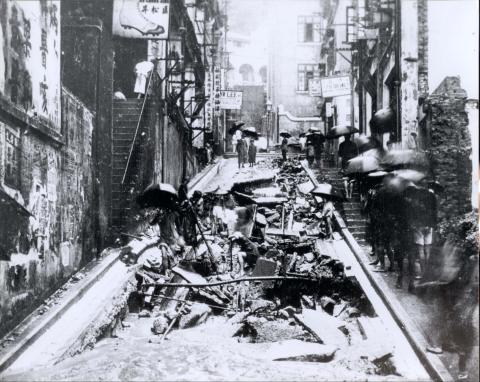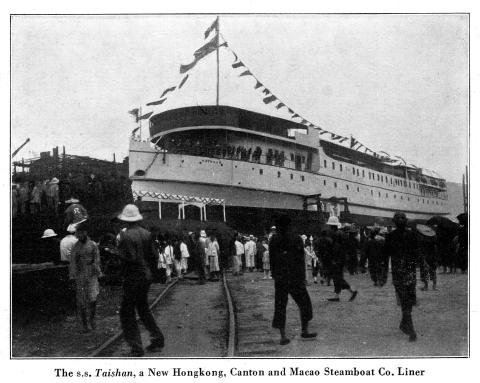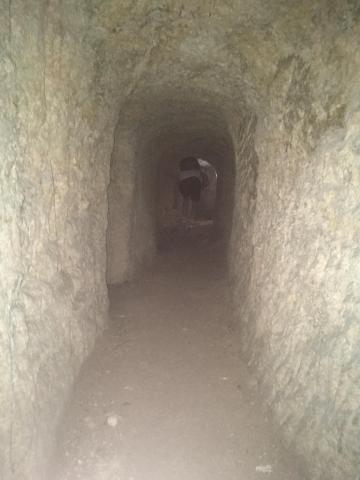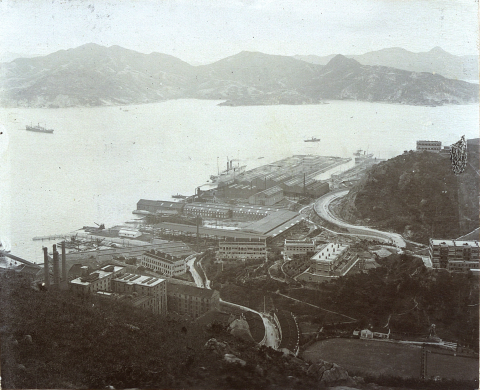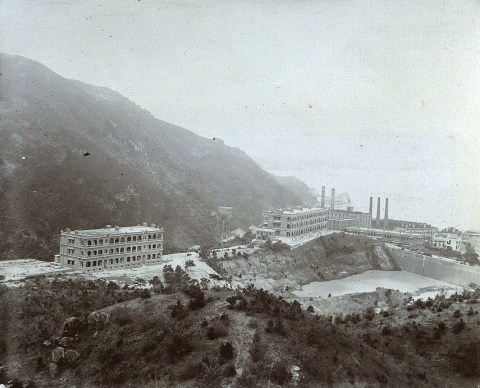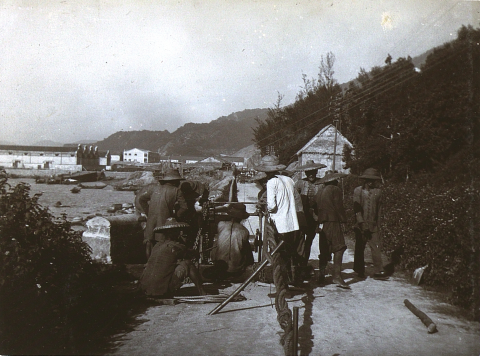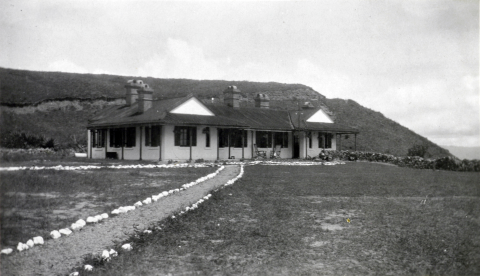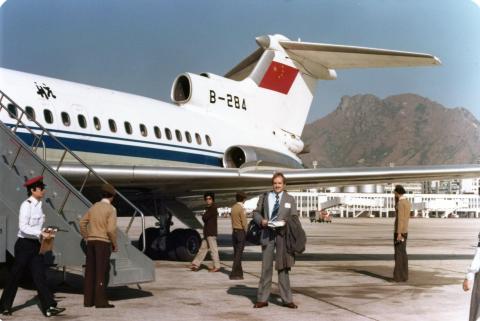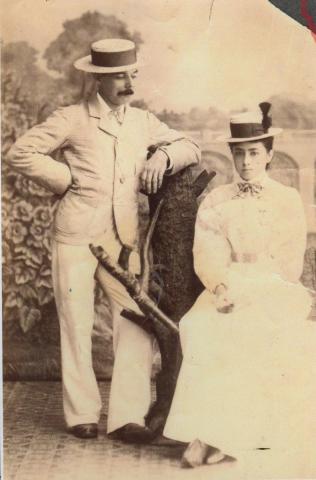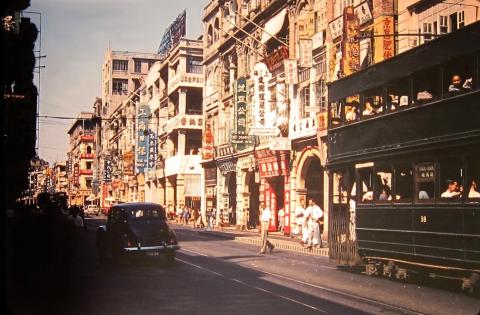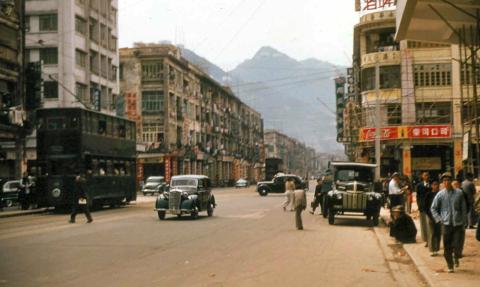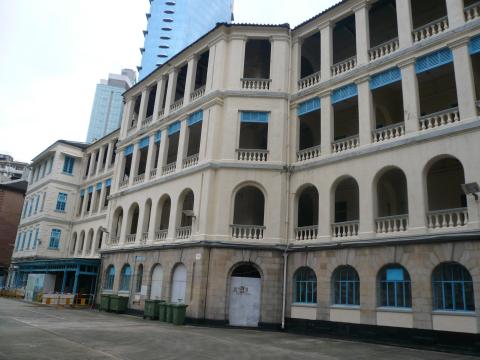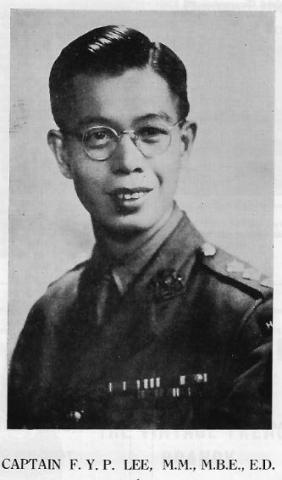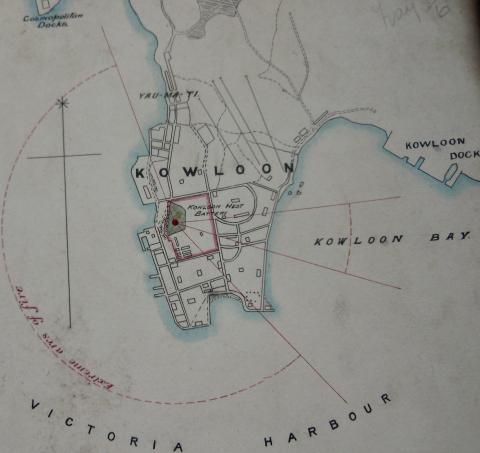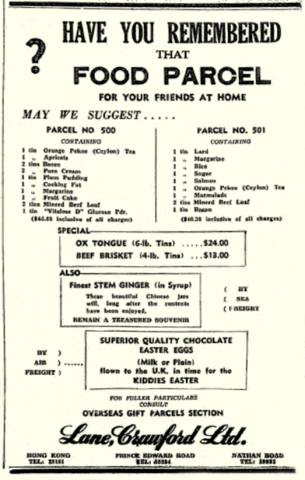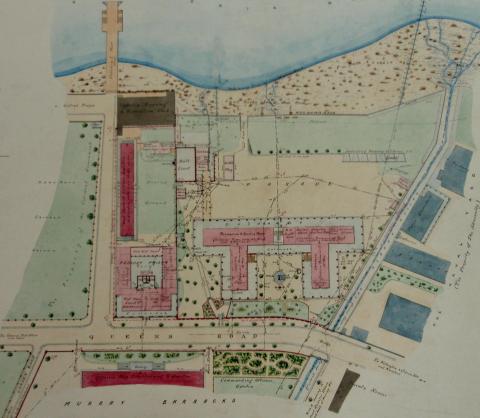 Click to see all recently added photos.