A look at the latest additions to Gwulo...
 
General
 
Klaus has searched the government records to compile this list of Regulations of Public Vehicles and Chairs in Hong Kong 1863-1941, illustrated with photos of Sedan Chairs and Rickshaws from those years.
 
Back in 2009 I asked if anyone could explain the mystery tunnel in Hong Kong Cemetery. Thirteen years later, we have an answer!
 
Readers are looking for any information about:
 
Readers' memories of:
 
Upgrade update: I'm still working on the image pages, as some of the features needed more work than expected.

 
---
Places
 
Hong Kong island
 
---
People
 
---
Photos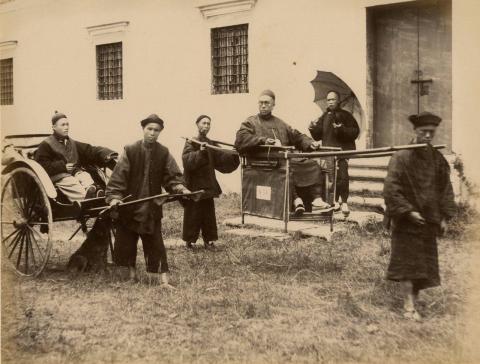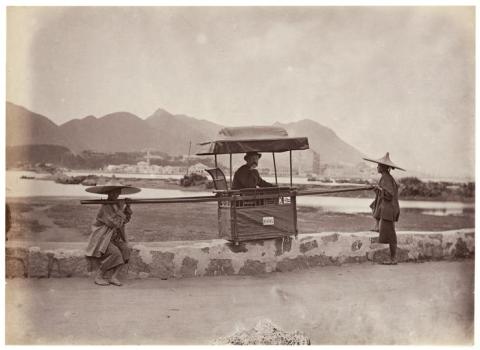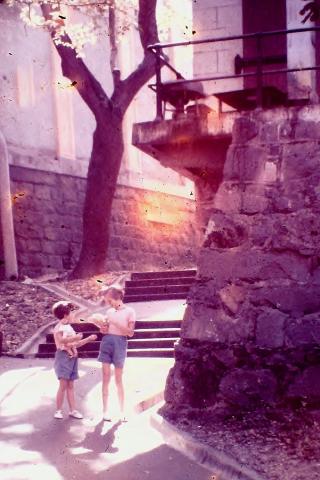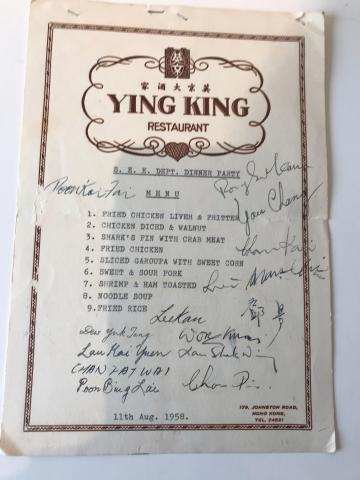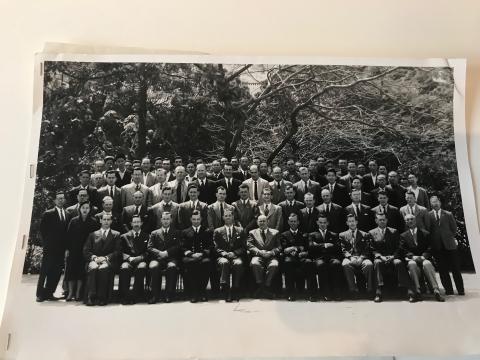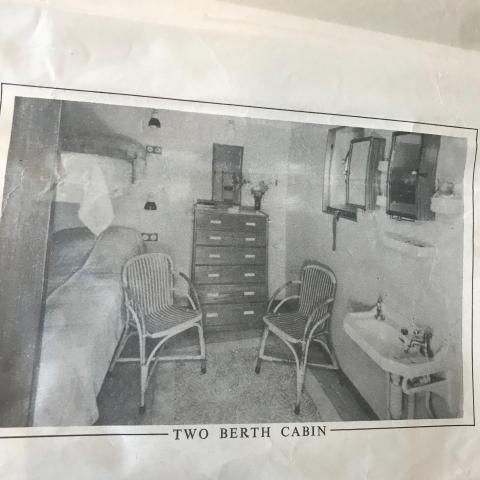 See more photos of the SS Chusan.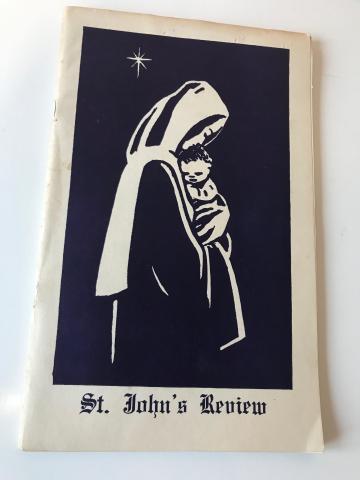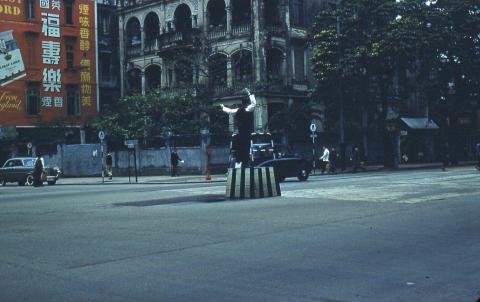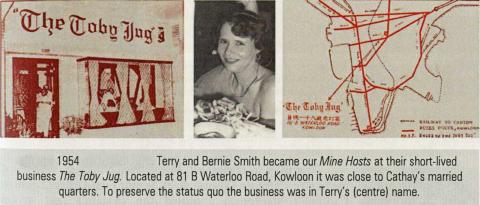 ---
Click to see all recently added photos.