A look at what's been added / updated at Gwulo.com. Please click on the photos or the blue links for more information - and please leave a comment if you can add any new details.
---
Places
---
People
Looking for information about:
Memories of:
---
Other
---
Photos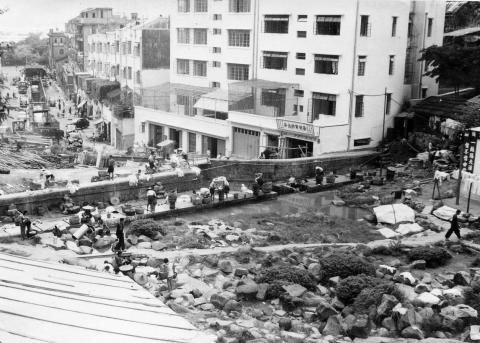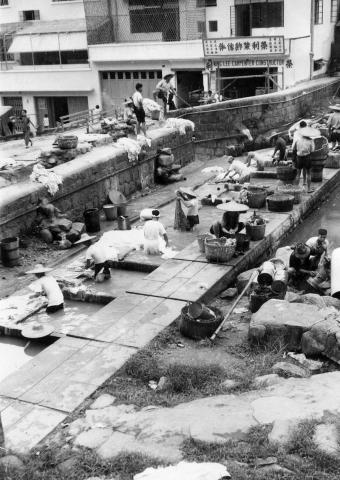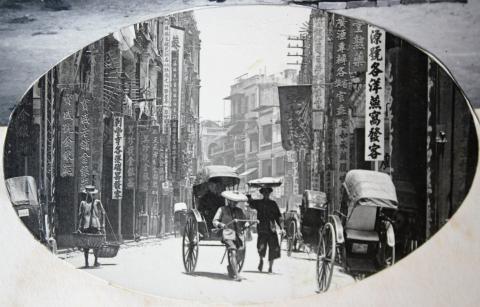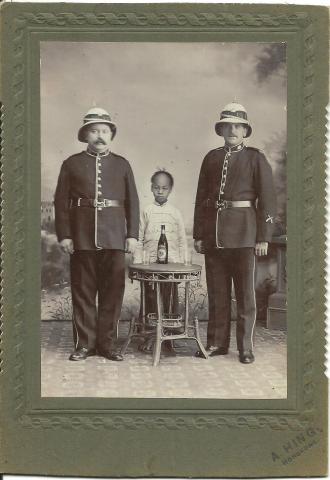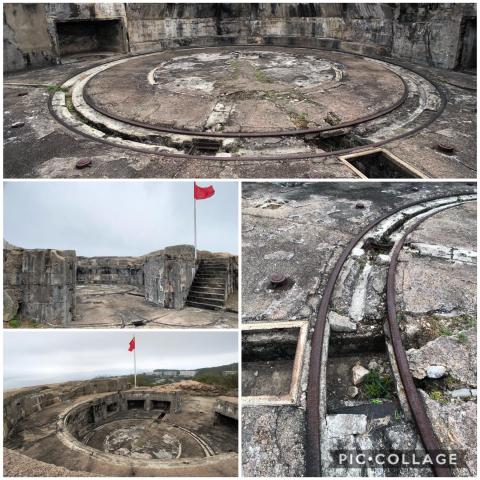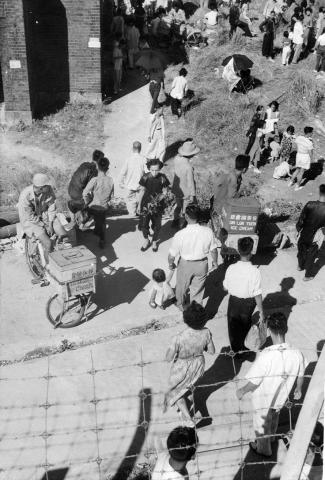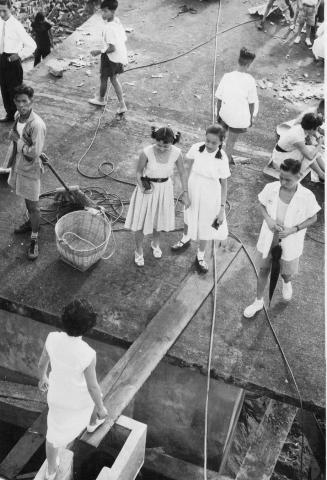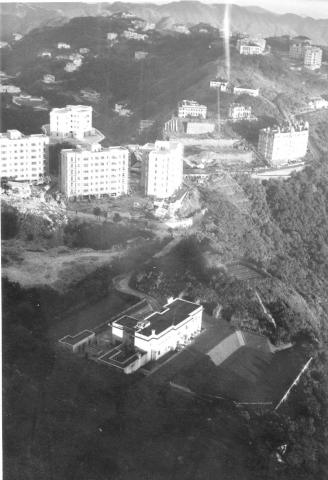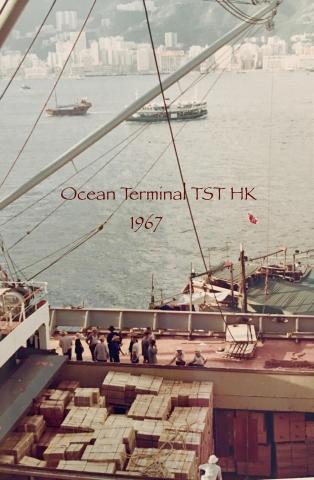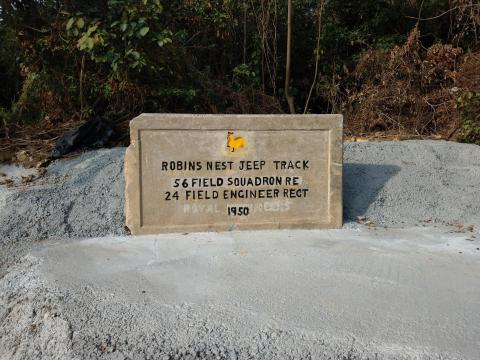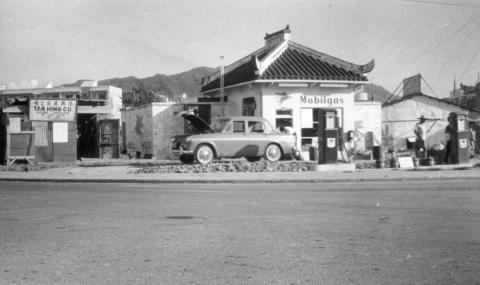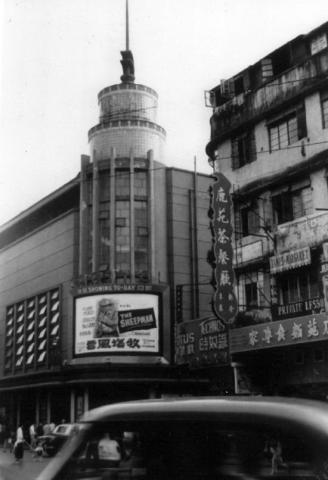 Click to see all recently added photos.