What's new and updated on the Gwulo website:
 
General
Once Britain declared war on Germany in 1939, German men in Hong Kong were interned. An interesting excerpt from the Memoir of Hans Melchior describes what it was like.
 
Illnesses in Hong Kong: Malaria, Tropical Sprue
 
Last week's photo of earwax removal had several interesting comments with photos and more information about the travelling barbers.
 
New feature on Gwulo: save favourite photos for easy access later.

If you are logged in to Gwulo and visit a photo page, beneath the photo you'll see a new link: Add to favourites. Click the link to add the photo to your favourites, then at any time in future you can click My favourites to see them all. There are over 30,000 photos on Gwulo so this makes it easier to collect photos you're interested in.

Memories of:
Readers ask:
Walks and talks by David in London and Hong Kong during the next few weeks:

Thank you to everyone who attended this week's walk and talk as part of HK Lit Fest. Both events were fully booked, and both audiences had lots of interesting questions, which is all that a speaker can wish for! (It's the first time I've presented at Soho House - we used their House Studio, which worked very well.)
 
London - Talk: The Stories Behind Old Hong Kong Photos - 1 April - Details & booking. Sadly we've had to cancel this, as there is a national rail strike on that day. We plan to hold the talk again on a future visit.
 
Hong Kong - Talk: A behind-the-scenes look at Gwulo's historic Hong Kong photos collection - 27 April. Tickets now available. The venue is the Visual Arts Centre on Kennedy Road. It has theatre-style seating and a large screen, so that everyone gets a clear view of the photos. (In case you're wondering if you've seen it before, it is a repeat of the talk I gave at Lion's Ink Bookstore last year.)
 

For any Apple Mac users who are reading, please could you try to visit the Gwulo website, click a few links, and let me know if you have any problems? Please also let me know which web browser you used, and if possible which version of the browser. This week two readers have reported problems accessing Gwulo via their Macs. I can access it alright from my iPad, Android phone, and PC, but I don't have a Mac to test with.
 
---
Places
Hong Kong Island
Kowloon
New Territories
---
People
Organisations:
Stanley Camp internees:
Other
---
Photos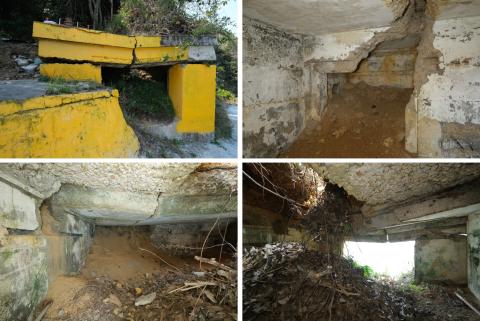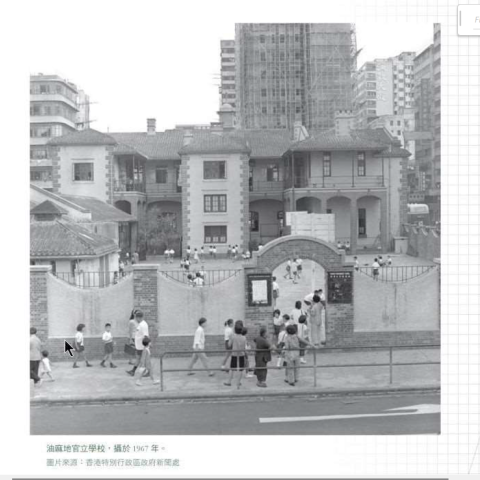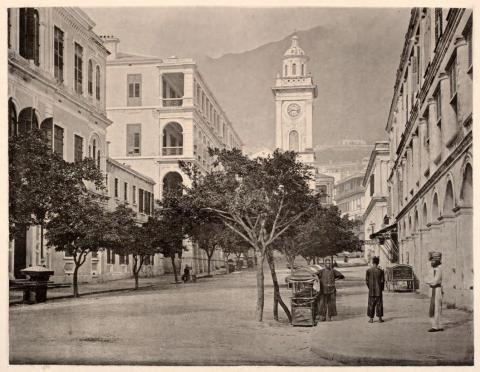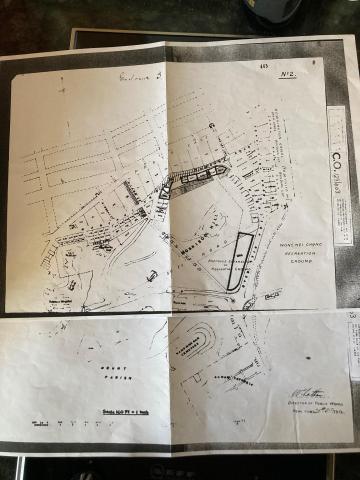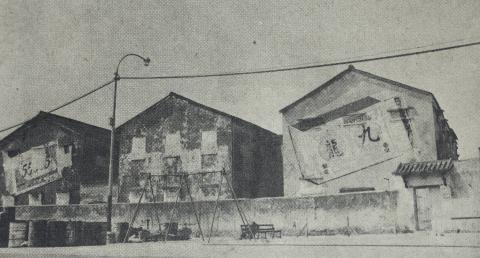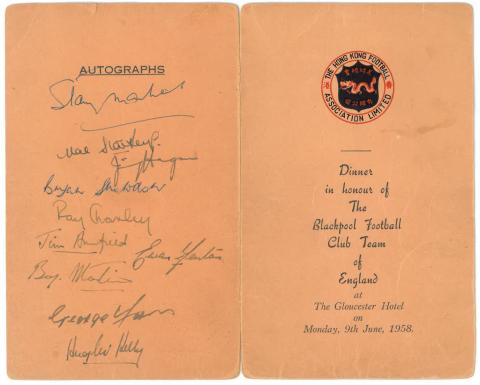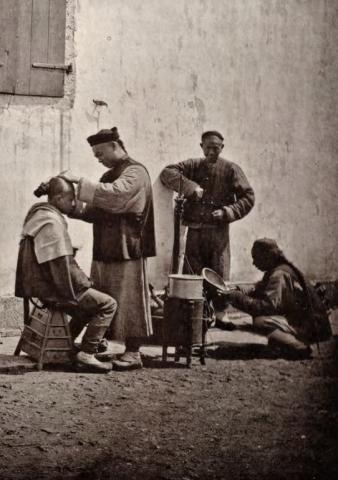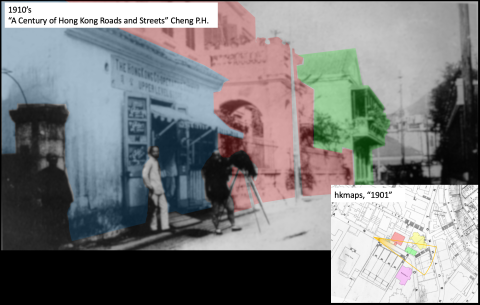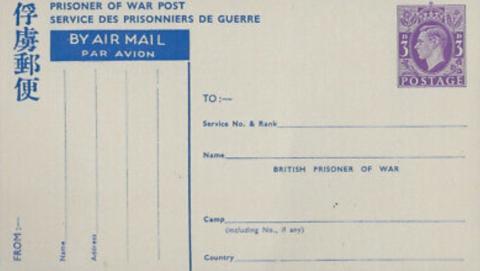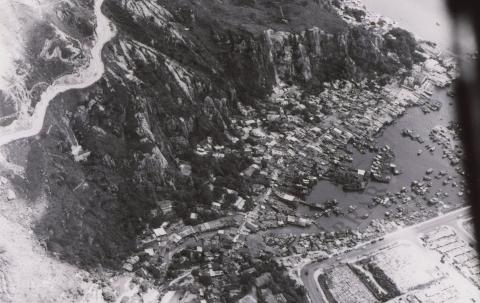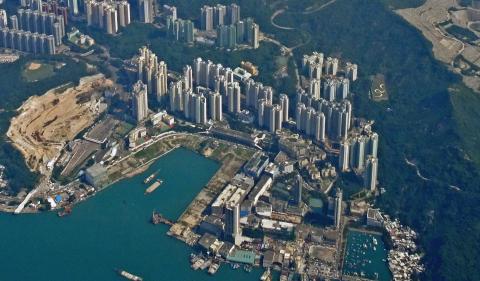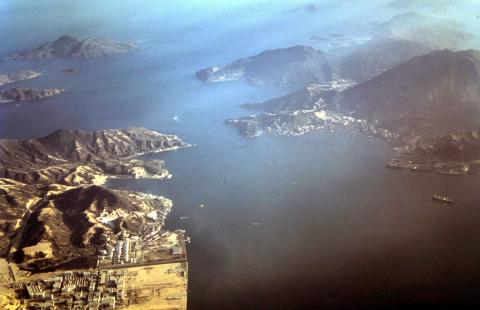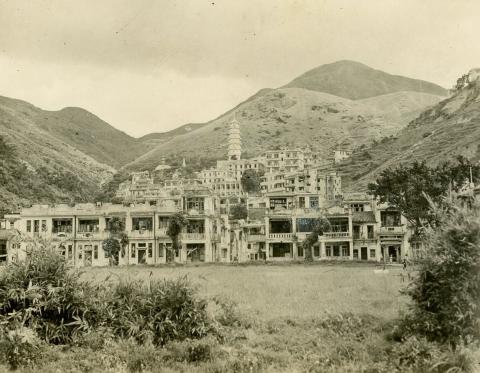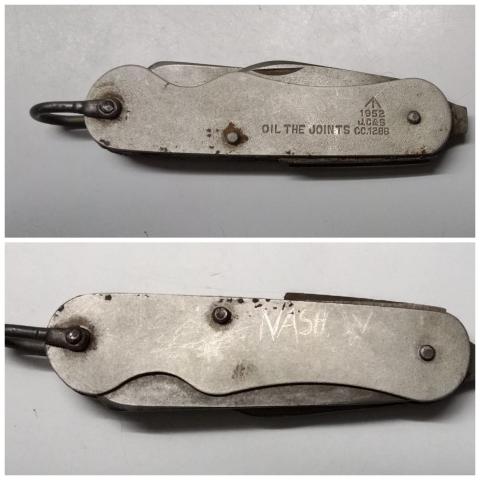 ---
Click to see all recently added photos.