A look at the latest additions to Gwulo...
General
 
Chris Kilbee has added a valuable new wartime diary to our collection: Lt. L D KILBEE HKRNVR WAR DIARY Dec 1941. Chris's father Lt Laurence Kilbee was in command of Motor Torpedo Boat 08 at the time, and gives us our first account of December 1941 from the perspective of the sailors fighting in Hong Kong.

MTB 08 - Painting by LD Kilbee

 

Peter has worked out the locations of a set of photos taken in the Shek Kip Mei squatter village in 1956. Here's his overview of the area:


SKM-0 Harrison Forman Photos c.1956, by OldTimer

 

Readers are looking for information about:
 
Readers' memories:
 
The Gwulo upgrade continues. Last week I wrote I was working on allowing users to create cropped copies of existing photos on Gwulo without needing to use any external photo editing tools. Unfortunately that didn't work out, so the idea has gone back to the wishlist. I'm currently getting the map of all places working on the new site, and also using this chance to tidy up a few items in the map's appearance. Next I hope to add GPS support, so that users who are out on the streets or hiking in the countryside can centre the map on their current location.
 
---
Places
 
---
People
 
Stanley Camp internees
 
Other
 
---
Photos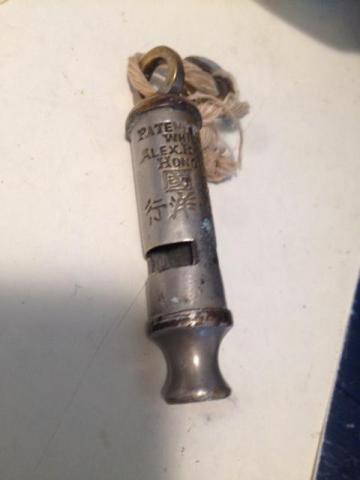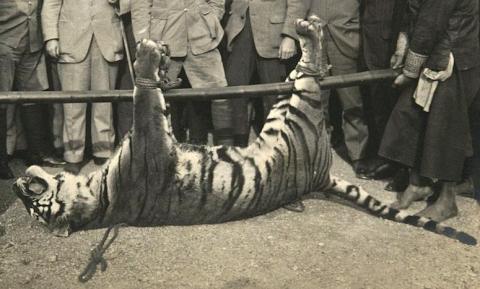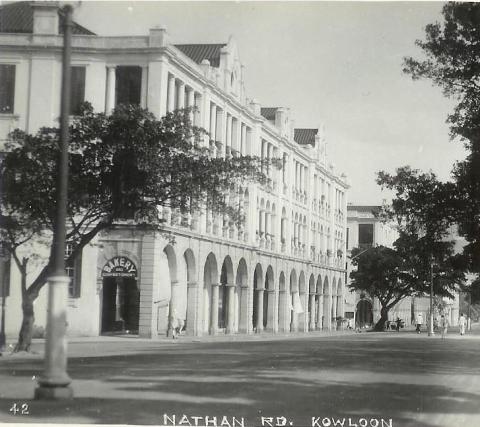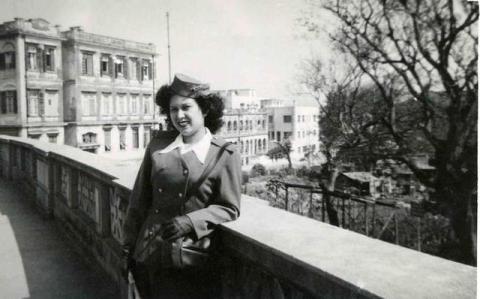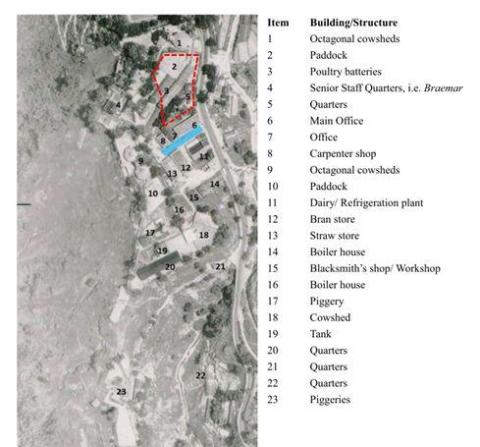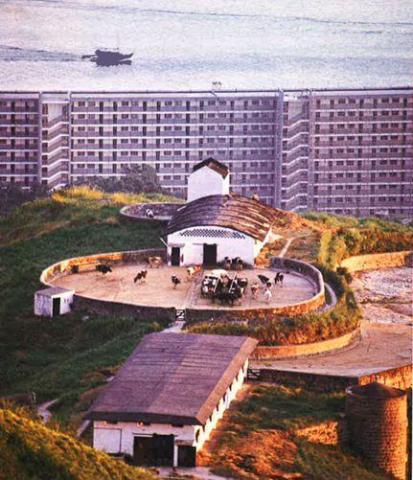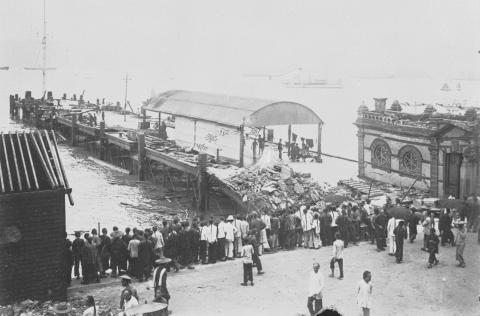 ---
Click to see all recently added photos.