Our Christmas began with Gwulo hitting the airwaves, courtesy of an invitation from Annemarie Evans to take part in the extended edition of her Hong Kong Heritage show that was broadcast on Christmas morning. If you listen to the recording, you'll hear Annemarie talking with her guests about ...
 
After breakfast we turned to our own Christmas tree - time to open a present or two!
For the last few weeks I'd received regular orders to STAY OUT OF MY ROOM while my younger daughter worked on my present. I had no idea what to expect, and got a happy surprise when I unwrapped these: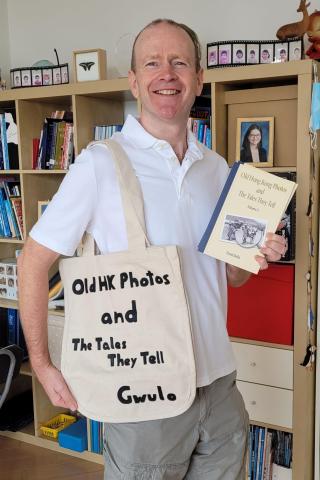 The cloth bags I use when I deliver books to the Post Office and local bookstores are falling apart, so I am now the proud owner of two new sturdy and personalised canvas bags.
We're still on holiday today - with Boxing Day landing on a Sunday we get Monday off too. I hope you've had a peaceful time over the holidays, and enjoyed some good company.
Now, back to what's new on the Gwulo website...
General
 
---
Places
 
Kowloon
 
Hong Kong
 

 

New Territories
 
---
People
 
Stanley Camp internees
 
Members of the Christmas Day escape group
 
Other
 

 
---
Photos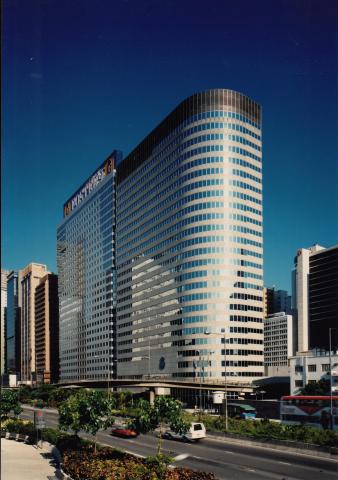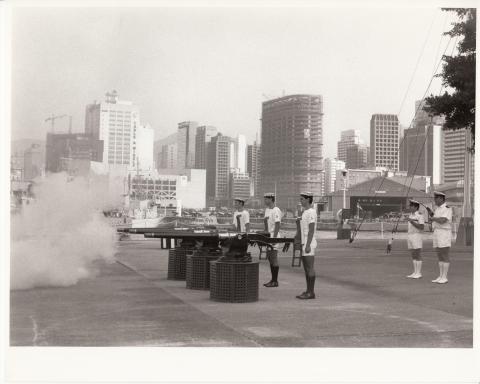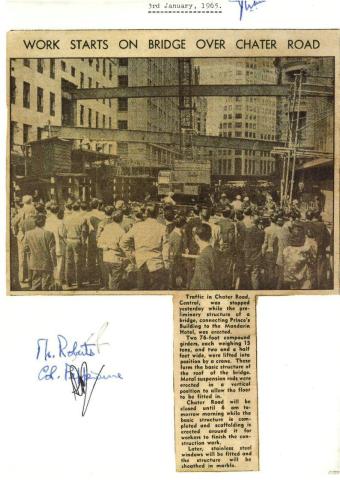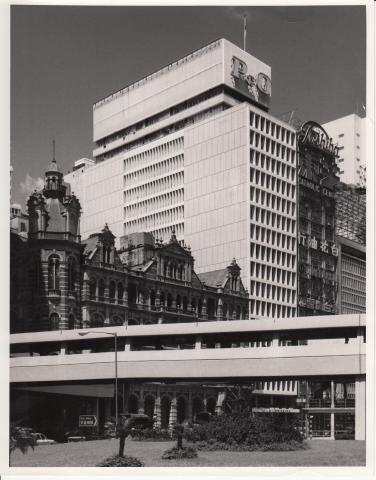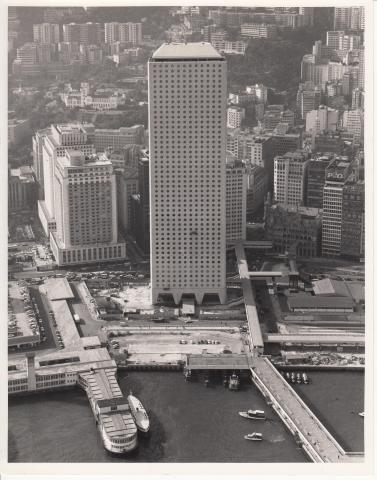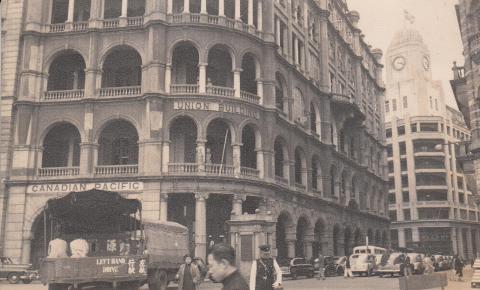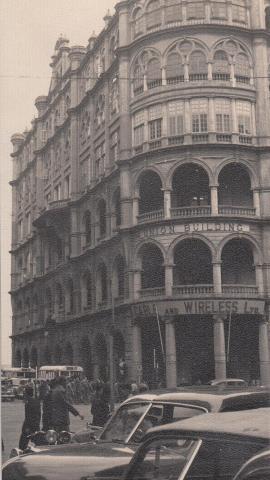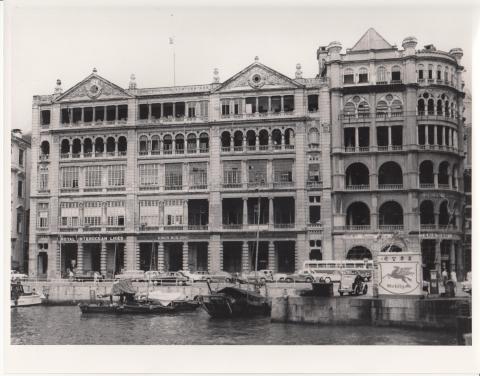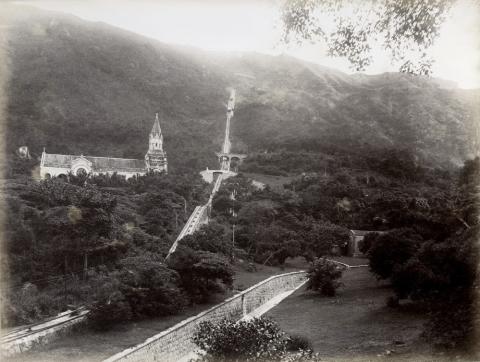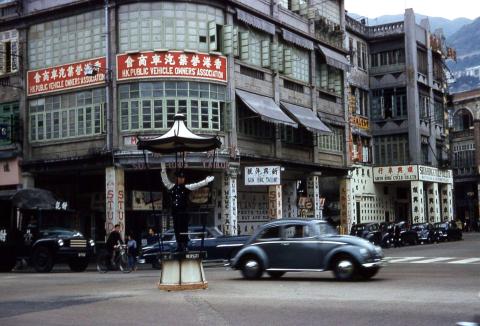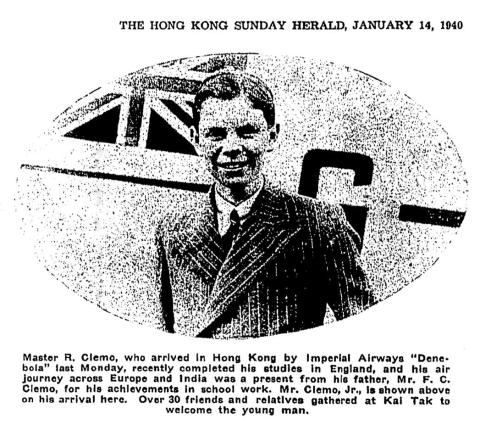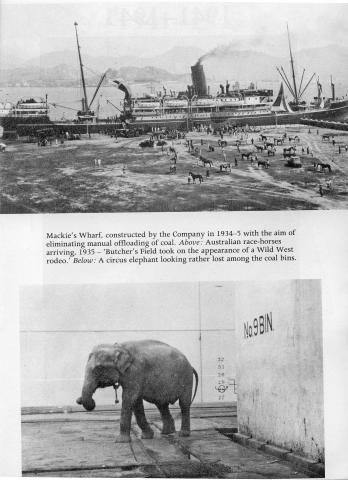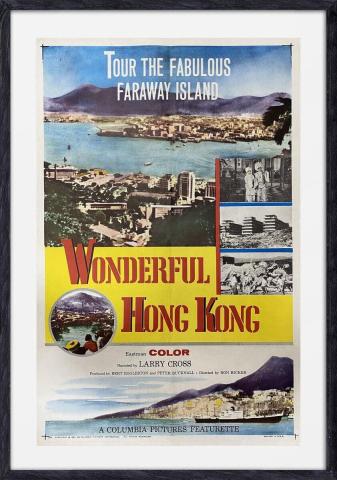 ---
Click to see all recently added photos.