A look at what's new on the Gwulo website...
General
 
I'm currently working on the upgrade of Gwulo.com to the next version of the Drupal software that runs the website. The first stage was to migrate all the data from the current site to the new version - all the photos, people, places, etc., and all the connections and tags that link the different pages together. That work is finished - or at least I know how to do it, which was the time-consuming part. There will be another migration needed when it is time to switch over to the new website, but that should just take a few days.
The second stage of the project is to maintain as many as possible of the current website's features. Time to get programming!
The first programming job was to recreate the 'Zoom' we use to enlarge photos. Unfortunately this feature wasn't included in the new version of Drupal, but I'm happy to say I got our own home-made version of Zoom working over the weekend. My programming skills are definitely rusty, but they'll get better with practice.
So, lots left to do, but we're moving in the right direction.
---
Places
 
---
People
 
Stanley Camp internees
 
Other
 
---
Photos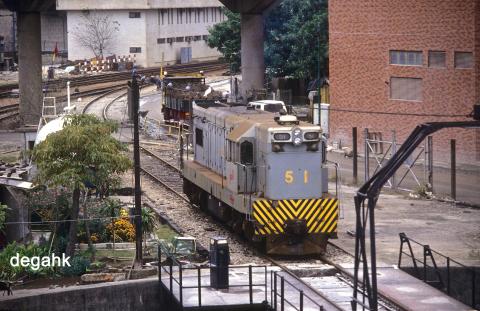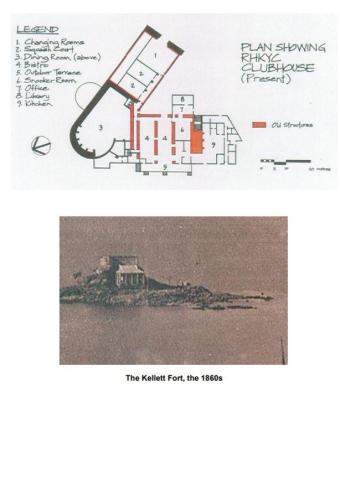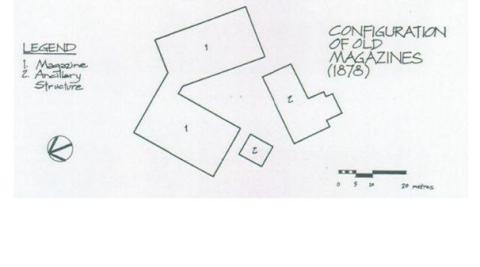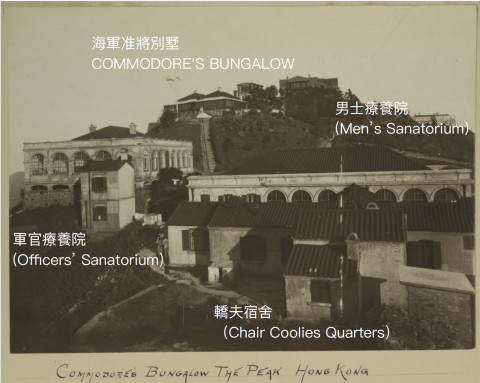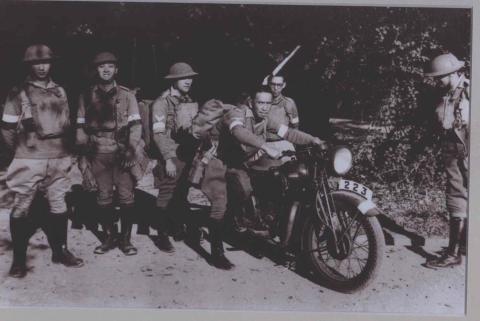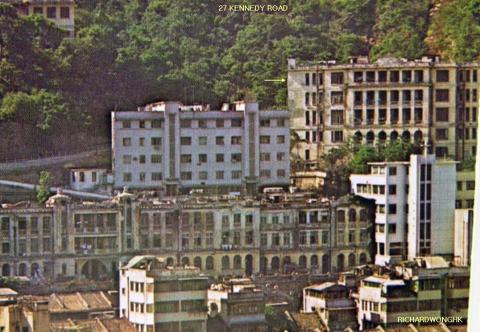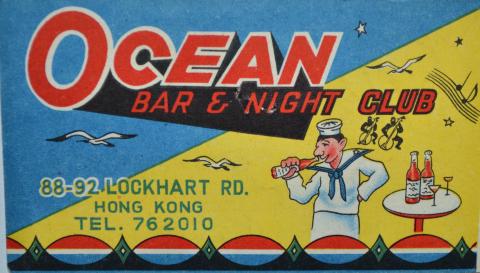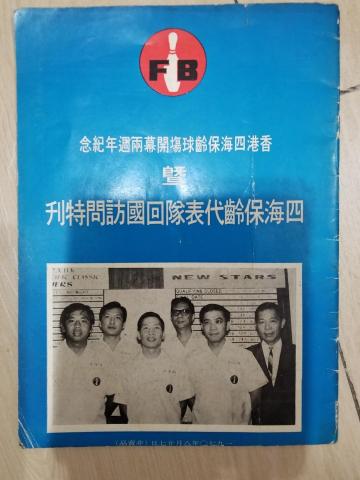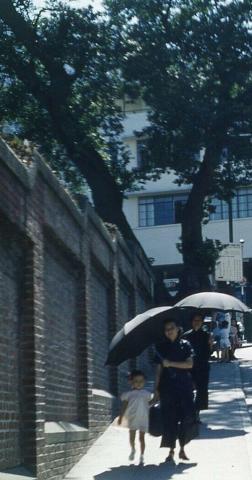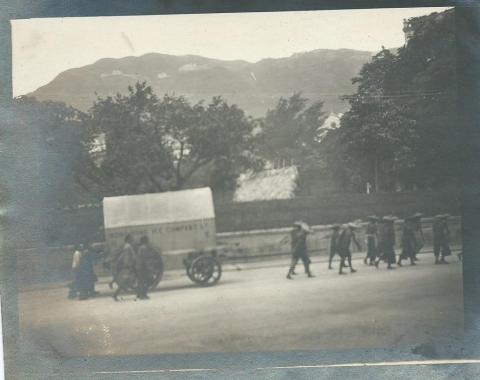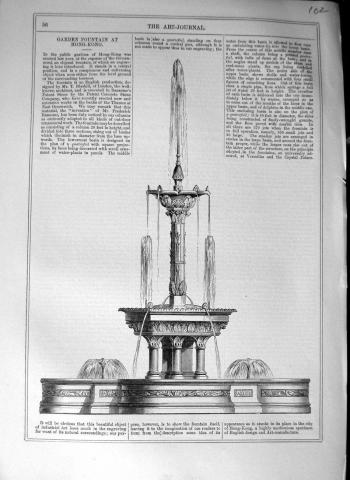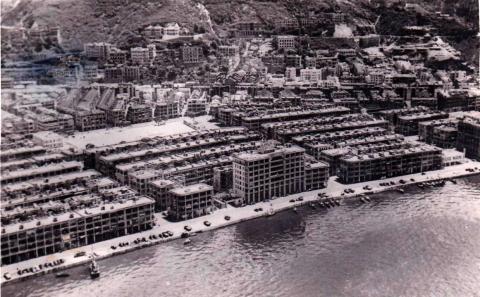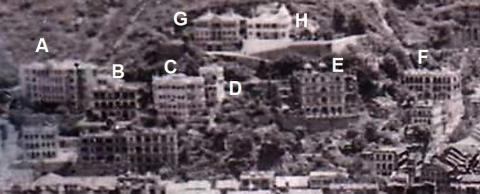 It's worth zooming in on this last one, as it has lots of detail: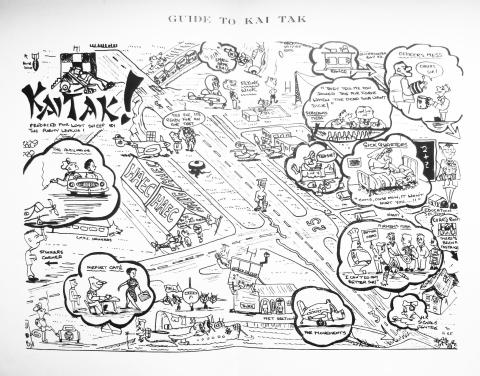 ---
Click to see all recently added photos.
Submitted by on
Submitted by on