Here's a summary of what's new on Gwulo. Please click through to the linked pages to leave a comment if you can add any information.
Upcoming Gwulo Talks
Both of the following talks are open to the public, so it'll be great if you can join us.
Hong Kong, 8 February (Saturday morning) - I'll present talk #3 to the RAS - think of it as the live version of the latest Gwulo book, Volume 3. Details and booking.
London, 28 March (Saturday afternoon) - I'll present talk #5 to the Friends of the RASHKB. This is my newest talk, and this will be the first time I've presented it in the UK. Details will follow in a future newsletter.
General
---
Places
---
People
---
Photos
Contributors have uploaded several large batches of photos.
Alain has uploaded photos from 1977, and Gwulo's readers have been helping to identify where they were taken. Samples: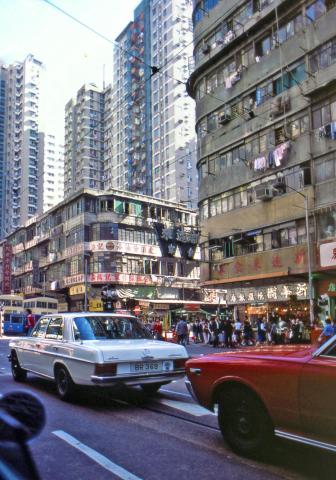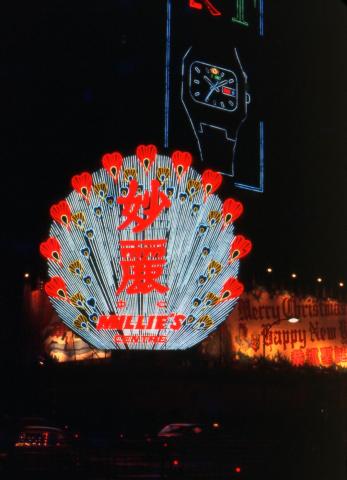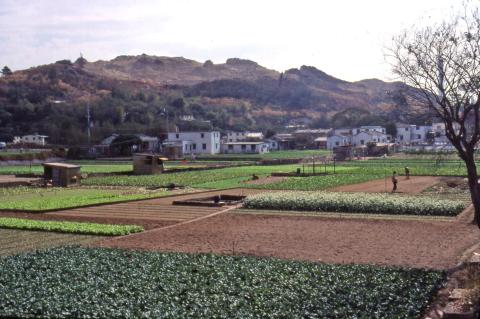 Tunster has uploaded a set of photos from the late 1950s that were taken by his father during his National Service. Fortunately contributor Bryan had very similar experiences in Hong Kong, and has been able to explain what many of them mean. Samples: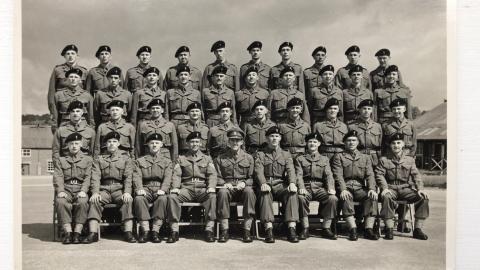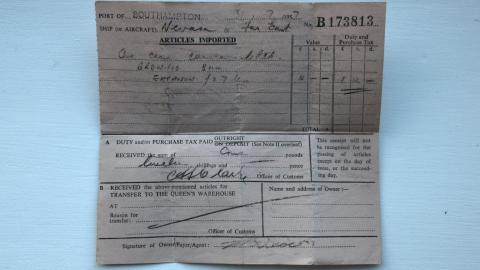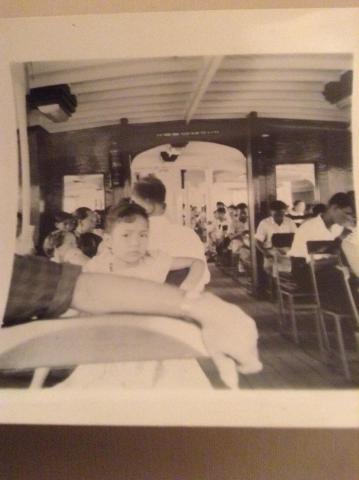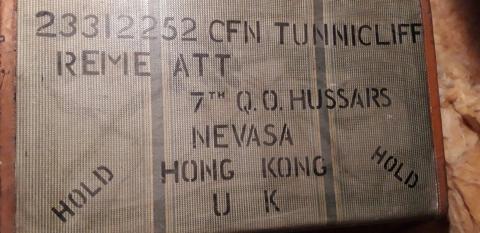 Kesayian has uploaded photos taken in the 1960s and 70s, when they visited and later lived in Hong Kong. Samples: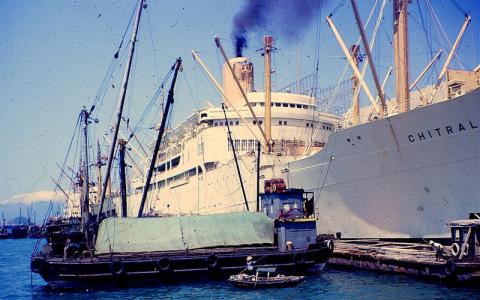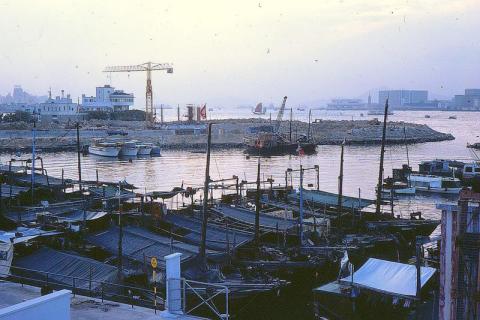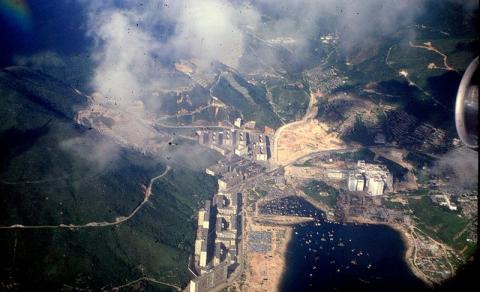 Other historic photos: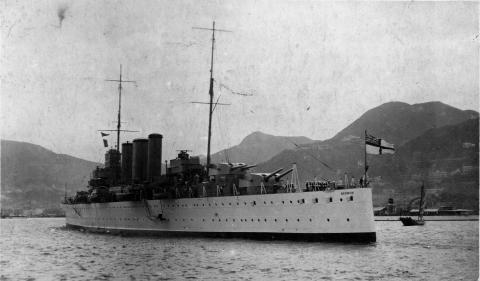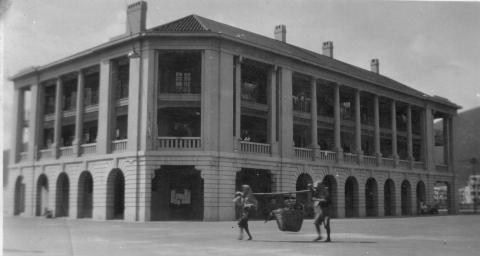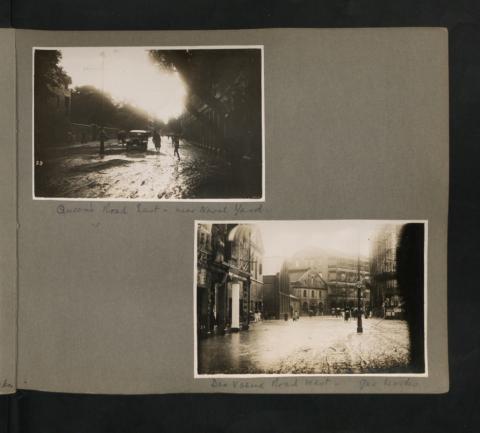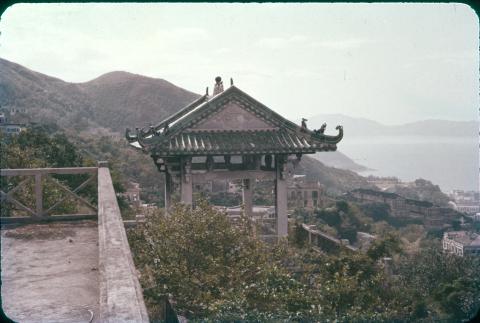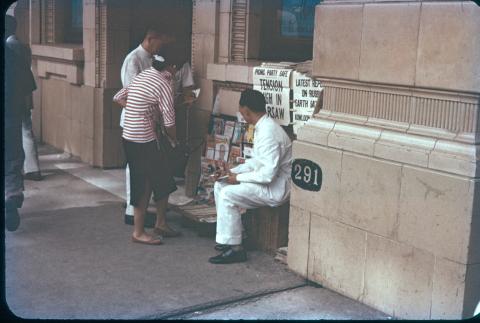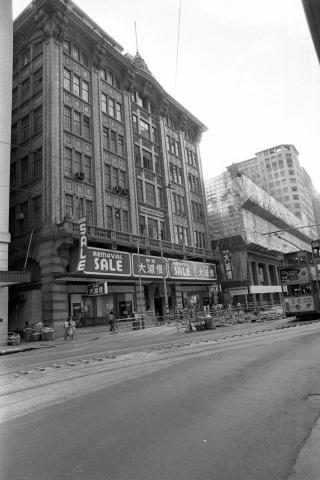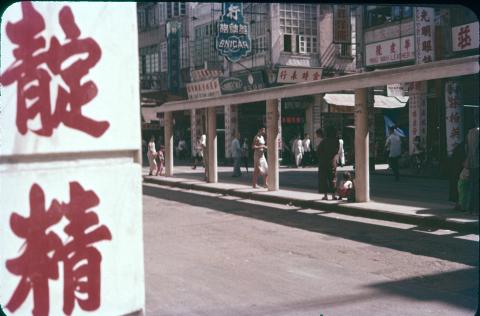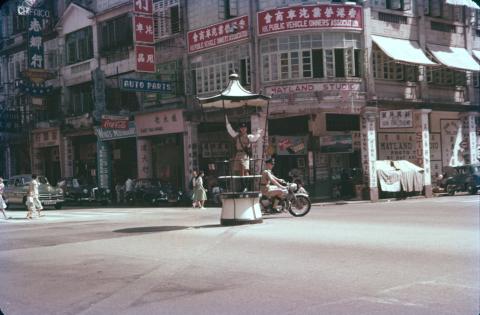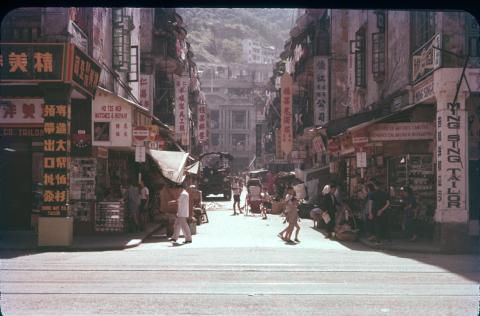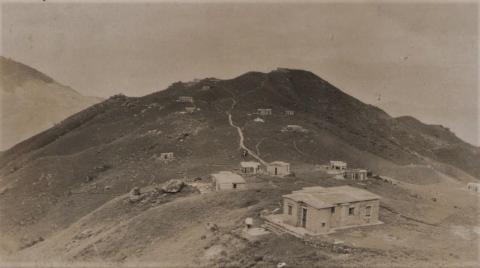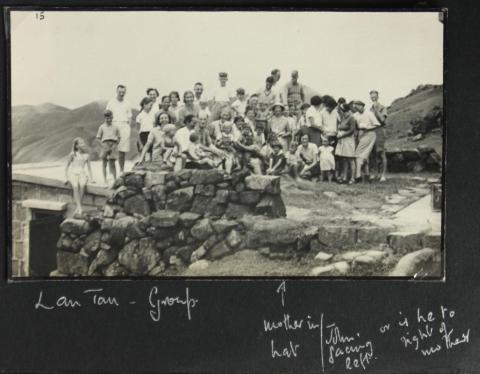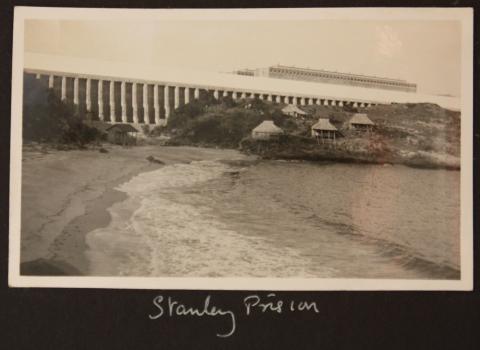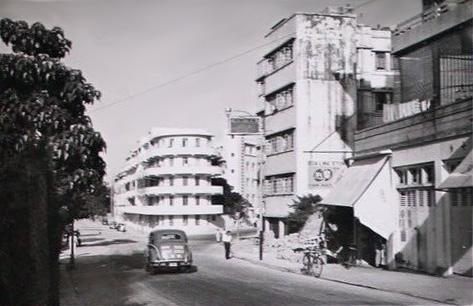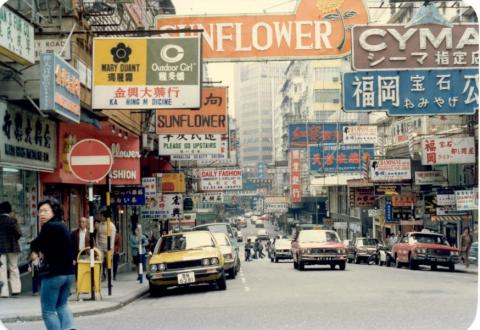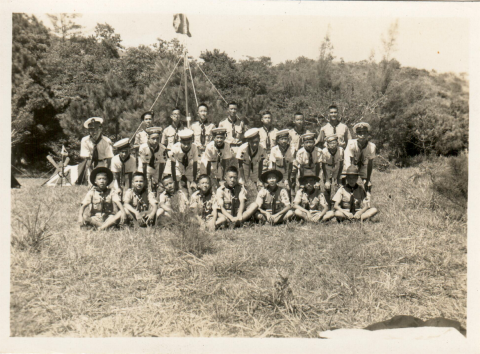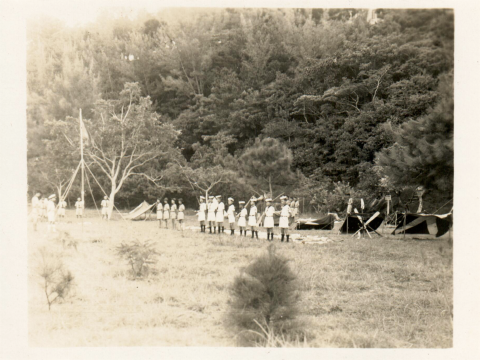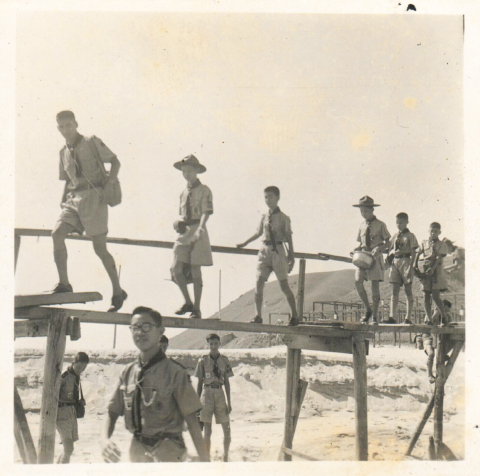 Jamie from the Historical Photographs of China (HPC) project shares several collections that include old photos of Hong Kong.
Click to see all recently added photos.