I've listed some of the recent highlights below, but you can visit the What's New page at any time to see the latest additions to the site.
General
Stephen tells us more about the history of the 1960 chart of the harbour we saw in last week's newsletter, and also how those wooden structures became known as dolphins.
@Chinarail has posted Shipbuilding in Hong Kong – Hongkong & Whampoa Dock Company, to provide some more pictorial information about the company's early origins in Whampoa (Huangpu黃埔), and also photographs with brief information about some of the ships built by the company in the early 20th Century during the inter-war period.
Alexandra shares a chapter from her father's "Autobiographical Sketch" entitled "Tweed Bay Hospital". He was a doctor in that hospital at Stanley Camp during WW2.
I've stopped sending out the mid-week Top Ten newsletters as we'd just about caught up with the present day, and interest in them was falling off. But to round things off, here is the list of the Top Ten pages on Gwulo from 2019, and also a list of the Top Ten pages of all time.
---
Places
---
Gwulo's books
1. Hong Kong Summer Sale: save 15% off Gwulo's books if you buy in July at Bookazine's new e-shop.
2. UK: Hongkong Post have resumed airmail service to the UK, and the Gwulo book store is open for your orders.
3. USA: The new stock of Gwulo's books has reached Amazon.com [affiliate link*] at last, so they have all three volumes available again.

*The affiliate link doesn't affect the price you pay, but Amazon pay a small commission to Gwulo for any purchase you make via that link.
---
People
Can readers identify any of the members of the Zetland Lodge in this 1927 photo, or provide a list of the lodge's senior members in 1927:

Zetland Lodge 1927, by Deb Coxon

Stanley Camp internees:
Other:
---
Photos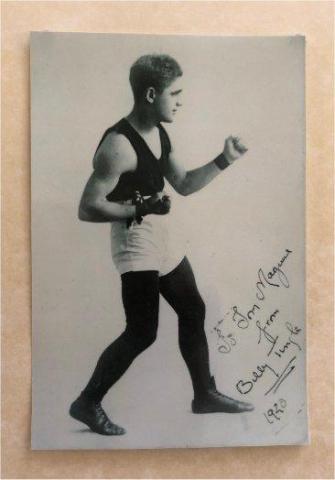 Has anyone seen other examples of this post-war letter of commendation from the Governor?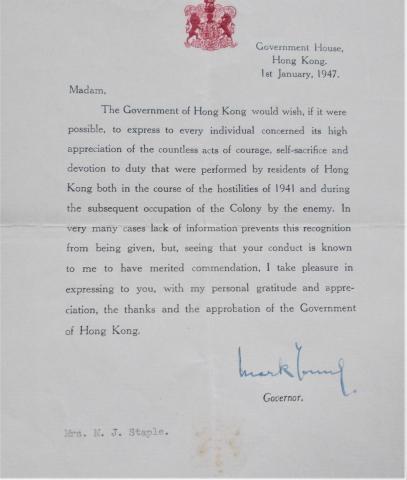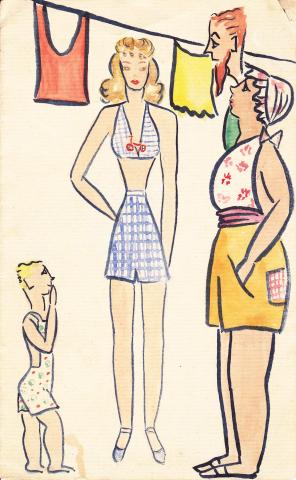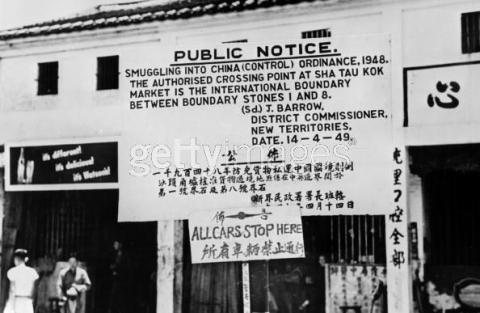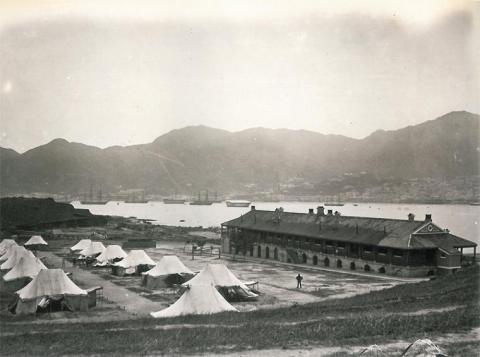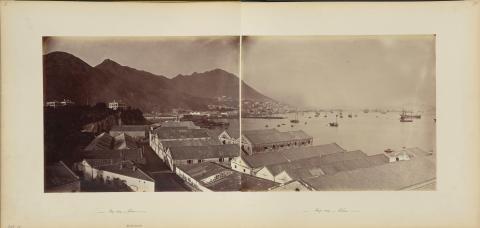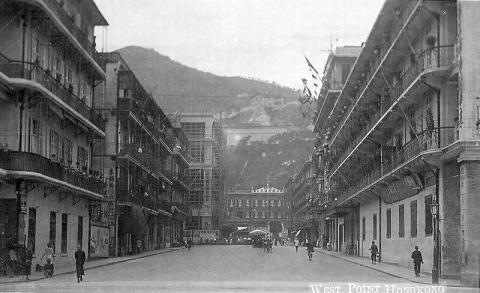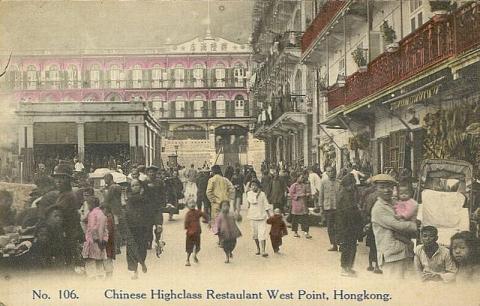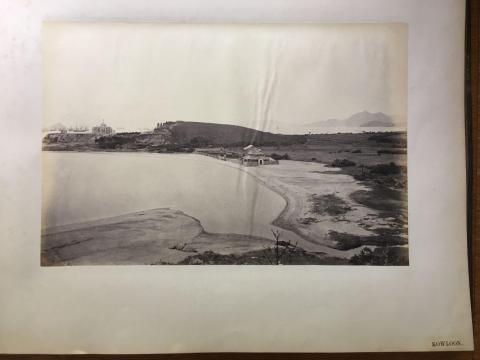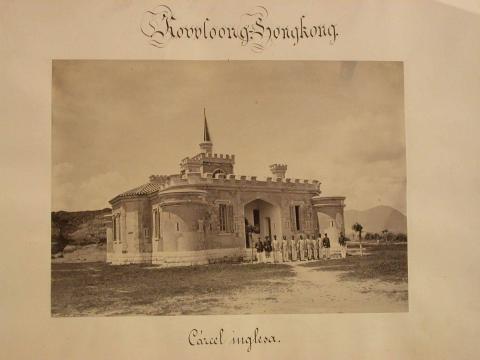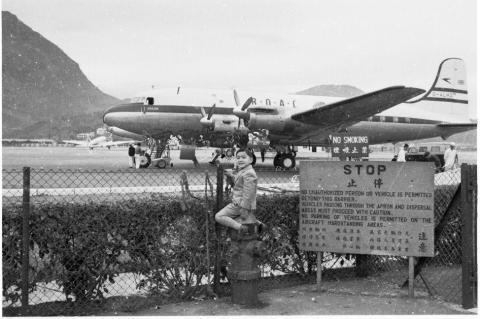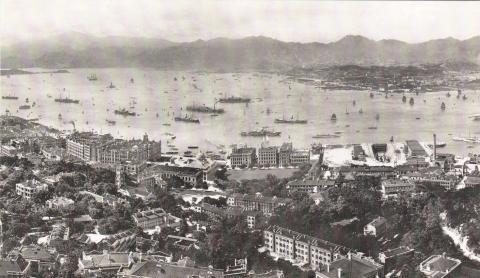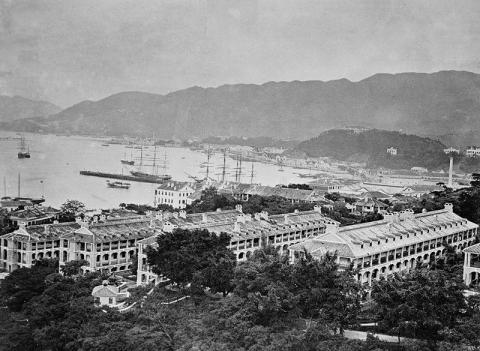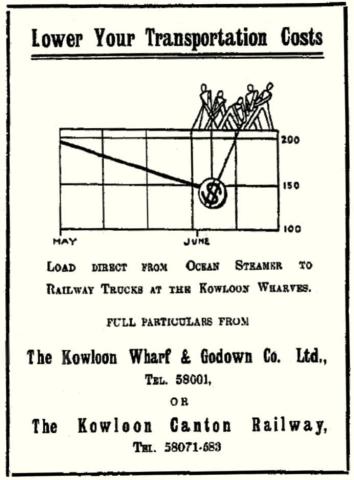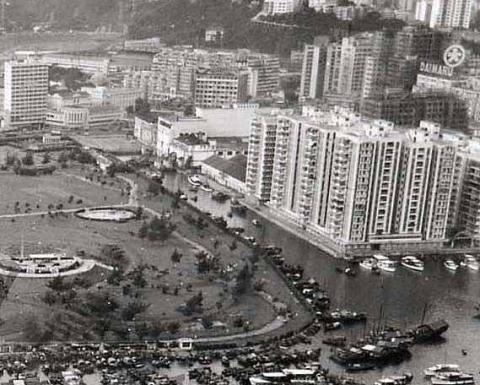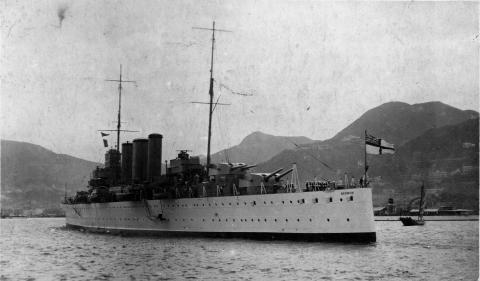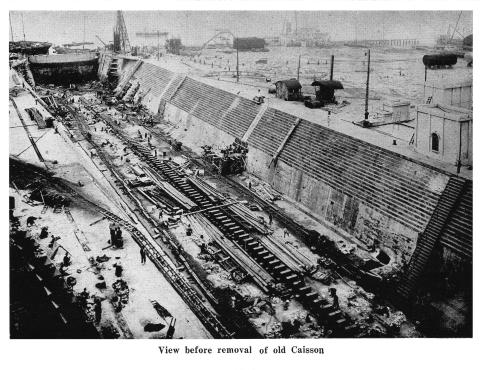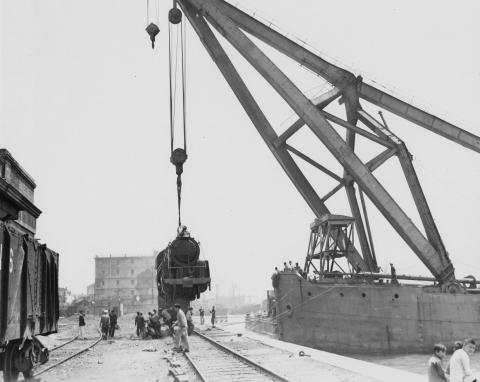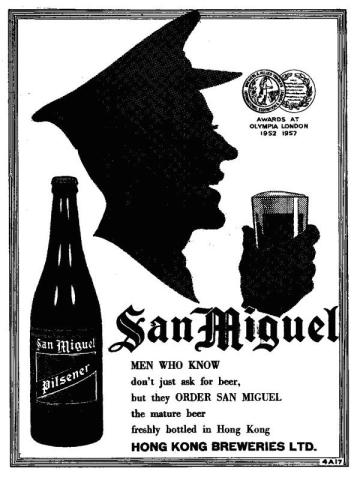 Click to see all recently added photos.
Submitted by on
Submitted by on
Submitted by on
Submitted by on
Submitted by on
Submitted by on