A look at what's been added and updated at Gwulo.com. Please click through to the page and leave a comment if you can add any information.
---
People
Looking for information about:
Thomas LOUDON [c.1863-1889], a policeman from Scotland
Hung Chiu KAN [????-????] (& 30-32 Des Voeux Road Central in 1920s)
This photo shows Andrew Chan, who was with the BAAG in WW2. Can anyone recognise any other people, or the event? There's a Flying Tigers logo on the back wall.


Andrew Chan with 315th Flying Tigers(?) Chindits(?), by Felix Chanduloy
Memories of:
---
Gwulo prints on display
This time last year, local customer Mike W ordered a set of prints from Gwulo. He's kindly sent along this photo to show the finished result.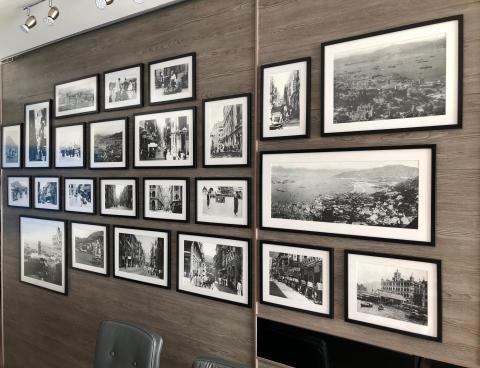 With the purchase of a condo in Thailand, I had a large, blank wall that needed filling.   An idea gradually unfolded:  why not display historical black and white photos of HK.  After all, my wife and I have lived and worked in the territory for some 20 years and are rather attached to the place.  After some research it seemed to me that David Bellis had the best readily available selection from which to choose.  With his help and guidance, I selected around 30 for printing at sizes varying from 24x10 and 20x16 through 15 and down to 10 inches.  A few weeks later, we met up for a personal delivery of the prints on high quality 310gsm archival photo rag paper.  These I supplemented with a small number of additional prints from various other sources. 
The next step was to hand carry them to Thailand for framing by a local framer.  In the event, I finally chose 24 of the combined set for display.  What a fabulous result.  All are attached to the wall with 3M Command Strips.  
David is a delight to deal with and offers a truly excellent service.  His Gwulo website is jam-packed full of fascinating historical facts about the scenes depicted.  I cannot recommend him highly enough.  
Mike W, Hong Kong, 2018
I don't usually get to see how Gwulo's prints look after framing, so thanks to Mike for the photo of this impressive display. 
If you'd like to see some of Gwulo's prints, a reminder that several are on display at the free exhibition of old HK photos at CUHK. That finishes at the end of February, so don't wait too long if you're planning to visit.
And if you think your walls might look better with a photo of old Hong Kong, please visit the catalogue to see what's available.
---
Places
---
Other
---
Photos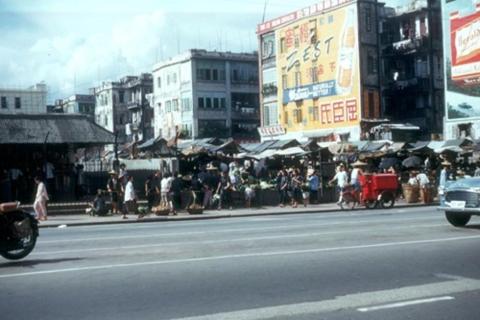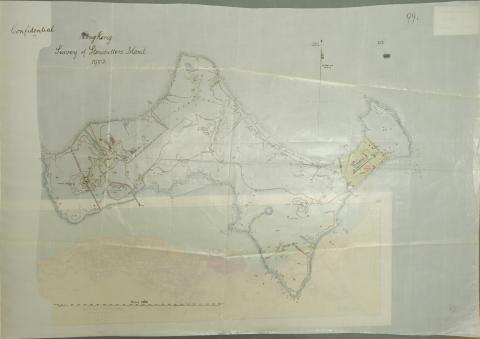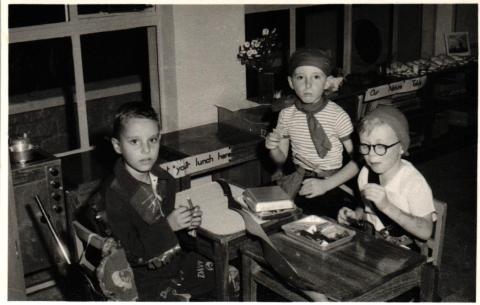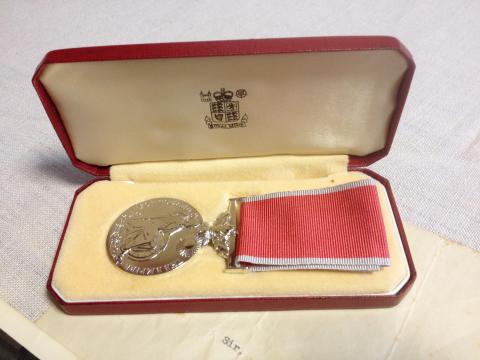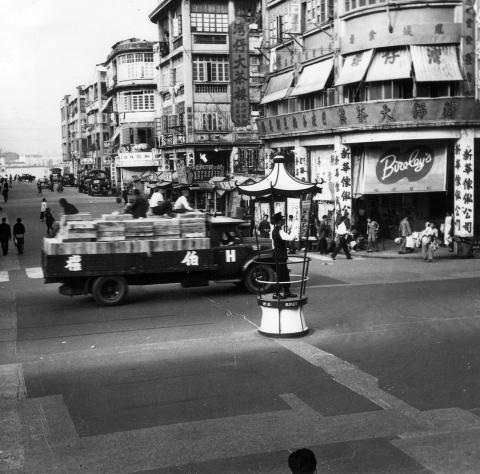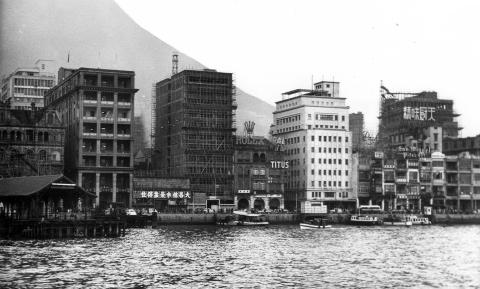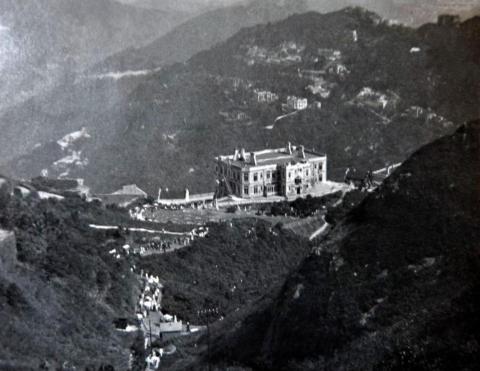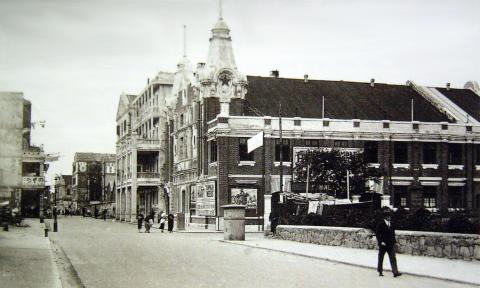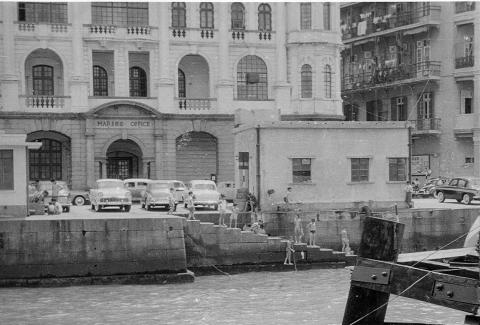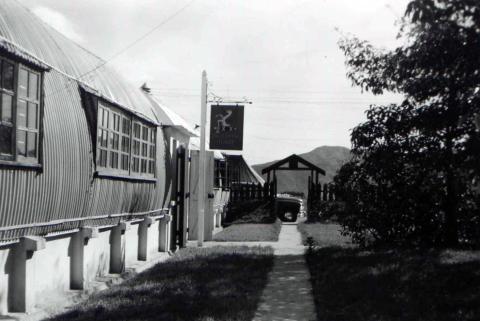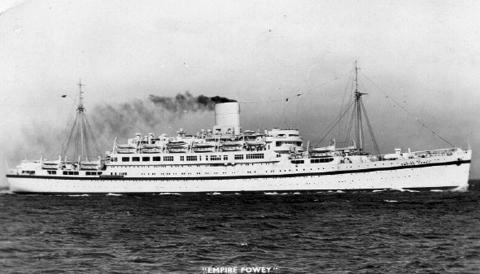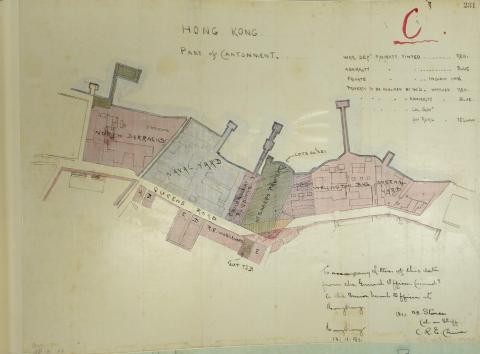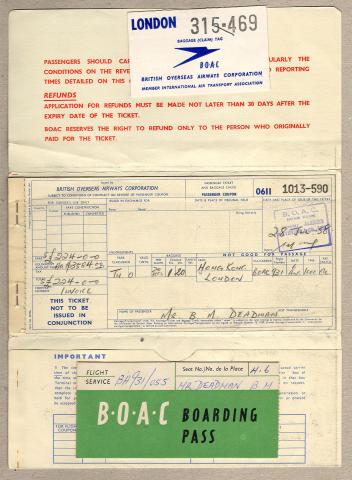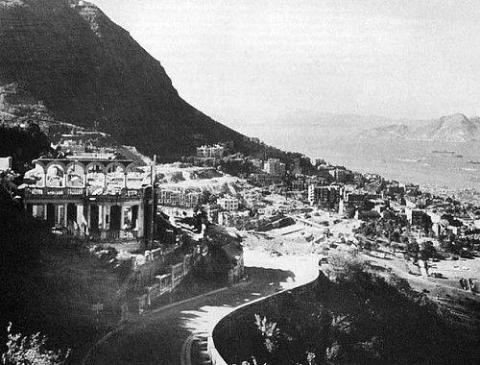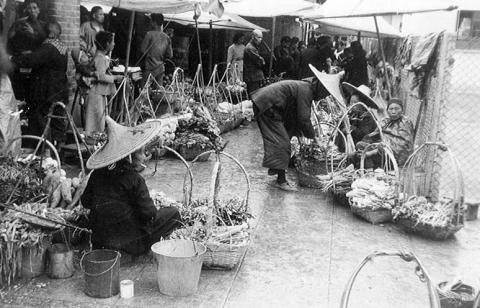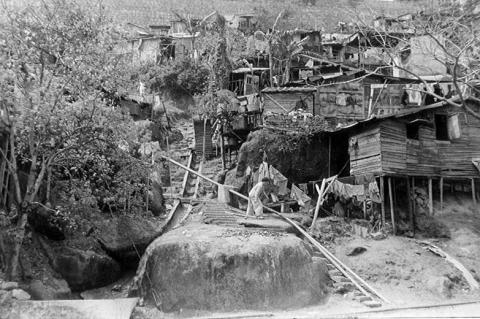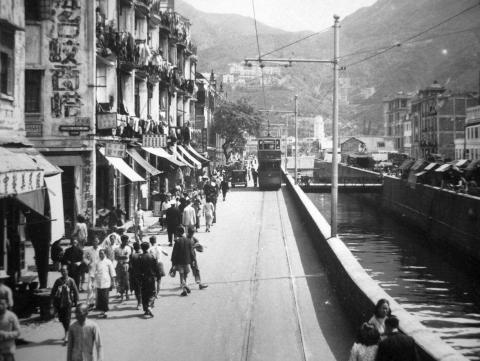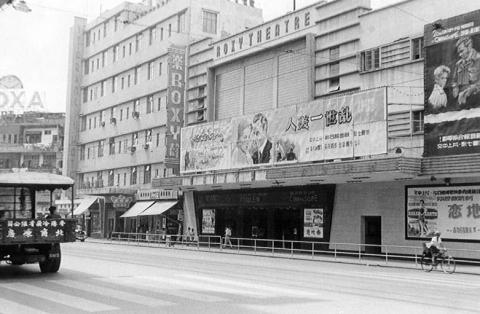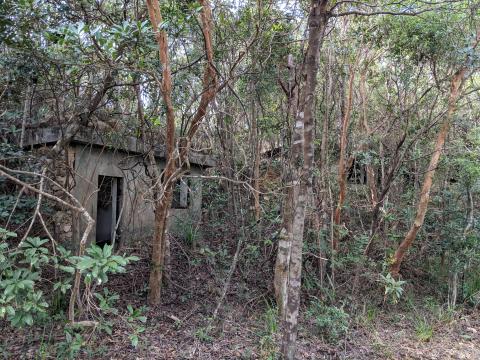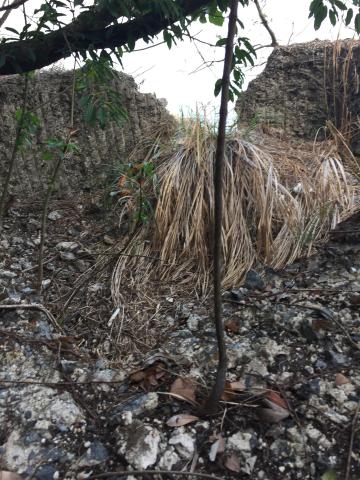 Click to see all recently added photos.