A summary of what's new and updated on Gwulo:
---
People
Memories of:
---
Gwulo book news
The new Volume 2 books were delivered on Tuesday last week, and I'm happy to see they've turned out well. At first glance this looks like last year's photo:
5 x 4 boxes of 50 books = 1,000 books. But then ...
Looking at them end-on you can see we've doubled the size of the print run to 2,000 copies. Last year we had to reprint after just a few months, so it seemed a good idea to print more. Fingers crossed we don't end up with a flat full of unsold books!
We set straight to work on packing and mailing out the books.
I don't know what the postman had for breakfast last week, but several of the books we mailed on Tuesday arrived at customers in England on Friday - that must be a record!
The next job was to get the books to the bookstores, starting with our local bookstore, Bleak House Books. I guarantee you'll never stumble upon their shop by accident - they're on the 27th floor of an office building in San Po Kong - but they're well worth the effort to pay a visit. It's a cosy place to be, and packed full of new and second-hand books! Here I am signing books to go on their shelves. Now they have both volumes in stock:
We've also made deliveries to Bookazine and Commercial Press, so the new book will be on their shelves soon as well.
---
Places
---
Other
---
Photos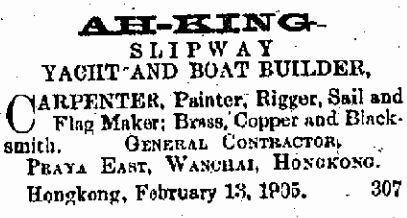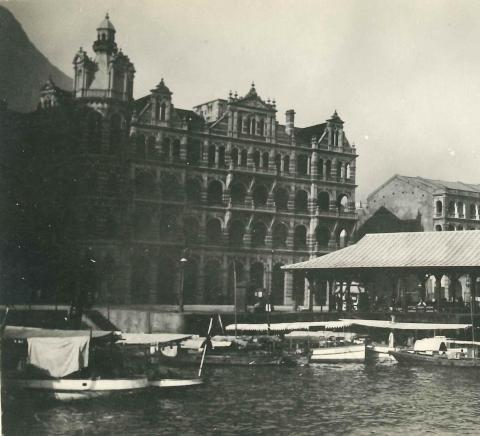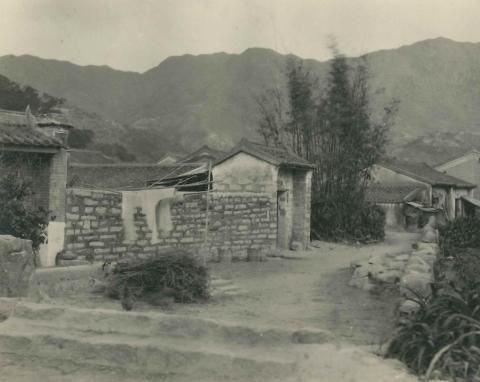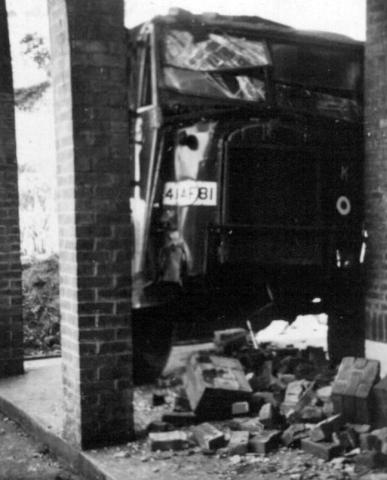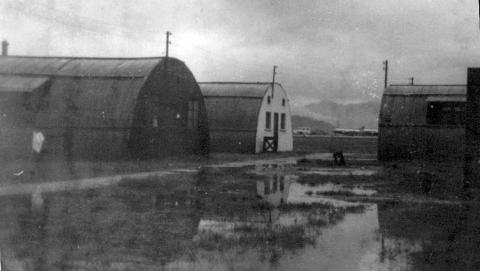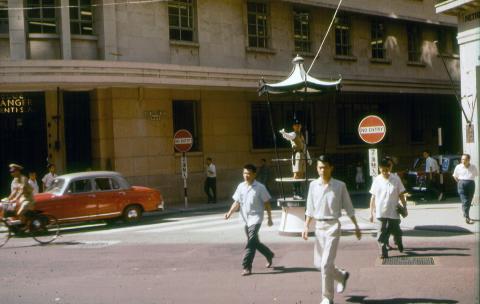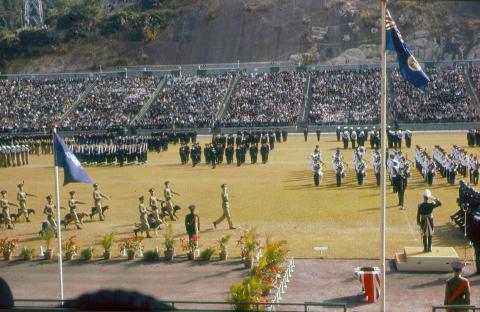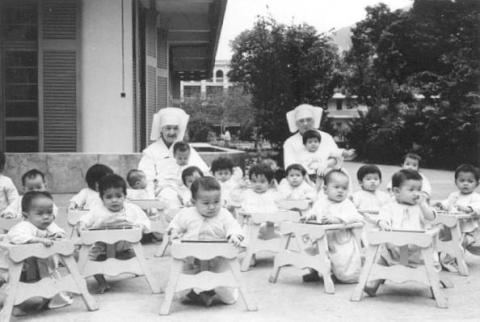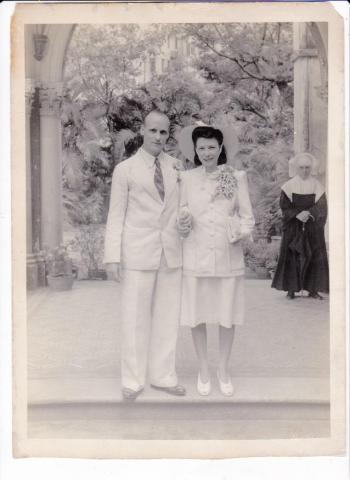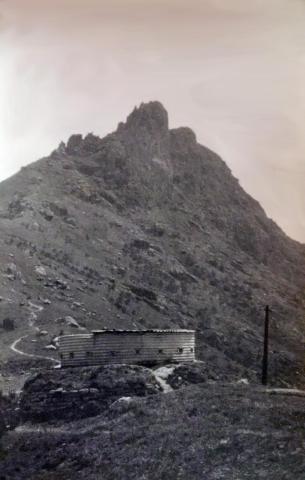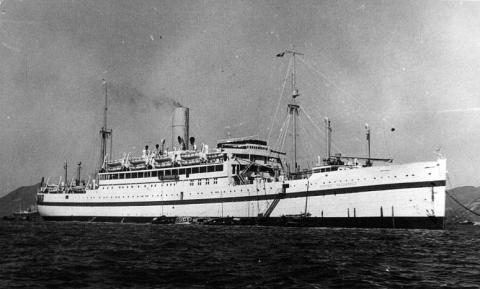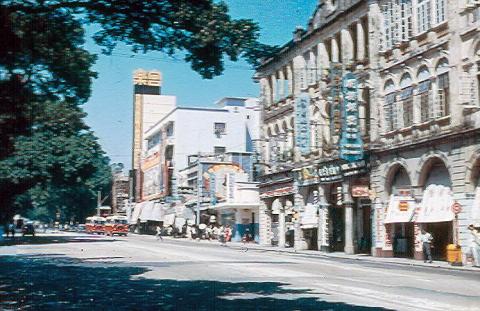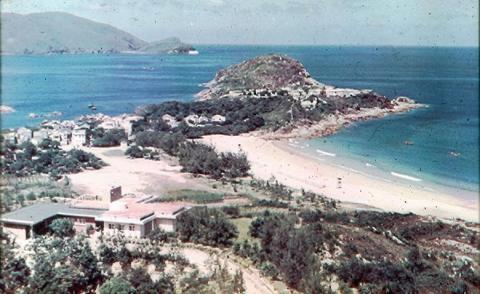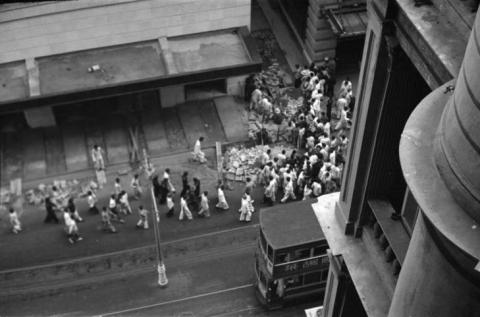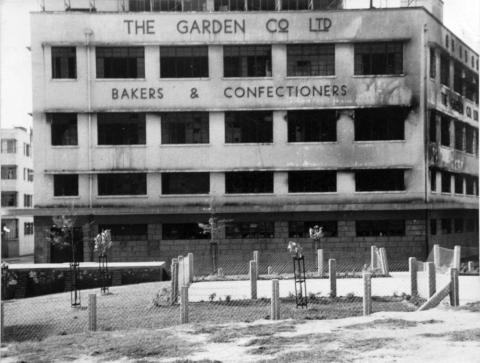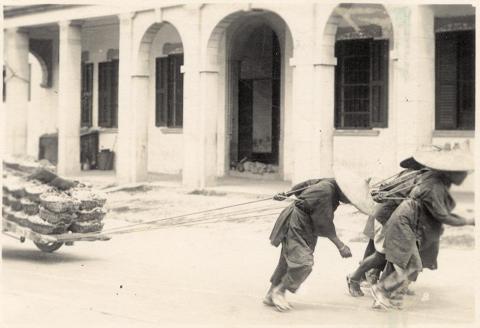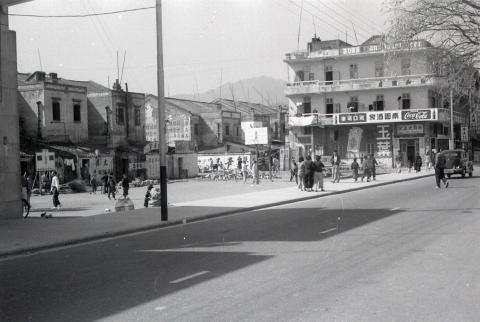 Click to see all recently added photos.