A summary of what's new and updated on Gwulo:
---
People
Looking for information about:
Memories of:
If you're free this Friday, 25th, please join us for a quiz night about old Hong Kong photos and those odd historical items found on our streets. All are welcome.
Details: https://gwulo.com/node/41068
---
Places
---
Other
---
Photos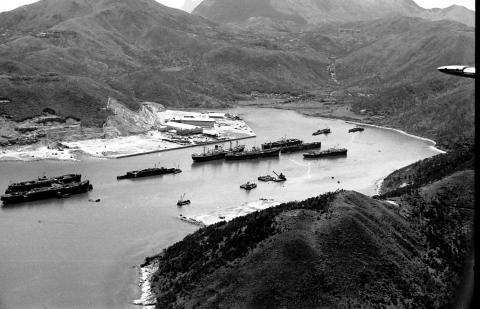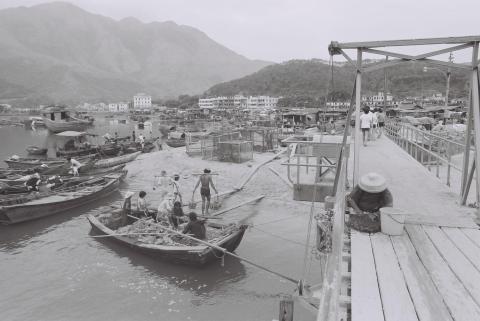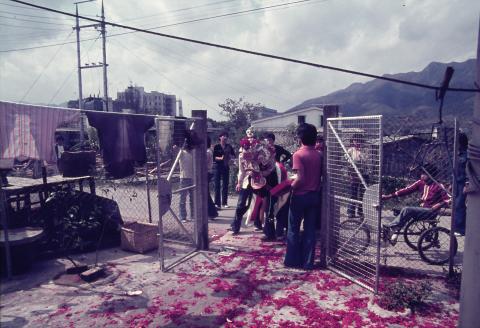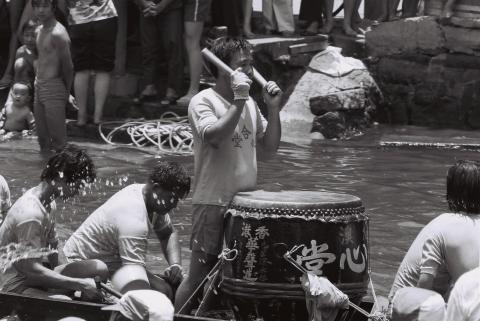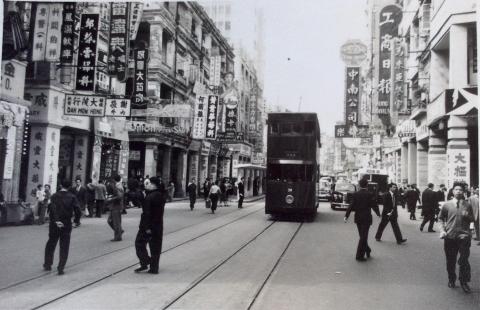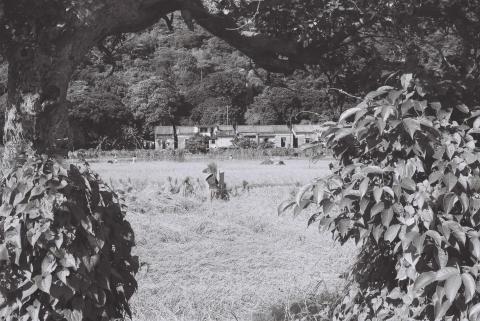 Click to see all recently added photos.