Issue 1 of History Notes was compiled by the late Phillip Bruce, and published as a printed booklet in the late 1980s. It covers topics ranging from prostitutes to poems, pirates to policemen:
Many thanks to Mr Bruce's family for letting me re-publish the booklet here on Gwulo, to give it a second lease of life and introduce it to a new audience.
New on Gwulo this week...
CORRECTION

In last week's newsletter about baby carriers, I used the Cantonese term 'mair dai', with the Chinese characters 背带. Those are wrong - the correct characters are 孭帶. Thanks to Winnie Davies for writing in with the correction.

Gwulo book update

Last week I met the broker who will arrange the layout and printing of the book. I've placed my order, and the current estimate for delivery of the books is early December.

People:
Places:​
​Readers' questions:
Answers to previous questions:
If you can leave a comment with any more information about these, it will be gratefully received.
Some of the new photos added this week: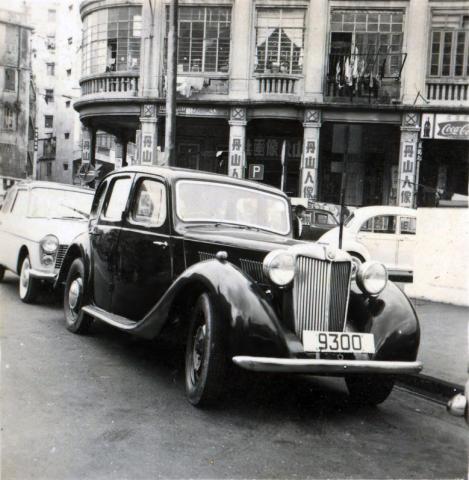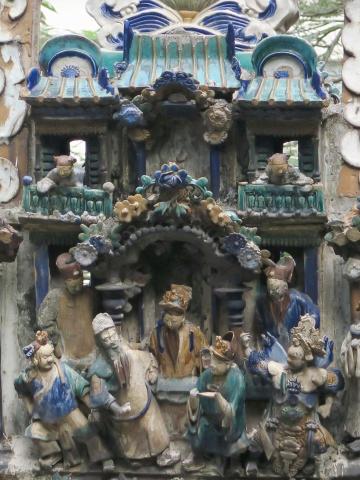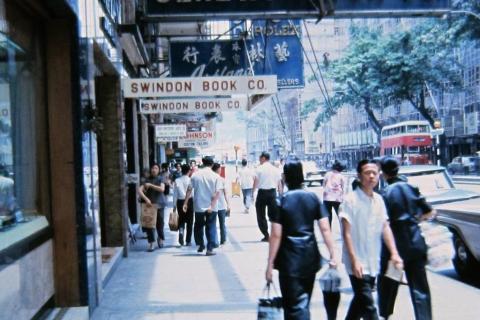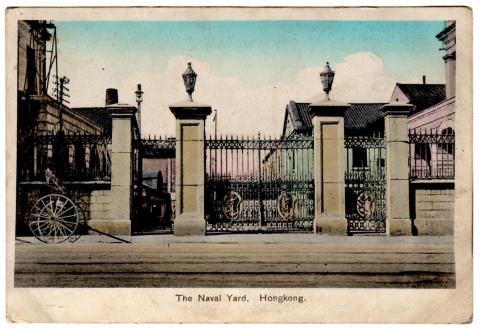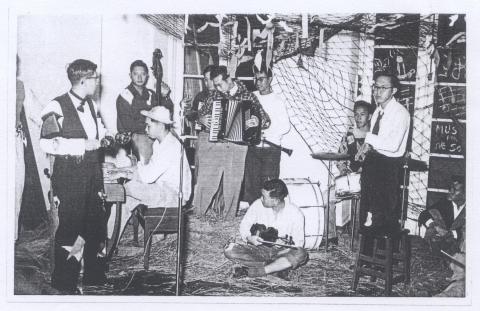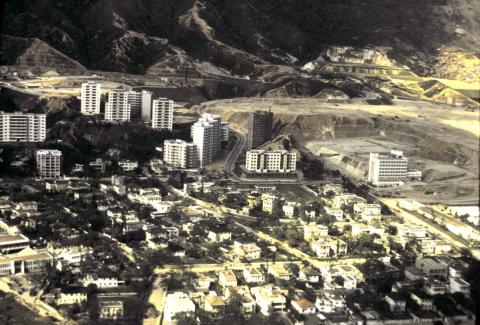 Click to see all recently added photos.