A look at the latest additions to Gwulo...
 
General
 
---
Places
 
Hong Kong island
 
Kowloon
 
---
People
 
Stanley Camp internees:
 

Susan Helen KING [1941- ]
 
More 1945 repatriation notices: #6, #8, #8 (Continued), #9, #11, #13.

I note the two #8 lists have a section for 'Indian Passengers'. We don't have any accounts of the Indian community's experiences in Hong Kong during WW2, so if readers can add any of their family's stories or memoirs, they will be a valuable addition to the site.
 

John Charter's diary explains how the black market worked in Stanley Camp
 

Other:
 
---
Photos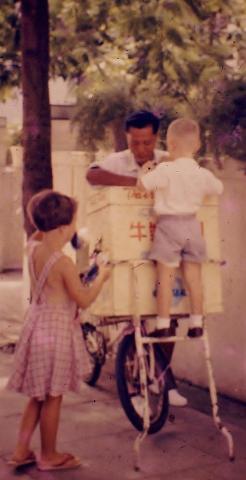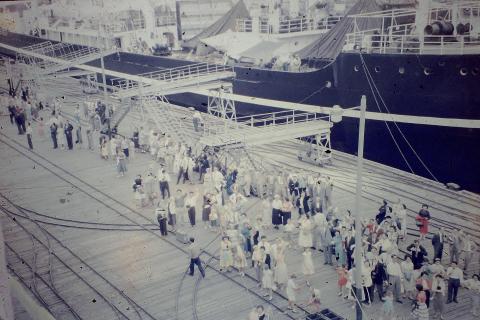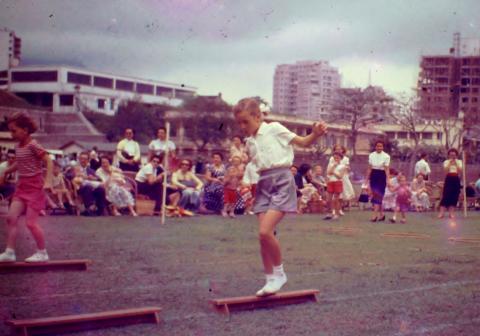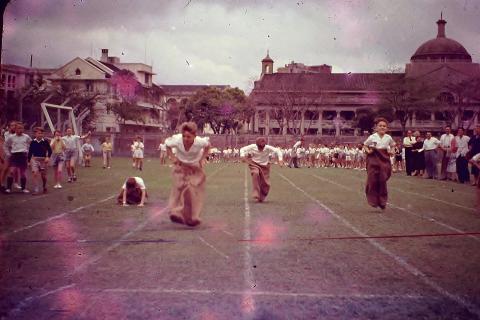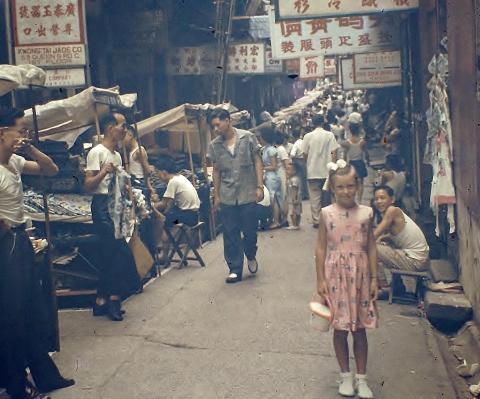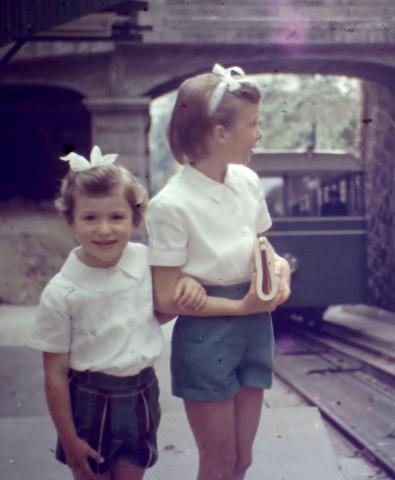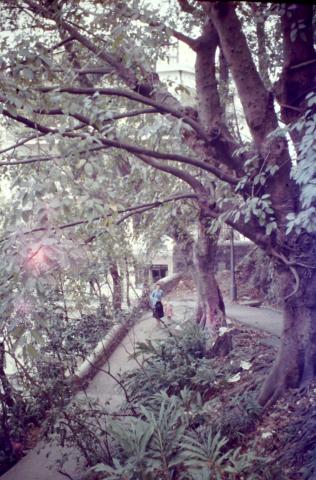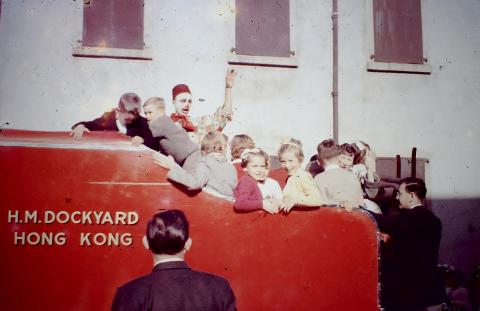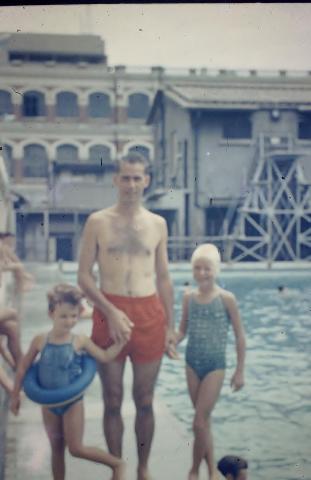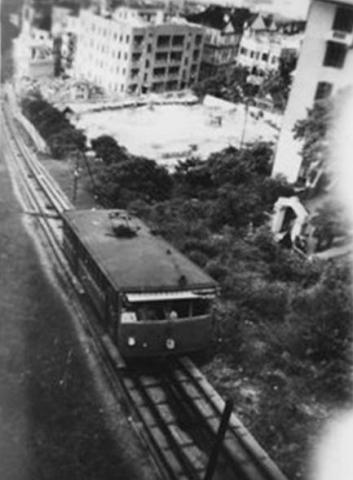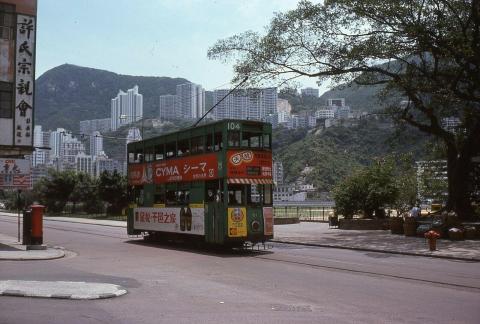 ---
Click to see all recently added photos.
Submitted by on
Submitted by on