A look at the latest additions to Gwulo...
 
General
 
Readers are looking for any information about:
 
Readers' memories of:
 
One of the simple ways we can make Gwulo a better site is to quote the sources of the information we share here. I've written some brief notes on why it's important, and tips on how to do it well.
 
Upgrade update: I disappeared down another rabbit hole last week when I realised that the "What's new" page in the new version of the website software doesn't include photo pages in its list. Since "What's new" is the most-visited page on Gwulo, and photos are such a key part of the site, that had to be fixed. I finished working on it over the weekend, so now it's back to the more mundane work of tidying up the site's appearance. Hopefully no new surprises this week!

 
---
Places
 
Klaus has discovered that the Star Theatre in TST was created by disassembling the old Victoria Theatre on Hong Kong island, transporting it across the harbour, and re-building it in TST. As he notes, once you know the story the similarities between the two buildings are clear to see: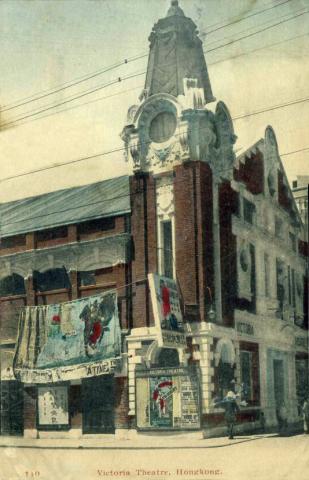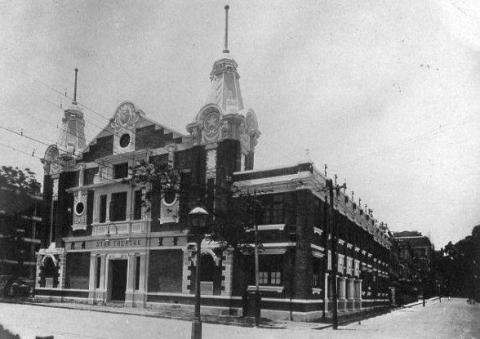 Hong Kong island
 
Kowloon
 
---
People
 
Stanley Camp internees:
 
Other
 
---
Photos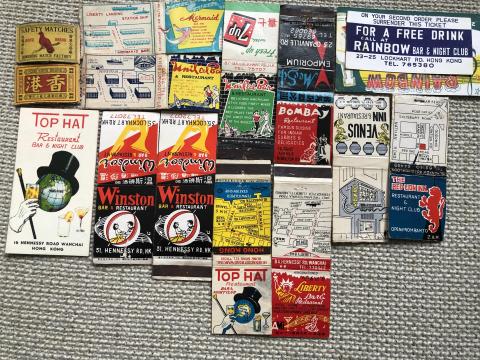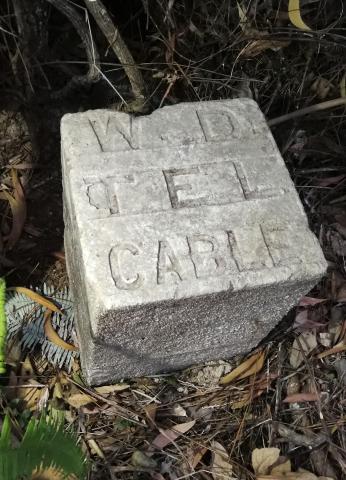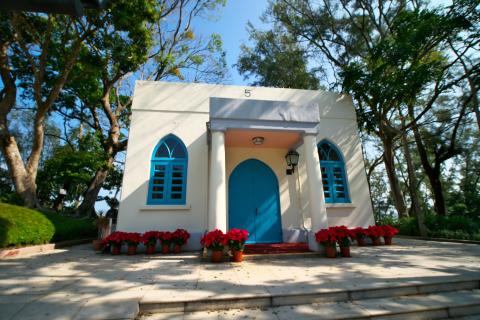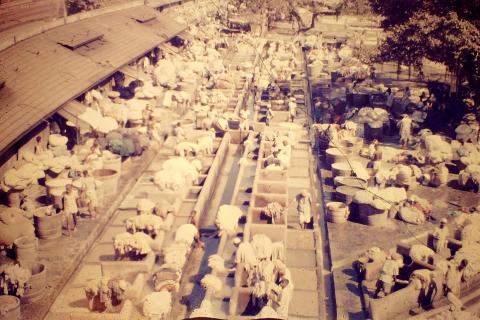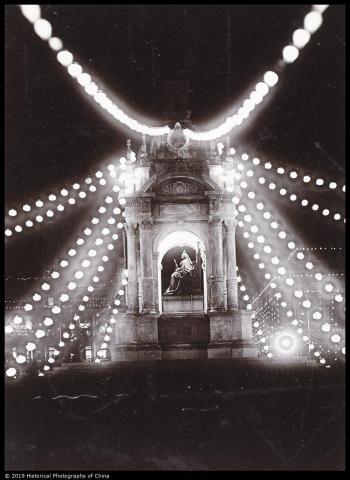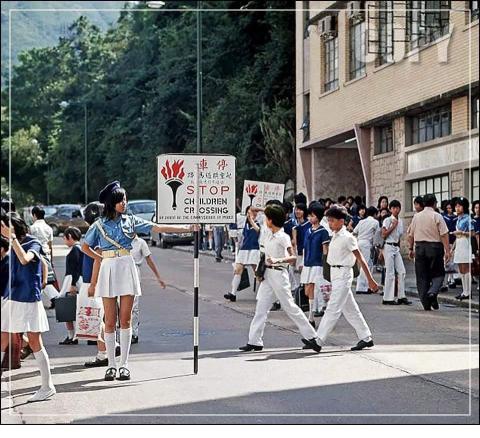 ---
Click to see all recently added photos.