A look at the latest additions to Gwulo...
General
 
The Gwulo upgrade continues, with work completed on the map of all places. You can see how its new features look in the video below (if the video doesn't show up in your email, please click this link to see it on Youtube). I'll still be working with maps for a few more days, updating the maps we see when viewing or editing a Place page.

 
 

Readers are looking for information about:
 
Readers' memories:
 
---
Places
 
---
People
 
---
Photos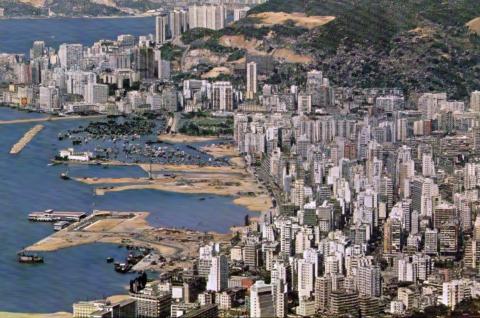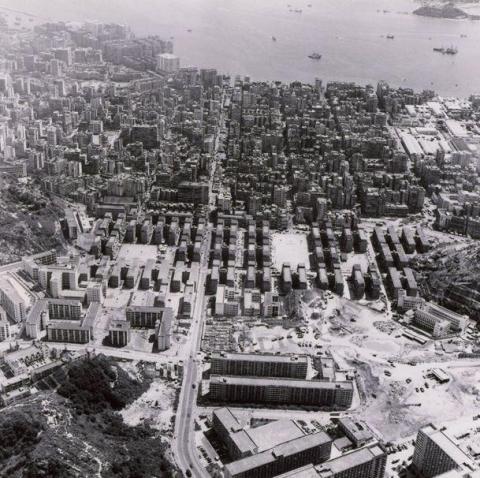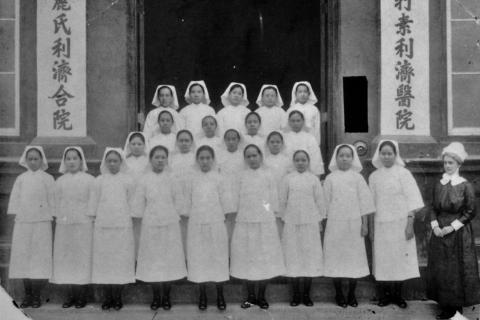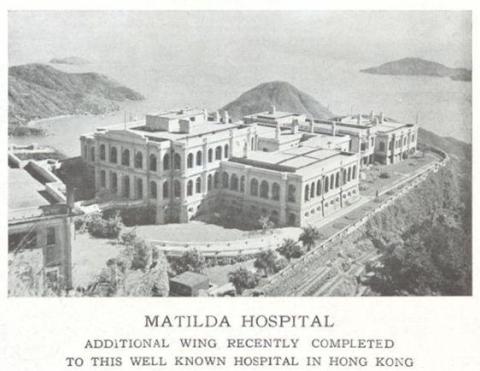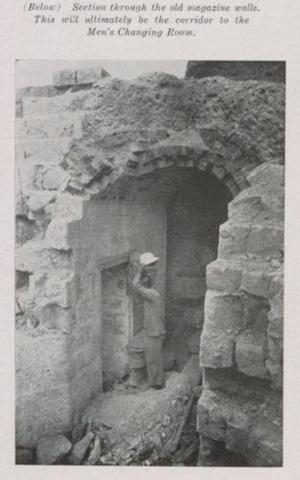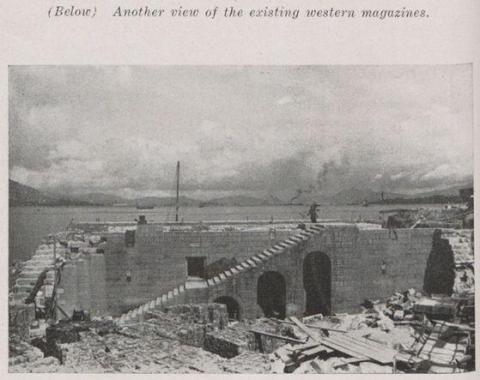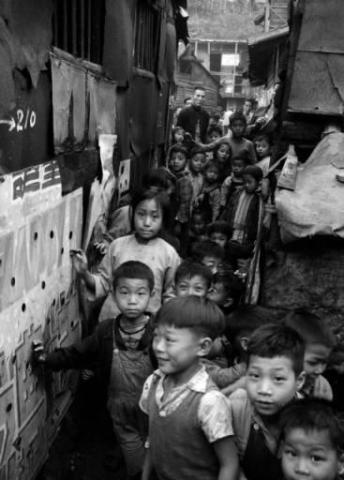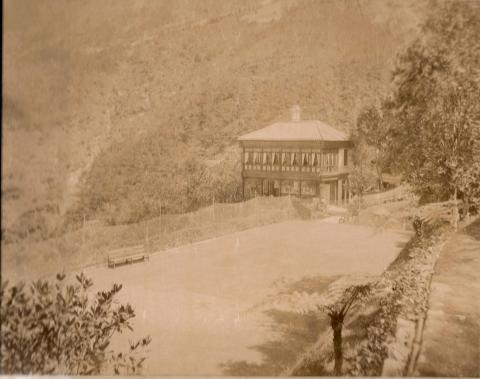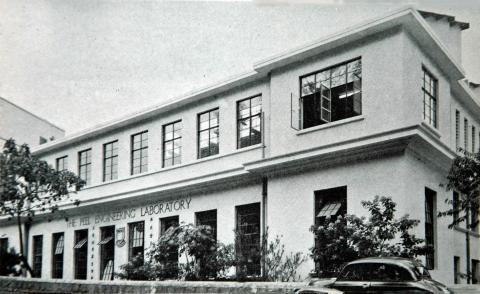 ---
Click to see all recently added photos.