A look at what's new on Gwulo.com. Please click on the photos or the blue links for more information - and please leave a comment if you can add any new details.
General
---
Places
​
---
People
Arthur Vere HARVEY [????-????] - the pilot mentioned in the previous "What's New".
Philip HARDING KLIMANEK [1883-1965]
Percival Douglas WILSON (aka Percy) [1877-1962] - pipe-major of the HKVDC's 2nd Scottish Company in the 1920s.
Stanley Camp internees
 POWs
Can you identify the uniform the man is wearing in these two wedding photos:
 Madam Lau Tsung Tai, original owner of 190 Nathan Road
---
Photos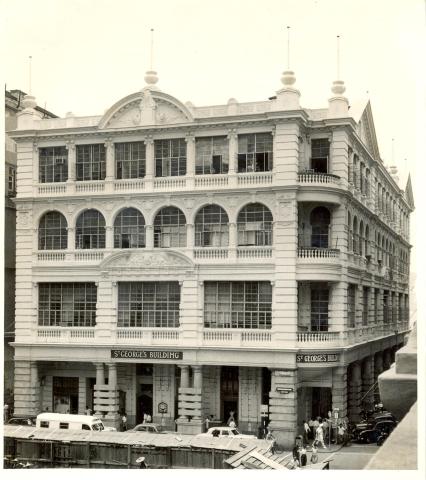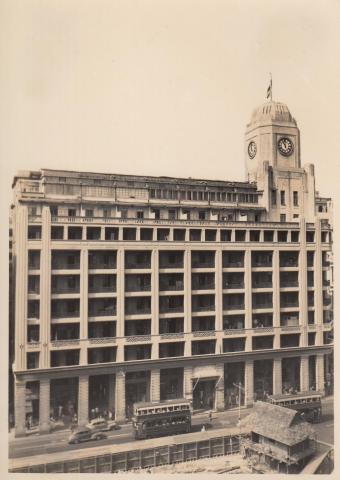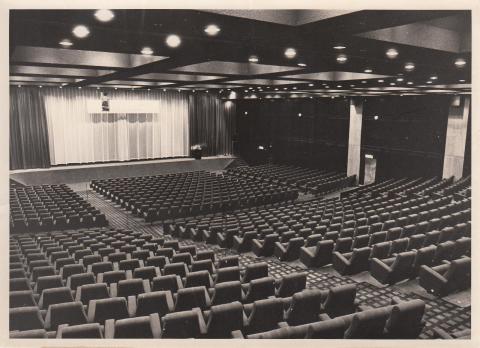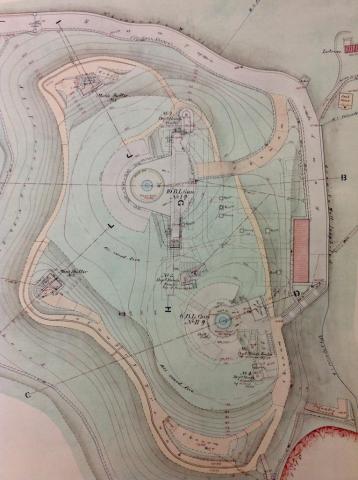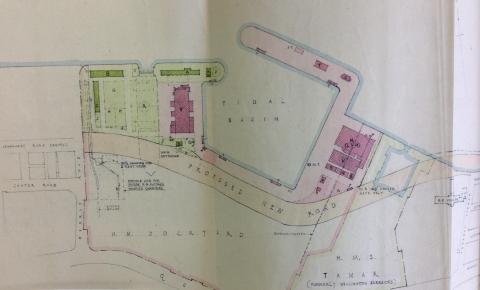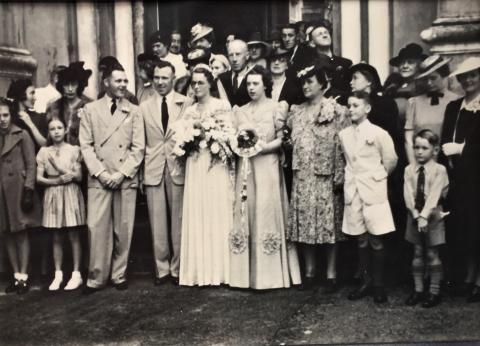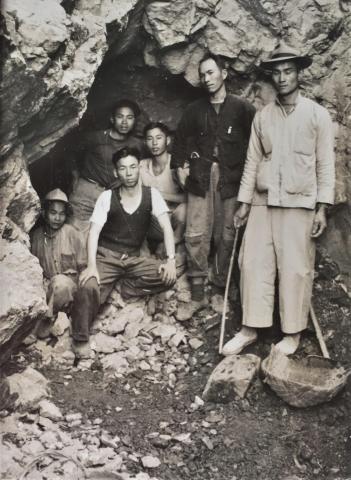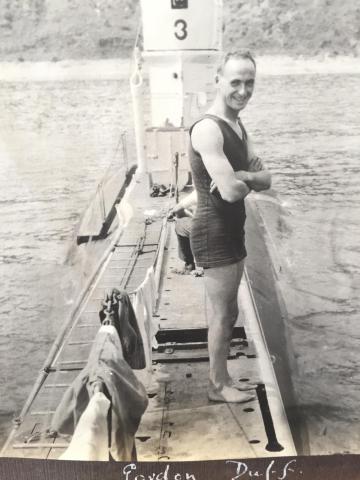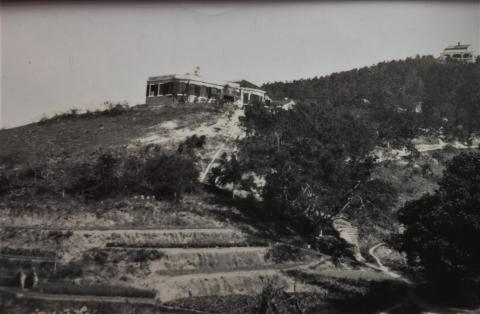 Click to see all recently added photos.
Submitted by on
Submitted by on