A look at the latest additions to Gwulo...
 
General
 
Free talk via Zoom on Tuesday morning, 22 March: WW II Civilian Internment in Hong Kong. "Our two speakers, Martin Heyes of Hong Kong and Julien Lehoux of Montreal, will tell you about Hong Kong's civilian internees and how they lived during their imprisonment, the complex negotiations to repatriate the Canadians among them, and the impacts on their lives after their return to Canada."
 
Final-year university student Kai Hei asks for 5-10 minutes of your time, to complete a questionnaire. It will form part of their final-year thesis on heritage conservation and related online communities such as Gwulo.com.
 
Readers are looking for any information about:
 
Readers' memories of:
 
The online archive of the South China Morning Post is available online again to readers with a Hong Kong Public Library card. If you don't have a card, Annelise has kindly offered to help with searches.
 
1852 journal: This 39-page Chinese-language document is a journal kept by a Christian evangelist, Chen Dui (陳兑), detailing his daily activities in Hong Kong for a few months in 1852, when he travelled around the colony, seeking converts and distributing Bibles and religious tracts.
 
Bob has been out exploring again, and shares more "unusual items found discarded on the slopes of The Peak", including this Watsons torpedo-shaped bottle, rescued from a thirsty tree that had a tight hold of it:


Watsons Torpedo, by bob

 

Upgrade update: I'm currently working on re-vamping the website's menus. The goal is to make them as simple as possible, while keeping all the important information easily available.
They have to meet our different visitors' needs, e.g. a new visitor who's browsing is different from a researcher looking for information, who's different from a regular reader who wants to add information to the site.
Finally we also need to take into account that what works well on the computer screen I normally use, may be difficult or even impossible to use on the smaller screens of tablets and smartphones.
I'll keep at it ...
 
---
Places
 
Hong Kong island
 
Kowloon
 
New Territories
 
---
People
 
Stanley Camp internees:
 

Repatriation Notice No. 1 includes many people who'd been interned in Stanley Camp, and were about to leave Hong Kong for the UK.
 
---
Photos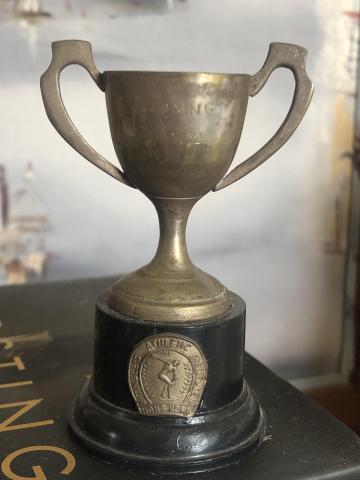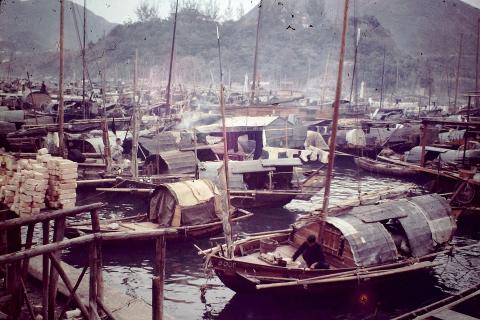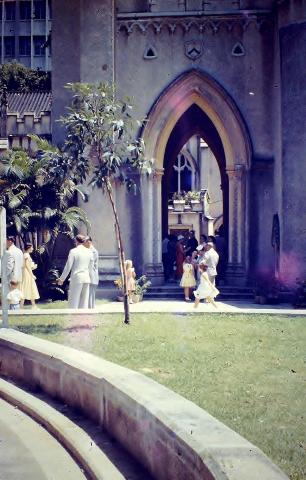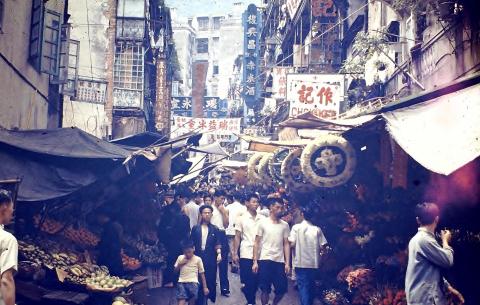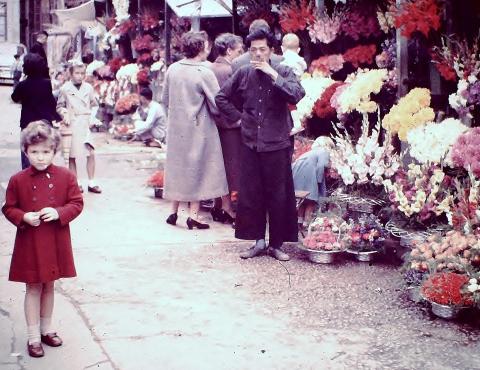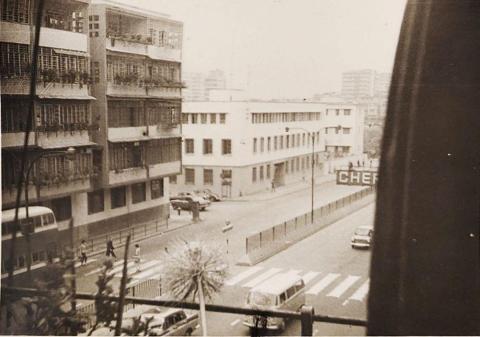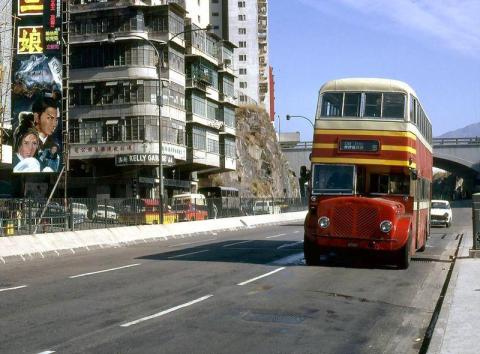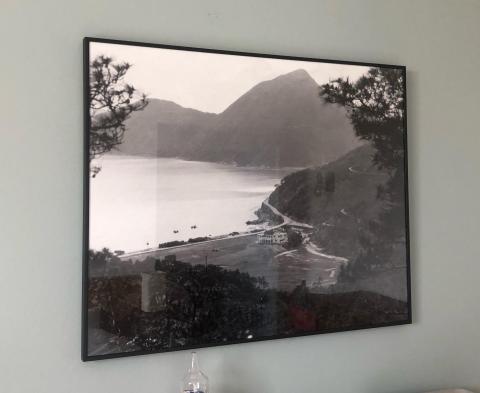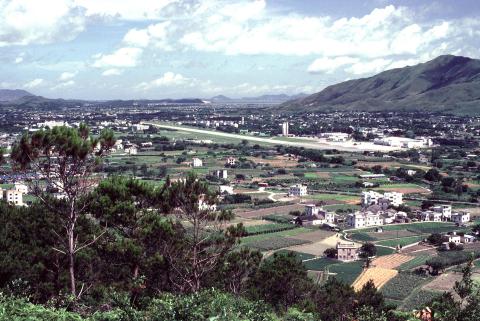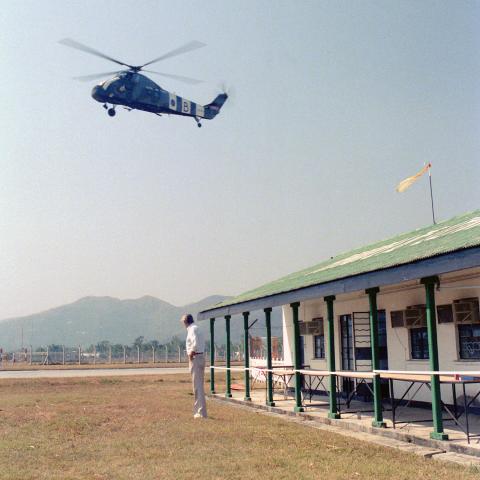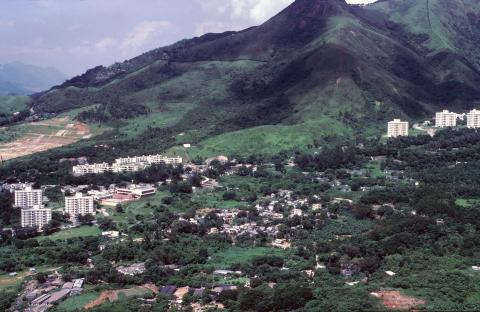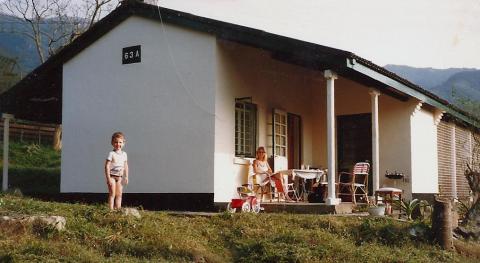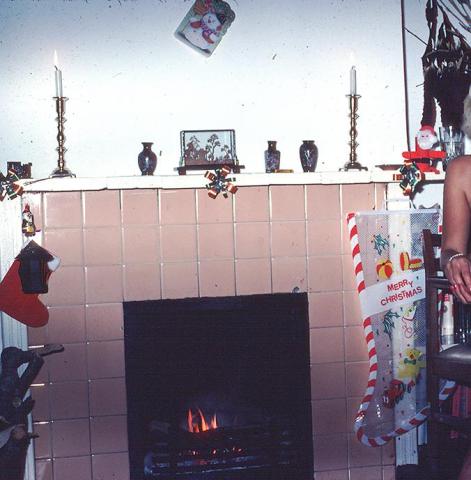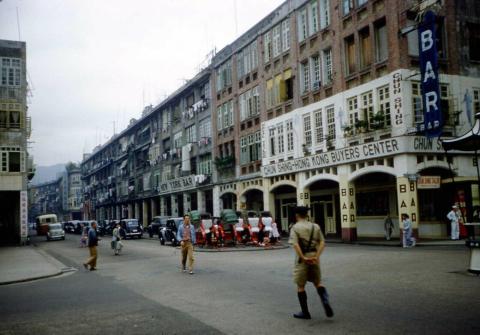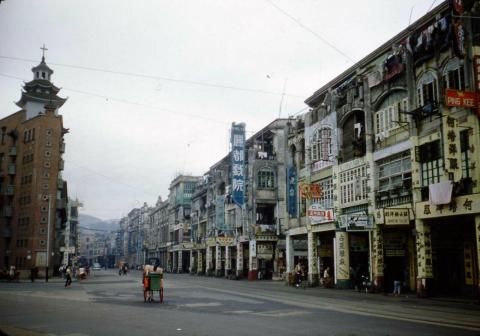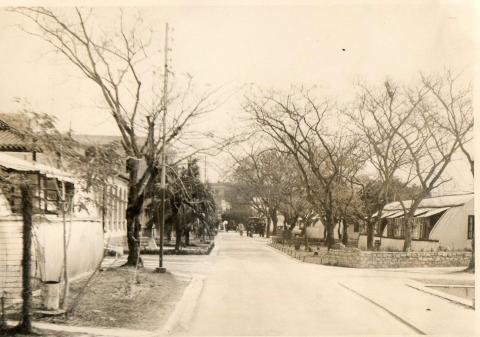 ---
Click to see all recently added photos.