A look at the latest additions to Gwulo...
 
General
 
Readers' memories:
 
Readers are looking for any information about:
 
Upgrade update: This week's work sees improvements to how we add tags and connections to pages. Please see the video below for details (or if it doesn't show up in your email, please click this link to see it on Youtube).


 

Here's a photo I received last week from the printer I use. It shows a framed print, a copy of Photo 18 from my first book, ready to send to a customer. This scene, 'View over Central in 1922', has been a popular choice for framing. (You can see the selection of Gwulo's photos available for framing in the online catalogue.)


 
---
Places
 
Hong Kong island
 
Kowloon
 
New Territories
 
---
People
 
Stanley Camp internees:
 
Other
 
---
Photos
 
ERROR: No media found for mid=42229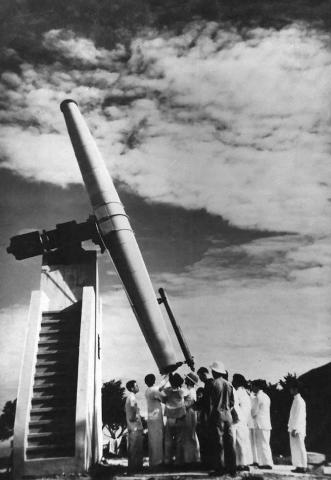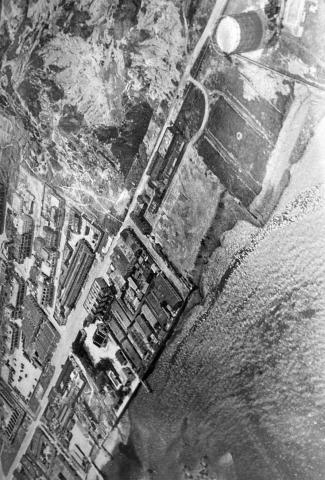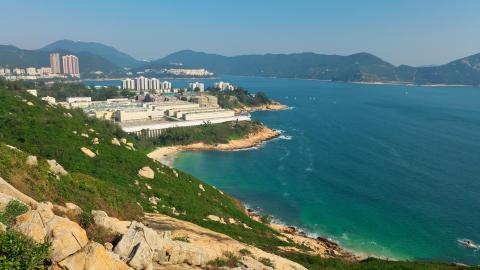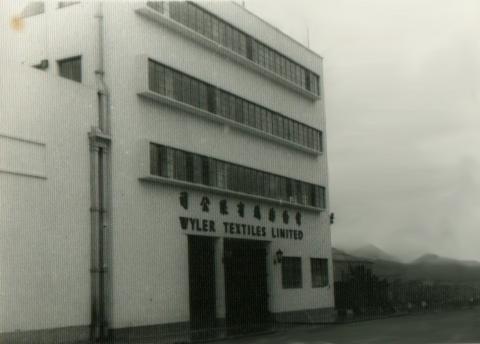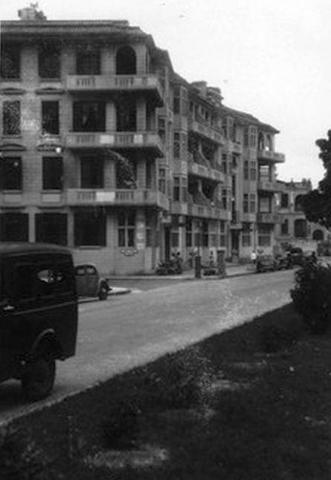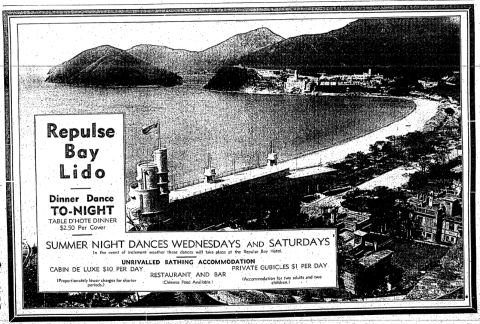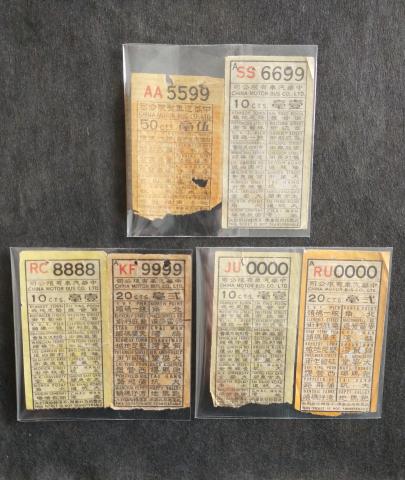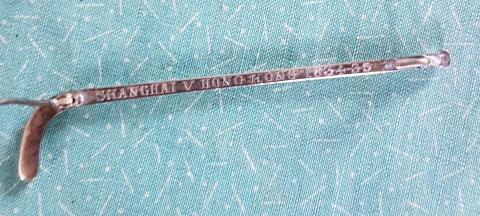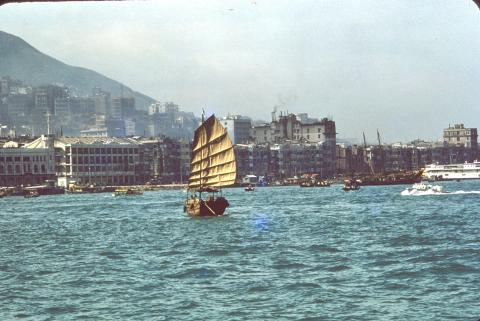 ---
Click to see all recently added photos.