In the Journal from 1888 it is reported that there are eleven bridges on the Peak Tram. Two of them are over roads, and the rest over nullahs and gaps. In the beginning, two road bridges over the tram were built (Bowen Road, a bit later Macdonnell Road). In 1907, the May Road bridge was built, and in 1968, the Cotton Tree Drive bridge was added.
So, let's start at the lower terminus.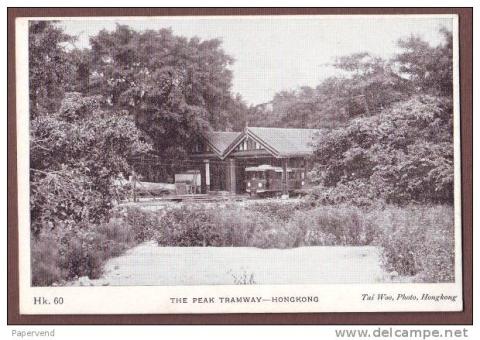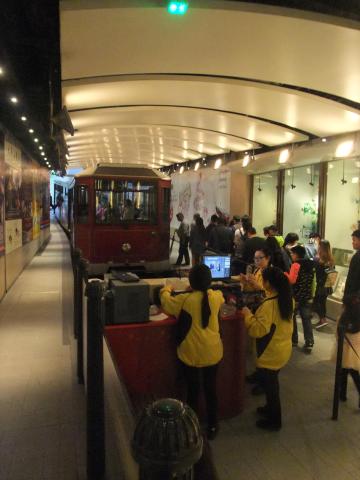 Only a few meters after start the first bridge appears, it's from 1968 and therefore the youngest:
Cotton Tree Drive bridge over Peak Tram [1968- ]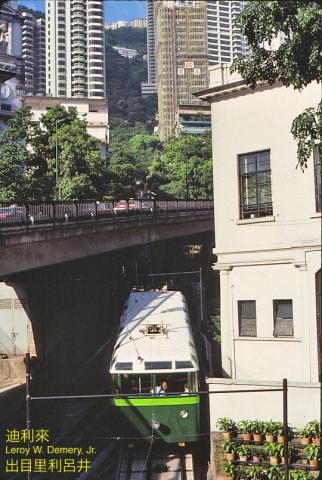 The next one is a tram bridge:
Peak Tram Bridge over Kennedy Road [1888- ]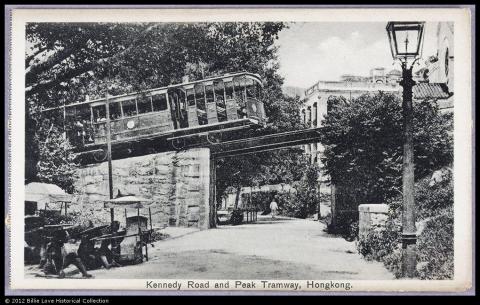 When Kennedy Road was widened in 1958, the bridge had to be rebuilt. The work was completed on 17 March 1959.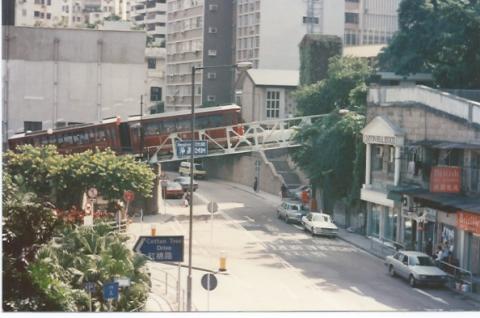 Next bridge uphill is the MacDonnell Road bridge over Peak Tram [c.1891- ]
Probably built in 1891 when construction of Macdonnell Road was finished.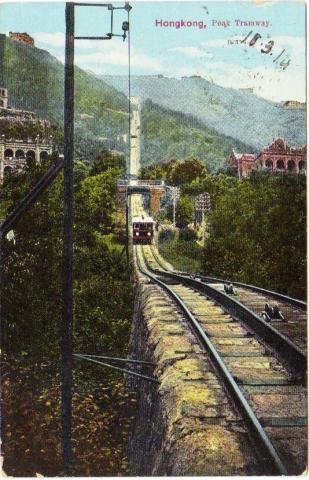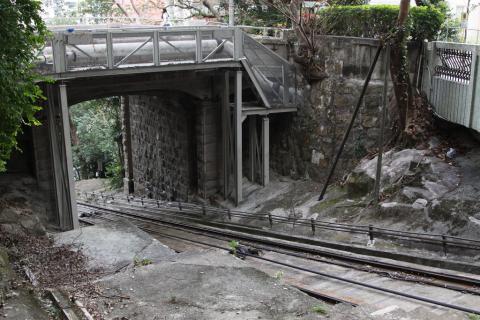 Next is Bowen Road / Magazine Gap Road bridge over Peak Tram [????- ].
This bridge was set up during construction of the Peak Tram. Different to others, this bridge has arches instead of straight sides. It was possibly built before the construction of Bowen Road was completed.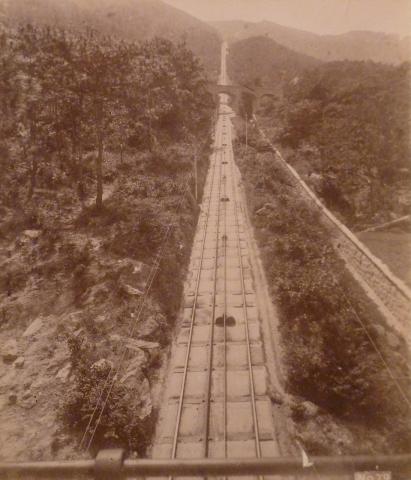 In 1963, a second arch was added to the bridge when Magazine Gap Road was rebuilt to become the major access to the Peak from Central. This part of Bowen Road was then named Magazine Gap Road.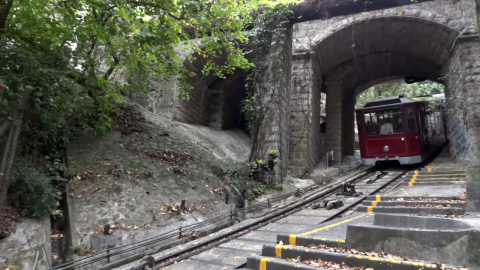 Next bridge uphill is May Road bridge over Peak Tram [1907- ].
This one was built in 1907 with the construction of May Road (extension of Conduit Road).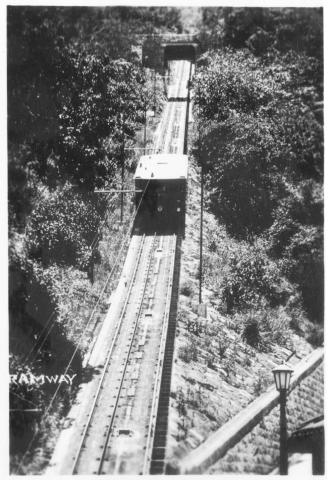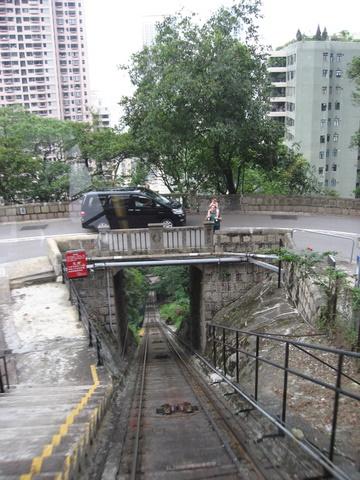 After the steepest part and close to the upper terminus, the last bridge in connection with a road is the Peak Tram bridge over Barker Road [1888- ]. Originally, this was Plantation Road, after construction of Barker Road in 1896, the name was changed. The bridge seems to be unchanged for over 120 years.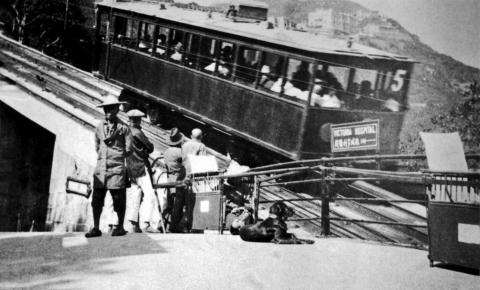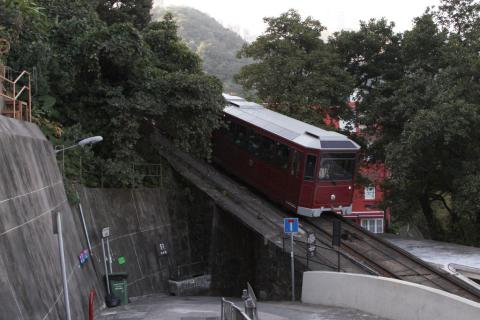 Upper terminus is reached in less than a minute.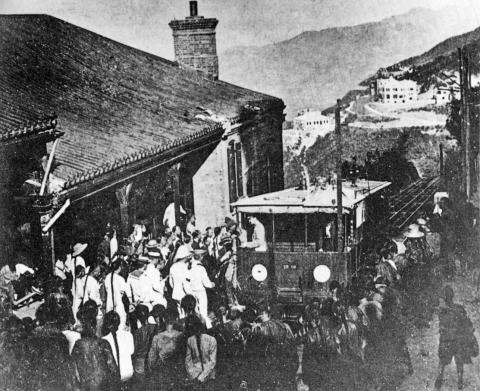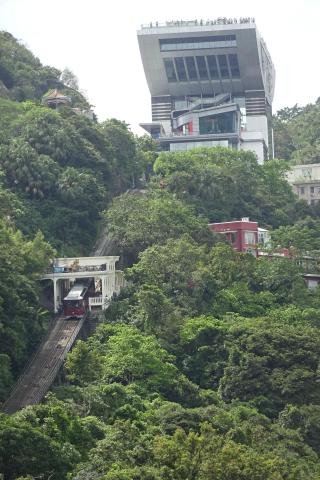 A journey over bridges and time is over.
Submitted by on
Submitted by on
Submitted by on