A summary of the last week's new and updated:
---
People
Looking for information about:
Laura Jane DRANSFIELD [????-????] and Shirley Anne HEWITT [c.1931- ], who both lived on Broadwood Road pre-WW2.
Can you identify anyone in this photo of KGV Prefects 1953-54 (click the photo to see who has already been named):


KGV Prefects 1953-54, by franwall
Memories of:
---
Places
---
Other
---
Photos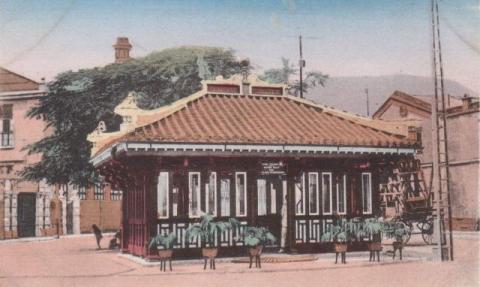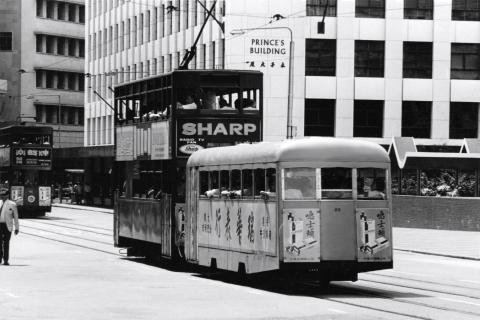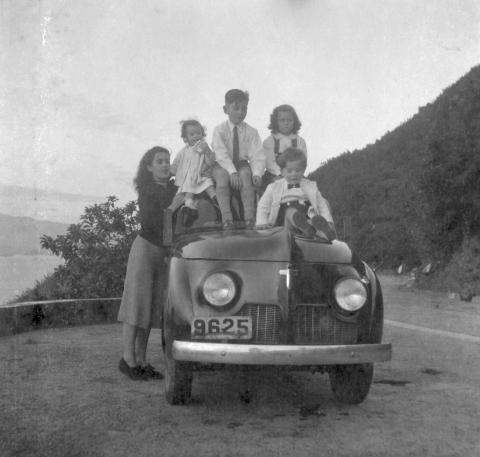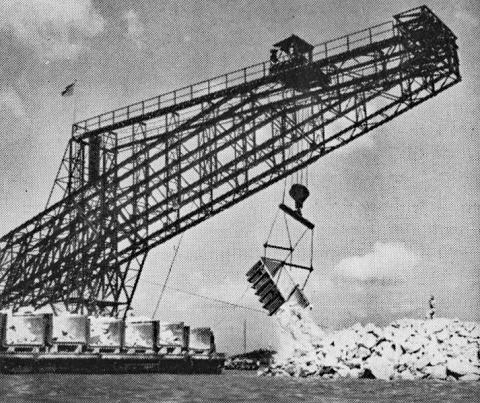 Click to see all recently added photos.