Current condition
Demolished / No longer exists
(Day & Month are approximate.)
11 Oct 2011, update from David:
The attached photos show buildings on Middle Road next to Signal Hill:
Mon, 09/22/2014 - 21:31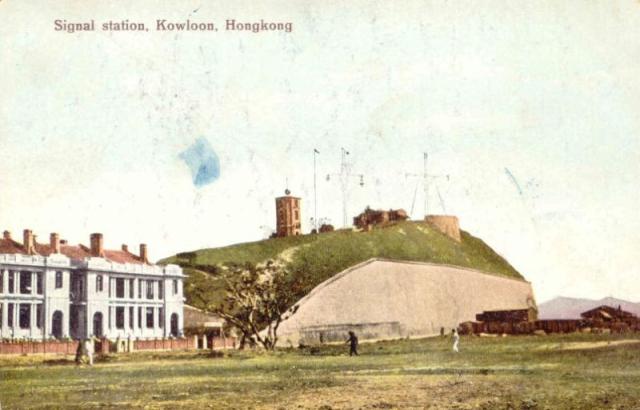 Maps show K.I.L. 414 ran along Middle Road from Nathan Road to Signal Hill, and was the site these houses were built on.
We'd previously labelled them 'Rose Terrace', but we've since found that Rose Terrace was on the east side of Nathan Road, opposite the junction with Peking Road.
Later place(s) at this location
Comments
Submitted by on
Submitted by on
Submitted by on
Submitted by on
Submitted by on
Submitted by on