A look at the latest additions to Gwulo...
 
General
 
Memories of:
 
Readers are looking for any information about:
 
The line of the New Kowloon boundary is becoming clearer, as another of the old marker stones has been re-discovered - see the map.


Caldecott road NK/NT boundary stone, by histricalwalkhk

 

Several of Gwulo's regular contributors have been on a detective hunt to pin down the location of the photo below. Follow the comments to see where we believe it was taken.


 

54th Independent Field Squadron, Royal Engineers: a brief history, and some of their specialist vehicles that took part in the Queen's Birthday Parade, 21April 1958.
 
Upgrade update: I'm still working on the new site's Person page. This week's rabbit hole was a bug that stopped me adding photos to the page. In the end it turned out the photos weren't causing the problem at all, and instead the bug lies in some new date-picker software I'm using. Finding the real cause is what took the time, then thankfully the fix is quite straightforward. Onwards!
 
---
Places
 
Hong Kong island
 
Kowloon
 
New Territories
 
---
People
 
Stanley Camp internees:
 
Other
 
---
Photos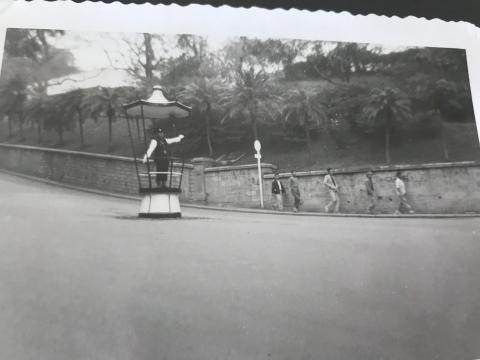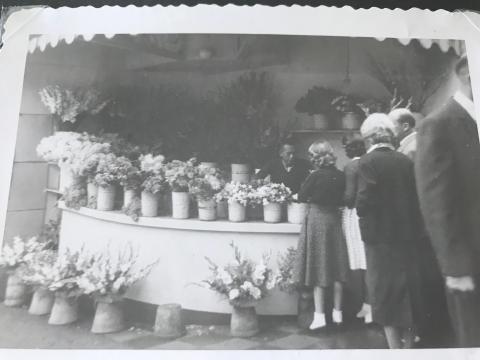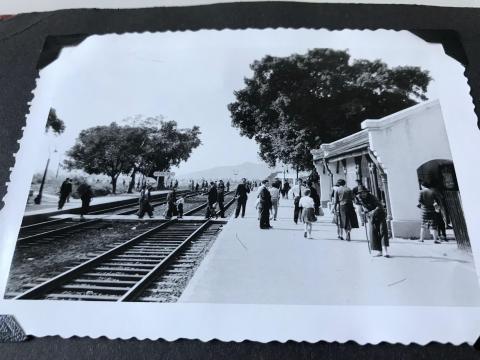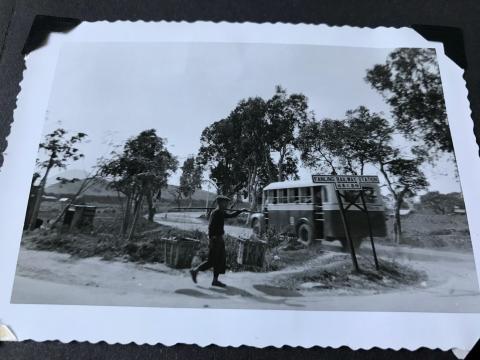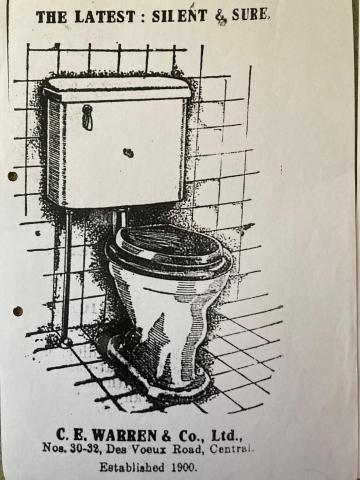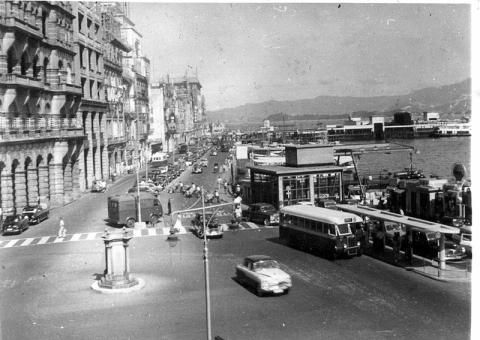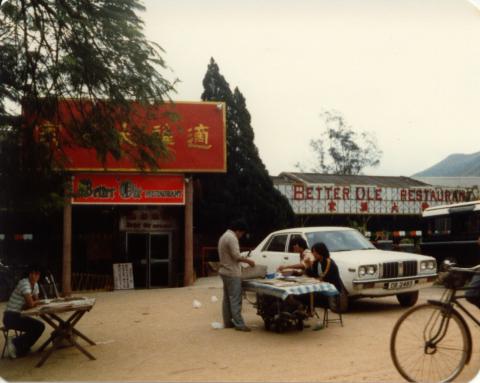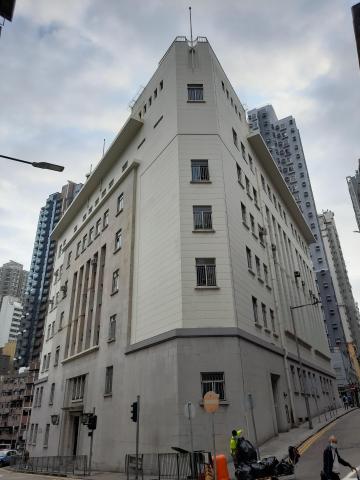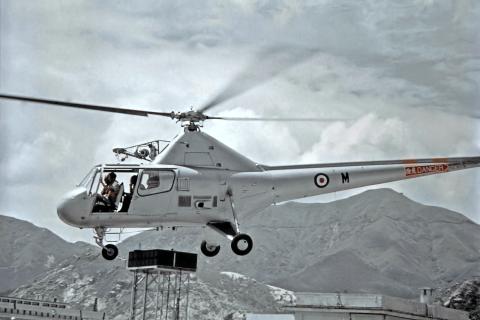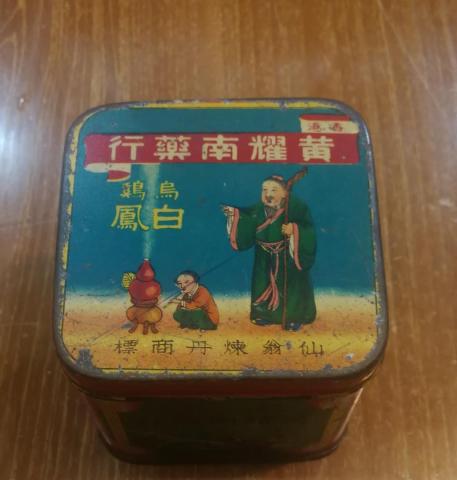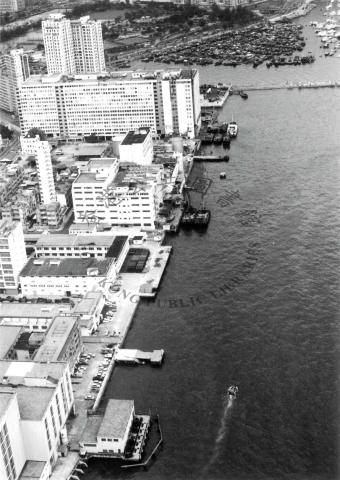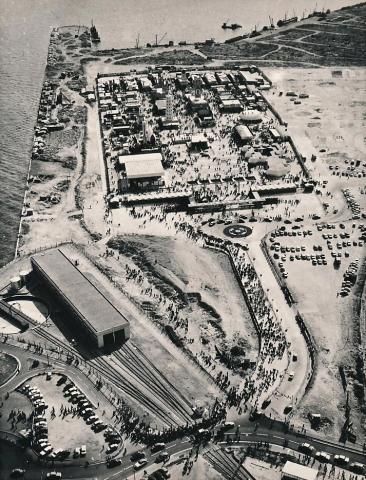 ---
Click to see all recently added photos.