Current condition
Demolished / No longer exists
(Day, Month, & Year are approximate.)
(Day, Month, & Year are approximate.)
Overhead or aerial ropeway operated by Green Island Cement Company. It appears on the 1945 map on Gwulo and runs from a pier inwards. Originally the ropeway ended at Ma Tau Wai Road: See the 1945 map and a photo from about 1949.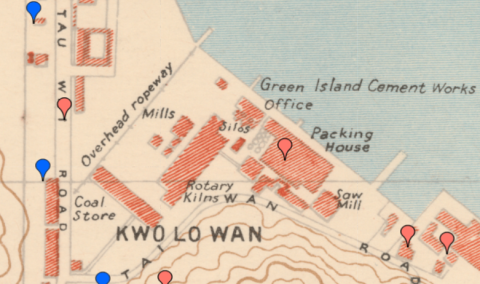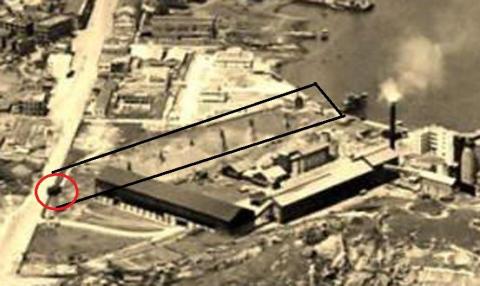 And here: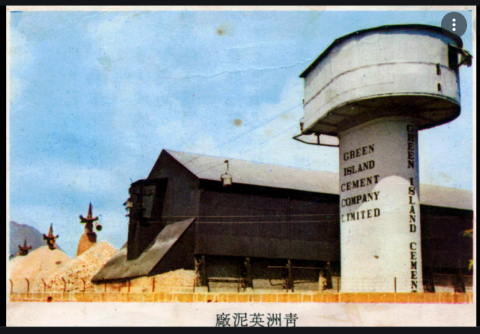 Between 1963 and 1969, the ropeway was shortened and ended at a a long stretched shed
See aerial photo from 1969.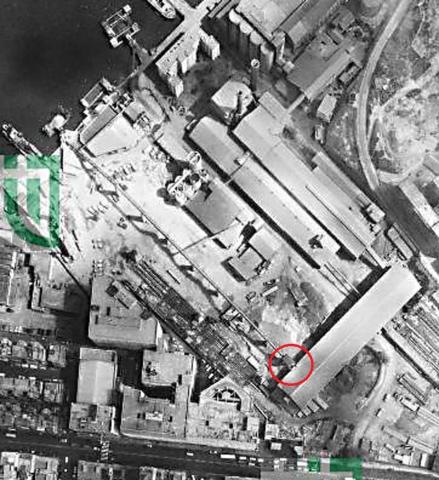 It was probably used both for the transport of raw materials as well as products.
There is an article on industrialhistoryhk about this ropeway. It is referred there that it still stood there at the end on the 1960s, and perhaps longer. 
Operation dates were (wildly) guessed to be 1945 to 1972.
Comments
Submitted by on
Submitted by on
Submitted by on
Submitted by on
Submitted by on
Submitted by on