Current condition
Demolished / No longer exists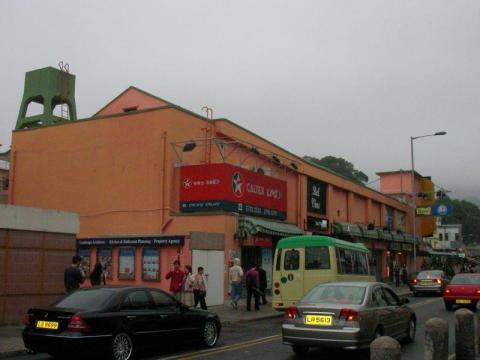 Seating capacity: 680
Address: Yi Chun Street, Sai Kung, Hong Kong.  The building remains standing today.  After the theatre was closed, it became a restaurant which was later replaced by shops.  The current site is called East Garden Plaza.
From looking at Google maps, the main road that connects the town to the rest of the New Territories is Clear Water Bay Road (now multi-lanes) and the same road (but 2 lanes) that I walked to Good Hope School many years ago. Then, I encountered at most five vehicles in the stretch of road near Kai Tak early morning, and slightly more on the way downhill after class.  The theatre must have been a very popular place given the town's remoteness.  Today, the street outside the building is filled with mini-buses.
Sai Kung Theatre started operating on September 26, 1958 and was closed in about 1979*.
*Revised from 1975 to 1979 as per David's comments.
Sources:
Comments
Submitted by on
Submitted by on
Submitted by on
Submitted by on