Current condition
Demolished / No longer exists
(Year is approximate.)
(Year is approximate.)
According to the document at www.gwulo.com/node/5315, the Peak Hospital (www.gwulo.com/node/5316) was converted into flats called Victoria Ridge in 1932-3. Here are two pics in which Victoria Ridge is the building in the top right corner above the vacant site of the Peak Hotel, demolished in 1938.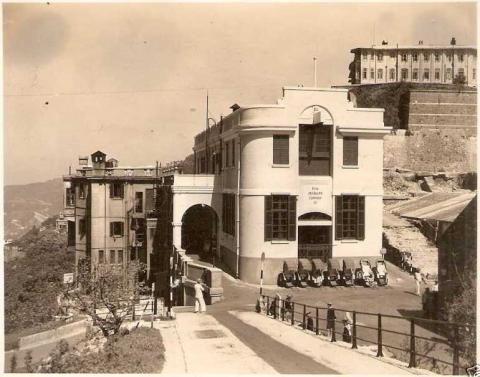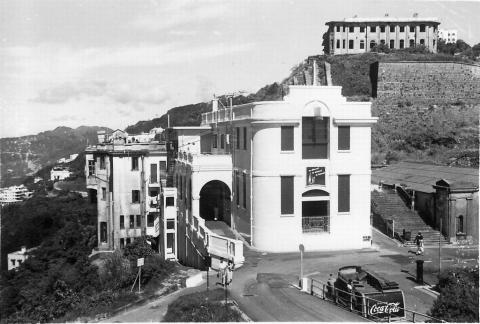 Here's what it looked like as Peak Hospital, before conversion. The similarities between its former and converted self are strong.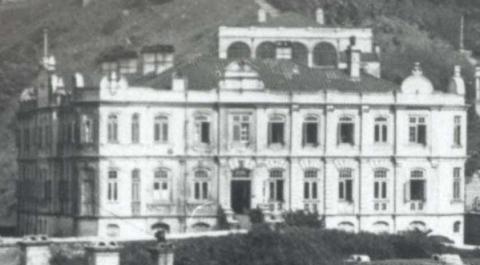 And here's a photo of Victoria Ridge from further away. It's in the center.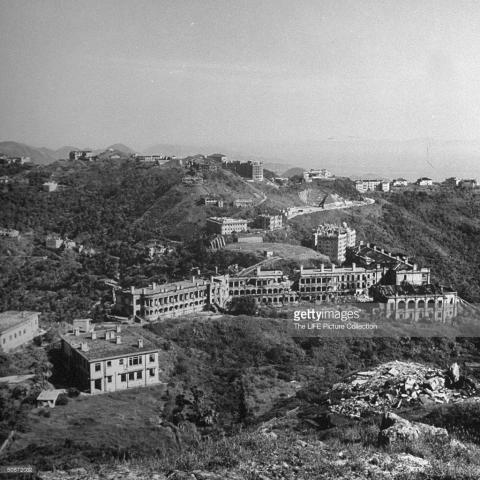 Previous place(s) at this location
Comments
Submitted by on
Submitted by on
Submitted by on