Current condition
Unknown
This is along the Pottinger Peak Country Trail, near where the path crosses the ridge.
I guess it had a military background, because there is that camouflage pattern on the side we've seen at other military sites: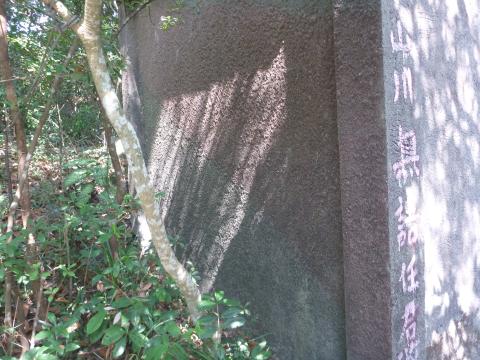 However the building is quite flimsy - the walls are just a single thickness of bricks - so I don't know what it would have been used for.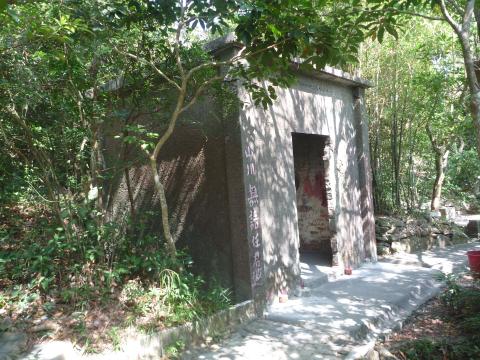 Beyond the building are the concrete floor and remains of walls for two other small buildings. Possibly their upper section was built from wood and has long since disappeared.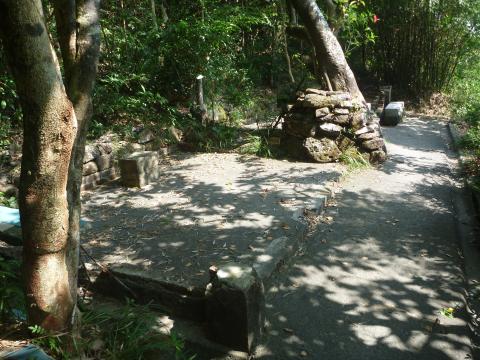 Comments
Submitted by on
Submitted by on