Hi guys. I am new to gwulo.com. Nice to meet you all and learn the history about Hong Kong from all of you.
I took the pictures below last year from Kai Tak Airport Photo Exhibition at Mikiki, San Po Kong. Before the Airport's closure, I was still very little living in Sham Shui Po. Even though I had never been to the Airport, I was amazed by aeroplanes and engine noise flying over my head. The rest of my impression about Kai Tak is from TV dramas and movies.
Do you have special memories or nostalgia with Kai Tak?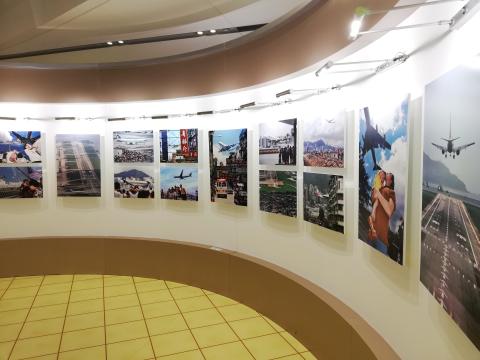 Submitted by on
Submitted by on
Submitted by on
Submitted by on